Still don't know our RIU hotels in Mauritius?
date_range 6 May, 2016
question_answer
Leave your thoughts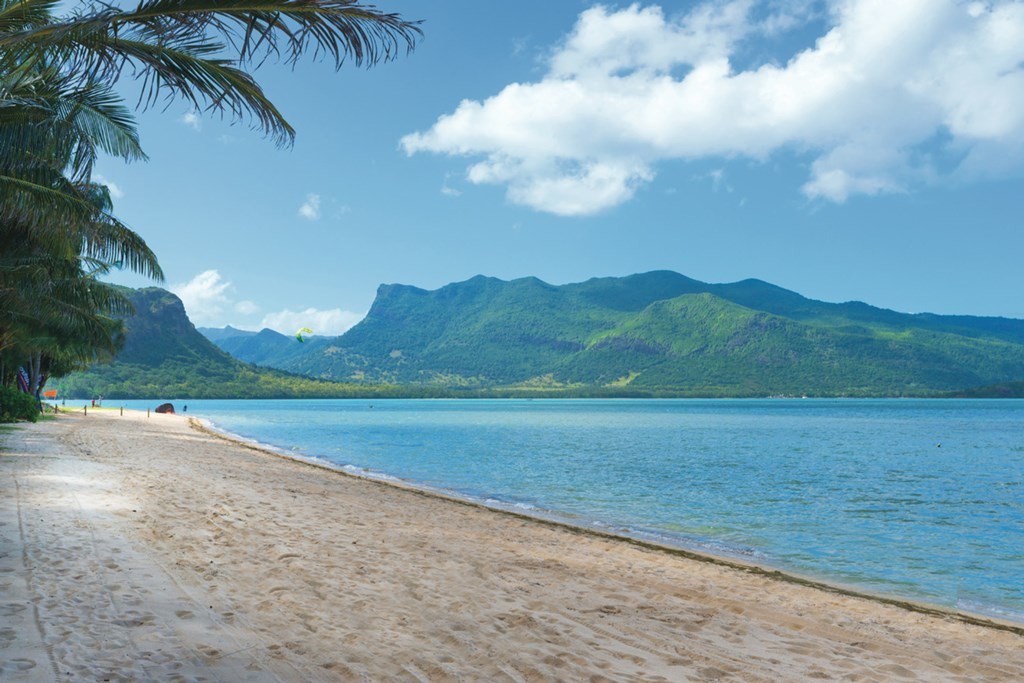 From crystal-clear waters, white sands, and exuberant vegetation to gushing waterfalls, impressive cliffs, and a year-round tropical climate. Mauritius is a destination with everything, and when you discover it, you'll be won over.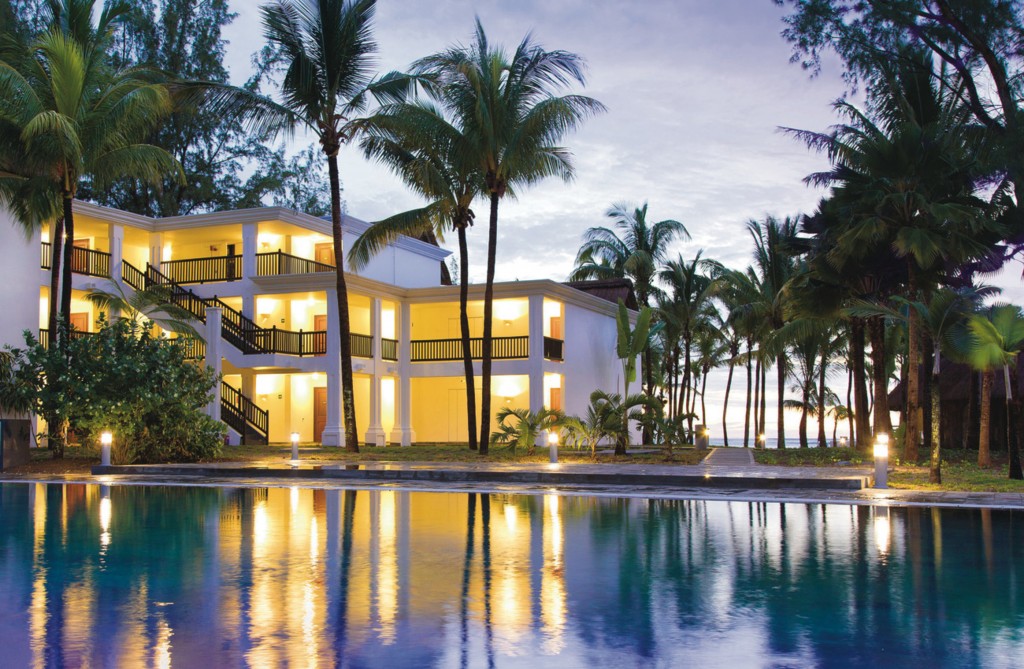 Le Morne Brabant is the zone where our hotels are located. It's a peninsula on the southeast tip of the island. You get to choose: Riu Creole or Riu Le Morne. In this post, we're going to show you the two hotels and tell you about the services and facilities at each.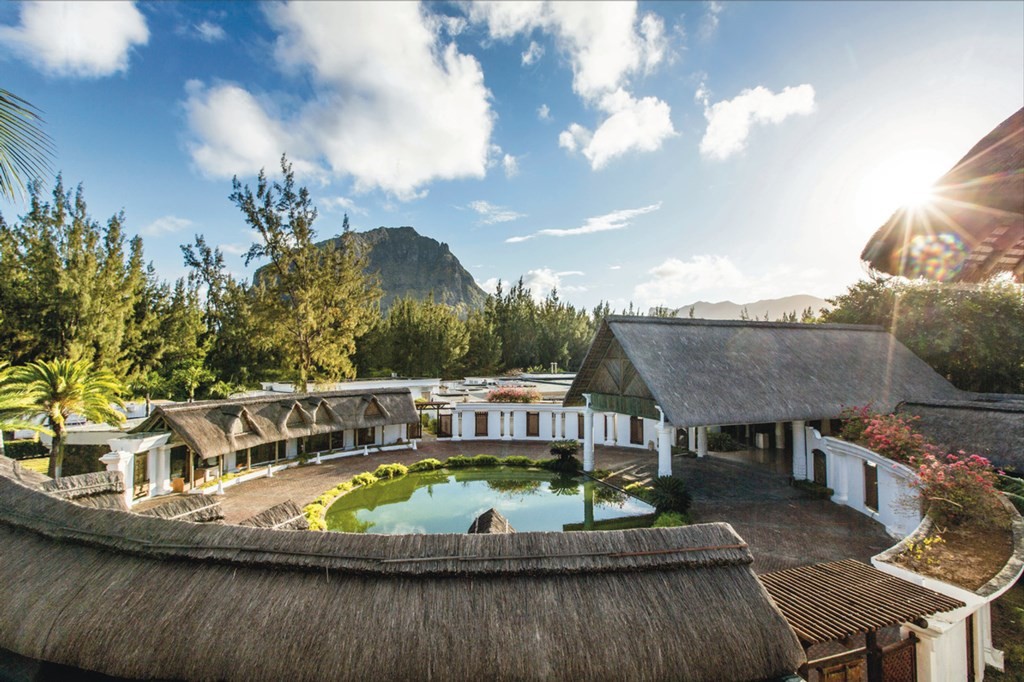 The Riu Le Morne and the Riu Creole are both beachfront hotels. Both are "24-hour all-inclusive" and, because of their proximity, they share certain facilities: two theme restaurants, one Indian and one Asian; the discotheque; the spa; as well as some other services. When choosing, it's important to keep in mind that the Riu Le Morne is an adults-only hotel.
The two hotels reopened after a complete renovation in the summer of 2014. The Riu Creole offers its guests internet access in all the public areas of the hotel. It also has four bars and three outdoor swimming pools, one of which is for children.
The Riu Le Morne has wifi throughout the hotel, two outdoor swimming pools, and three bars, where you can sip your favourite drink while watching the sun go down. And at night, put on your best outfit and enjoy our live music and shows, lose your inhibitions by belting out karaoke songs or dancing like never before in the discotheque.
If you're passionate about aquatic sports, these hotels will give you lots of options that no doubt will fascinate you: windsurfing, kayaking, snorkelling, as well as golf and volleyball. But if you prefer, you can work out in the gym and then relax in the spa, before dressing up to go out to dinner at Kulinarium, if you're staying at the Riu Le Morne, or Bangalore, if you're staying at the Riu Creole.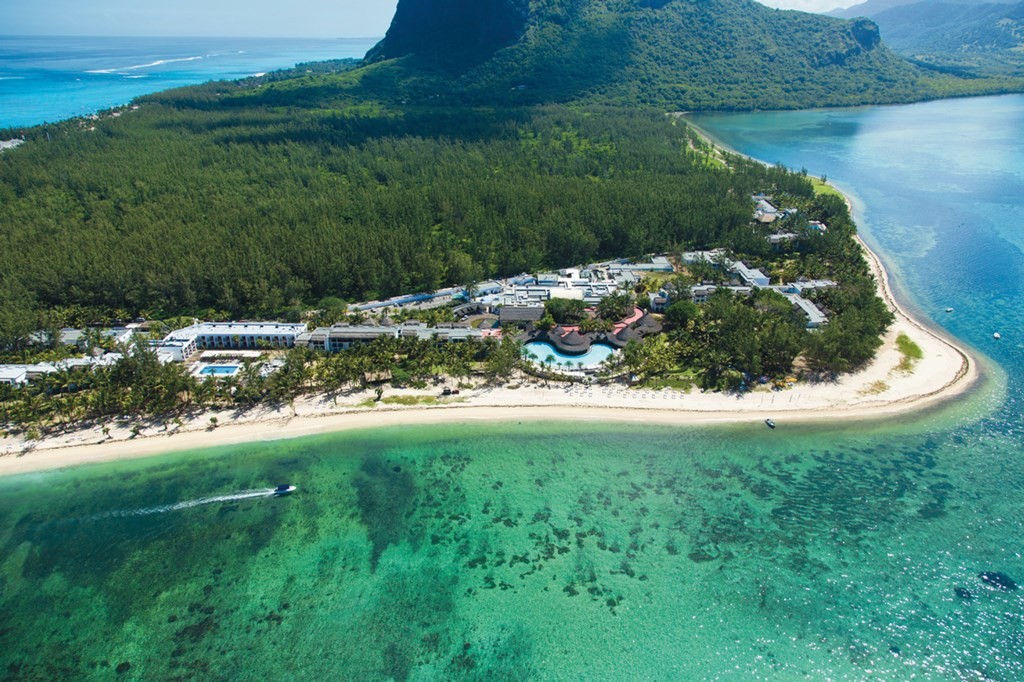 If you're looking for a place to get away from it all and recharge your batteries after a winter of hard work, Mauritius is your destination! Either way, after reading this post, seriously… are you really willing to miss it? Go to RIU Hotels & Resorts, pick one of the hotels, make your reservation, pack your suitcase, and head for Mauritius. Paradise awaits you.