RIU Hotels & Resorts gives you a free wedding in Punta Cana
RIU Hotels & Resorts gives you a free wedding in Punta Cana
date_range 3 May, 2016
question_answer
6 Comments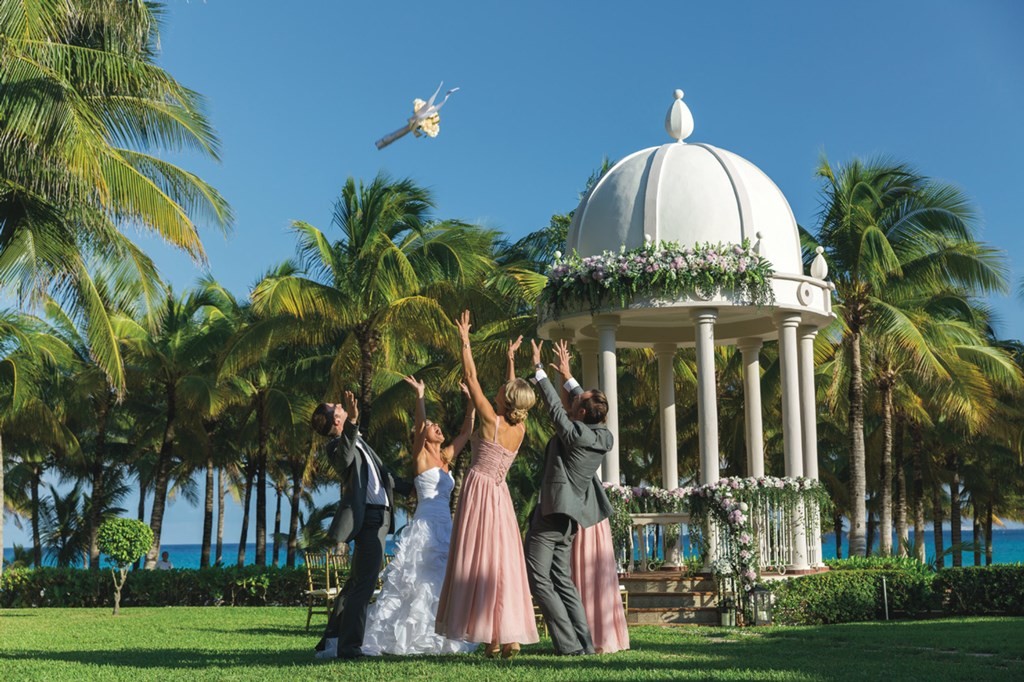 Would you like to celebrate your dream wedding at an exotic destination with your most intimate circle, and, on top of that, not have to pay anything? At RIU Hotels & Resorts, we just want to make you happy. That's why we're making a gift of the most romantic day of your life. If you want to know how, read this post carefully and follow the steps outlined below.
If you're thinking of getting married, enter the drawing here (Instagram) or here (Pinterest) to win this exclusive Indulgence Package* and a three-night stay at the new "Adults Only" Riu Republica hotel in Punta Cana. Don't think twice, sign up now. And good luck!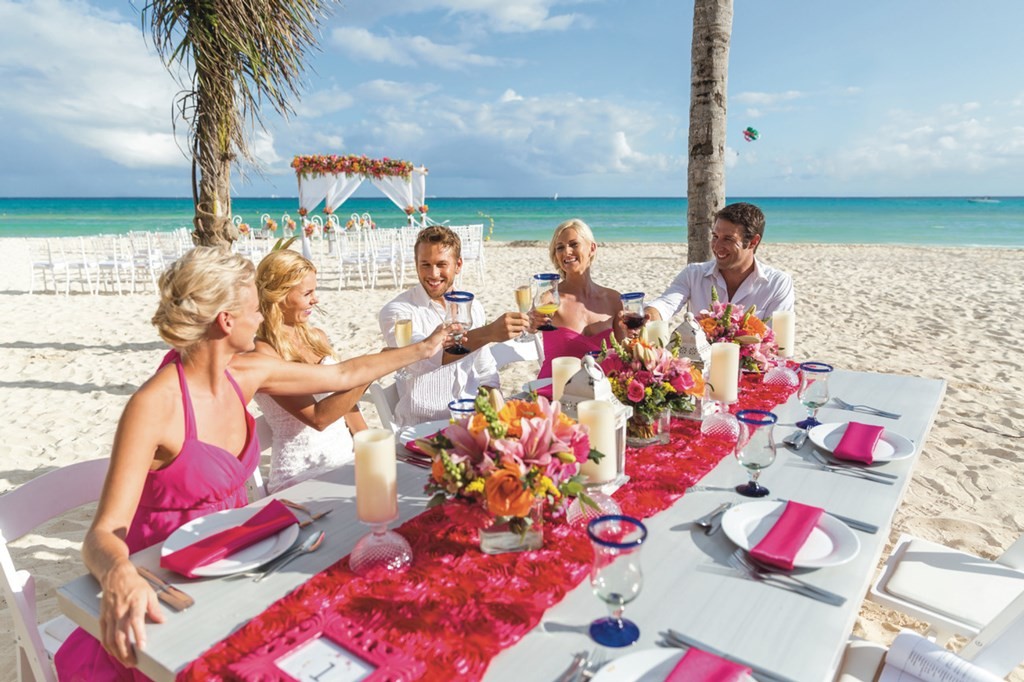 Enjoy a fabulous wedding in Punta Cana while also taking advantage of the services offered in the Indulgence Package*: a wedding planner at your disposition, witnesses if you need them, the services of a minister or justice of the peace, and a wedding certificate. Also, for the ceremony, you'll get lovely decorations, a bouquet of roses, sparkling wine, a semi-private dinner for the newlyweds and their guests, a splendid wedding cake, and music, among other amenities.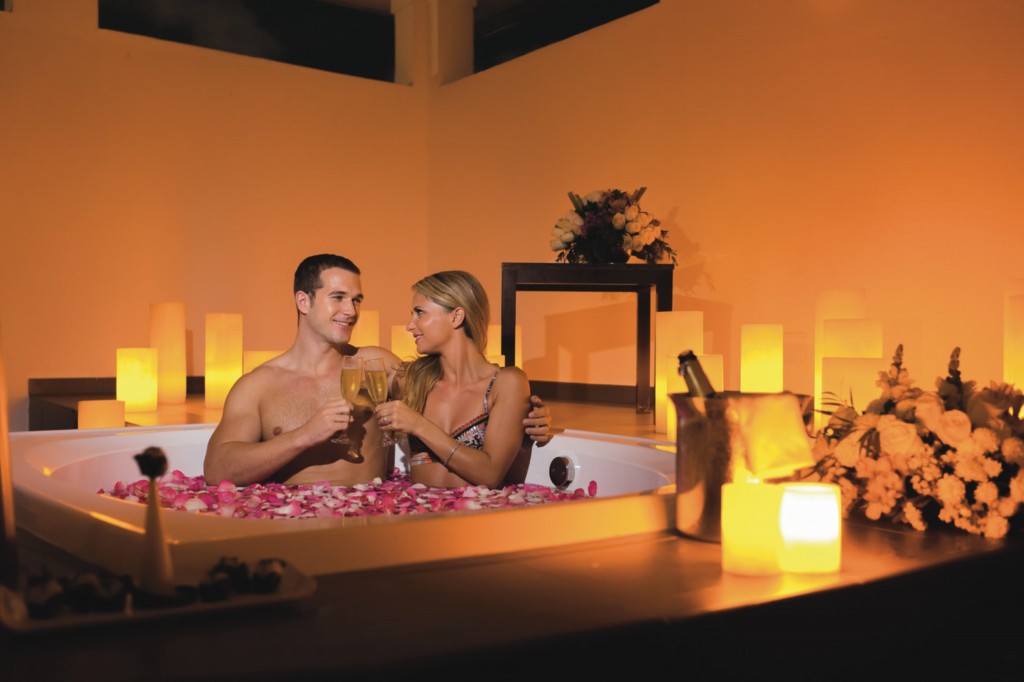 And don't think that we're only giving away the ceremony and banquet. If we go all out to take care of you and pamper you on your holidays, we certainly won't do less on the most special day of your life. We'll give you spa treatments like aromatherapy for two, a relaxing massage, pedicure, and exfoliation. And… fruit with chocolate and sparkling wine in the room, breakfast in bed, a gift for the happy couple, and other surprises.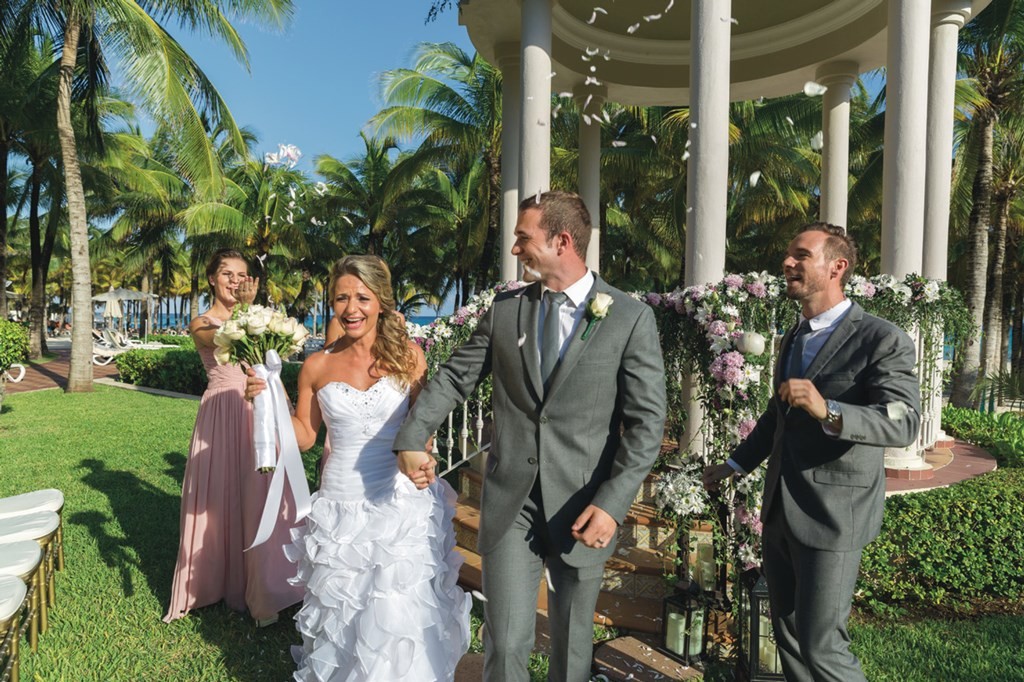 To participate in the drawing on Instagram, follow these instructions:
Follow the Riu Hotels & Resorts account on Instagram
Regram the image using the hashtag #weddingsbyriu
Share the image on your Facebook page
If you'd rather participate through Pinterest, follow these instructions:
Follow the Riu Hotels & Resorts account on Pinterest Riu Hotels
Pin the image to one of your pinboards
Share the pin on your Facebook page