Discover one of the gems of Jamaica: Montego Bay
date_range 23 February, 2018
question_answer
Leave your thoughts
If we mention Jamaica, the catchy rhythms of reggae music, the crystalline waters of its beaches and the distinctive image of Bob Marley most likely come to mind. You're not mistaken, but we want you to learn a little bit more about this marvellous place. Today we're going to talk about an ideal starting point for a trip in Jamaica. Montego Bay, one of the island's main cities and from which you can organise various interesting expeditions and make contact with Jamaican society.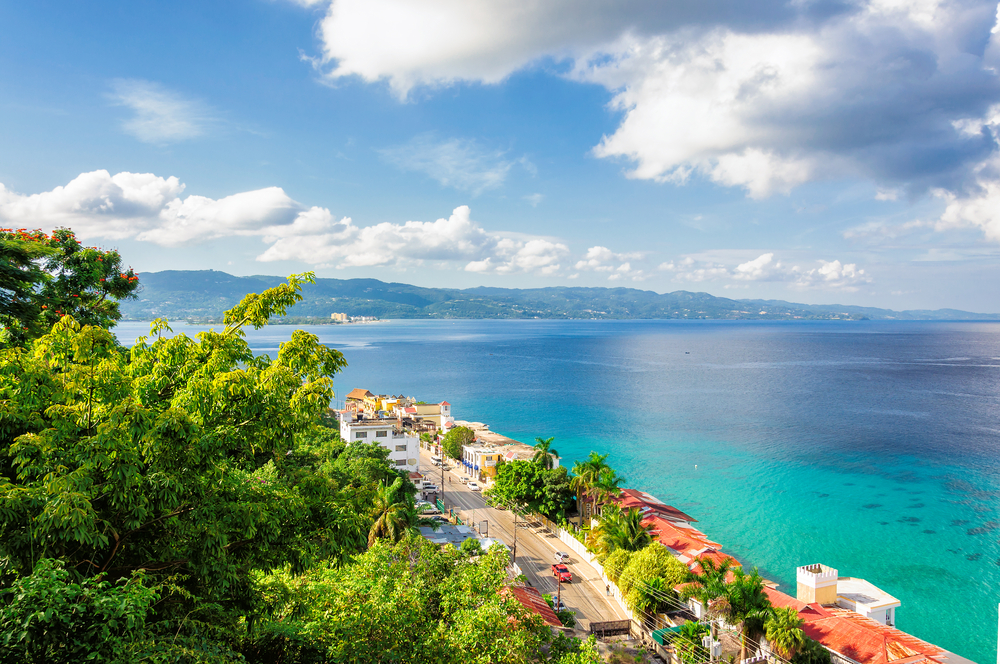 One of the things you must do is to visit the Luminous Lagoon, in Falmouth. Just 45 minutes from Montego Bay, this place will fascinate you with the "magical" phenomenon that takes place in its waters. Called glistening waters, agitating them triggers a lovely, glimmering reaction, something caused by bioluminescent micro-organisms that are found in some places where fresh water and salt water mix.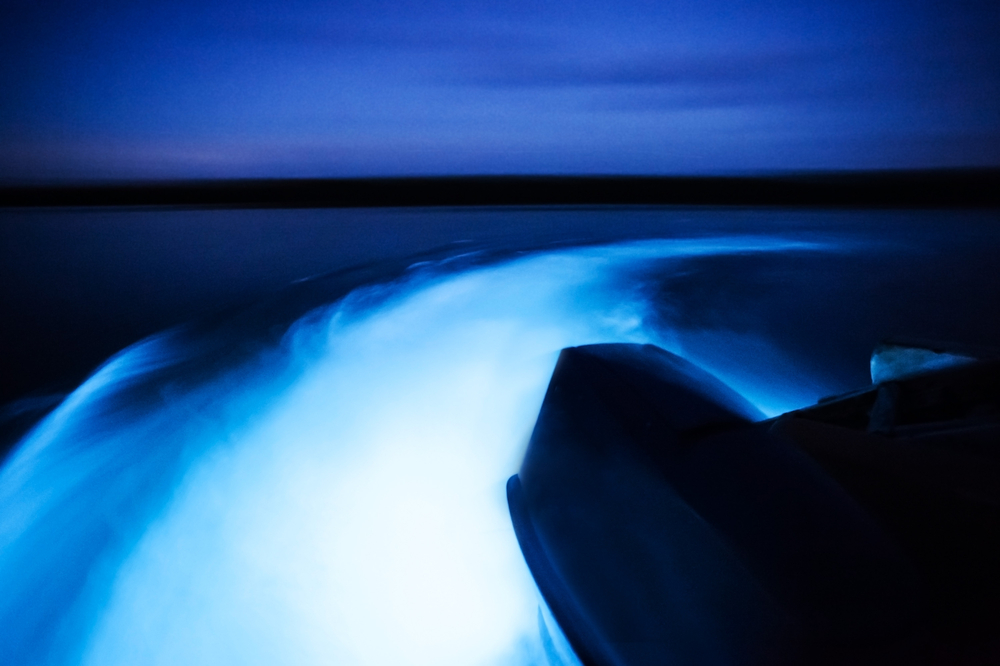 If you come to Jamaica, we also recommend that you dedicate part of your holiday to visiting Lucea. In this small town, an hour from Montego Bay, you'll get to see day-to-day life in Jamaica first hand. You'll find a small market with simple fish stalls, streets lined with buildings that retain their colonial style, and townspeople with whom to converse as another experience in your trip to Jamaica.
Without the need to leave Montego Bay, we also suggest that you visit some of the city's various points of interest: the craft market, a market with typical local products made by hand; Doctor's Cave beach, one of the oldest seaside recreational spaces in the city; or some of the piers you'll find in Montego Bay, which offer front-row seats to Caribbean sunsets, which are spectacular.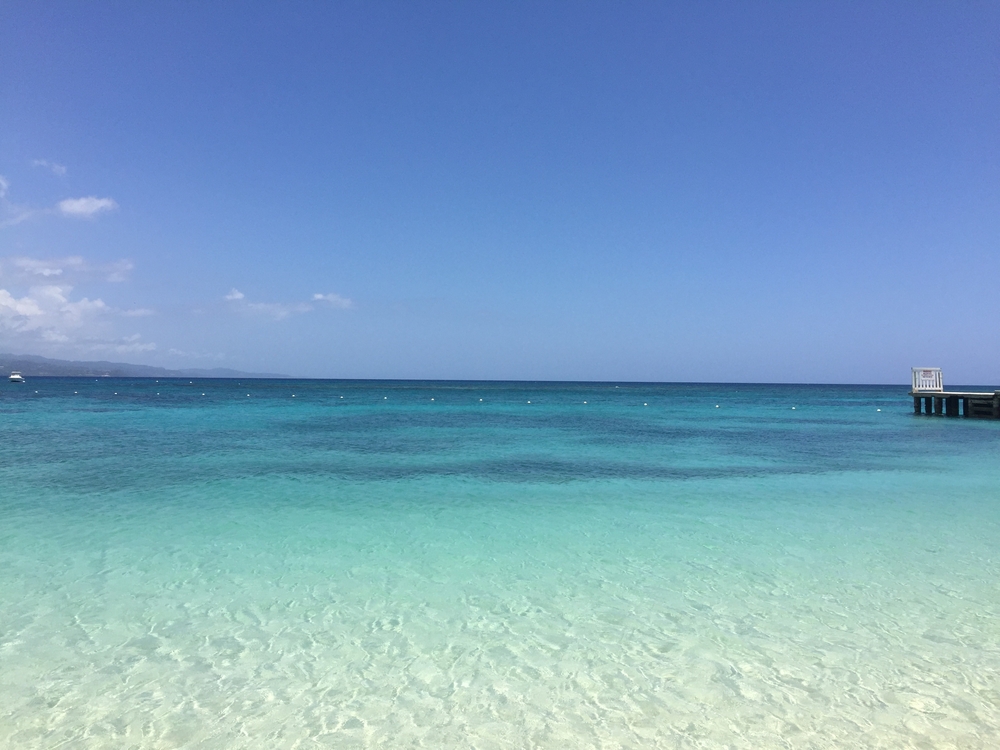 To enjoy all of these places, we offer you our three hotels in Montego Bay: the Riu Palace Jamaica, the Riu Reggae and the Riu Montego Bay. Decide when to come to Jamaica, which hotel to stay at, and we, with the charming service of our staff, will do the rest. We're waiting for you!