Enjoy everything Cancún has to offer at the Hotel Riu Palace Peninsula
date_range 1 September, 2017
question_answer
Leave your thoughts
Close your eyes and concentrate. Imagine yourself in front of a beautiful white-sand beach bordering a sea with turquoise waters. You feel the breeze caress your hair while a radiant and hot sun tans your skin. You're experiencing a moment of total relaxation, there's nothing to disturb your sense of tranquillity. Until you come back to reality. You open your eyes and don't see any beach at all. You're in front of a computer screen, the aroma of an air-conditioned office clings to your body, and the light that illuminates your face is from the lamp you use to read your reports.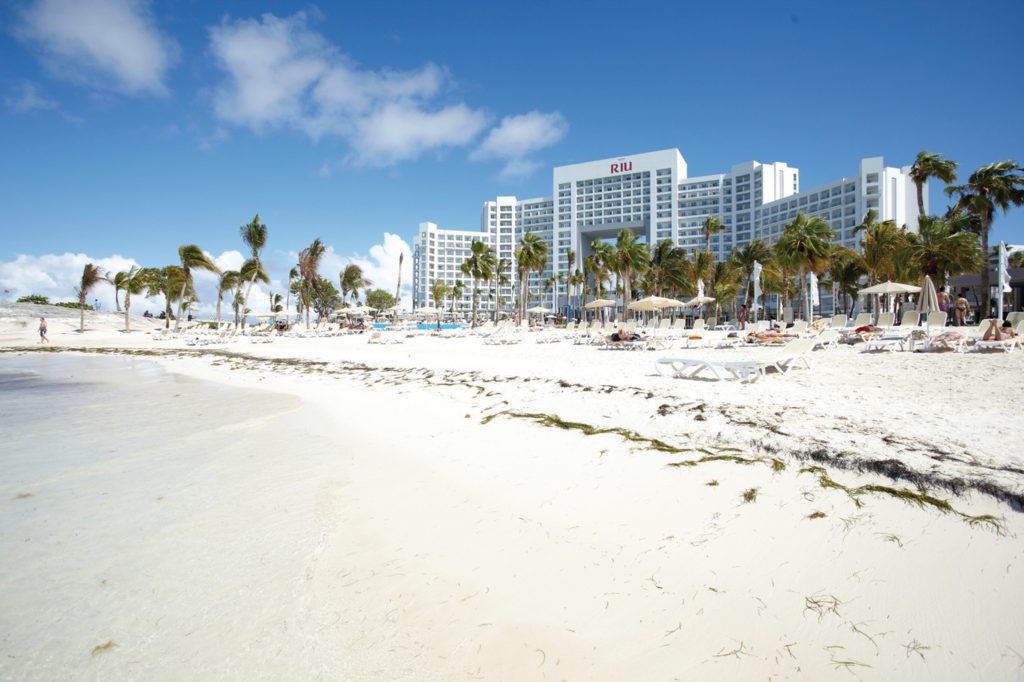 No reason to be alarmed. That state of total comfort is within your reach. The white sands of Cancún and its crystalline waters are a reality, and we know how to give you a few unforgettable days in one of Mexico's most emblematic spots. Our Hotel Riu Palace Peninsula is just steps away from the beautiful Caribbean beaches you want to visit, and everything is in place to make your vacation a once-in-a-lifetime experience.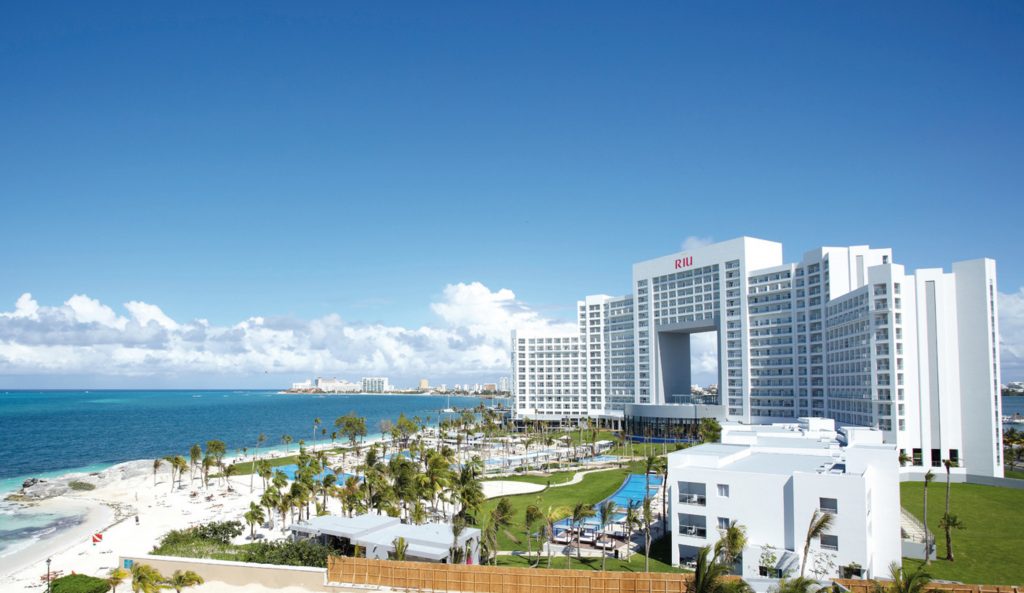 Just half a decade old (this year is the five-year anniversary of its construction), at the Riu Palace Peninsula we have everything you need to make your visit to Mexico all you've dreamed of. If you're exhausted after exploring the Mayan archaeological site in Tulum (less than two hours away from the hotel by car) and exploring the ruins of the ancient city, you can submerge your body in a relaxing bath in the jacuzzi or enjoy a pleasant and healthful steam bath. And if after visiting the Mayan Museum of Cancún (just 15 minutes away by car) you're in the mood for action, you can practise a variety of aquatic sports.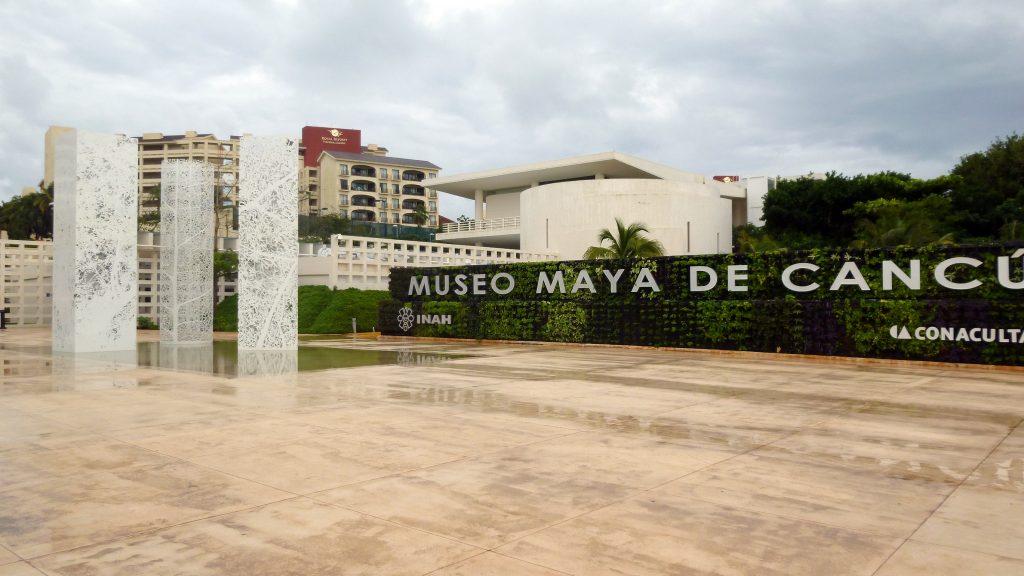 We're also set up to make sure kids have a great time. At the Riu Palace Peninsula, they'll be able to participate in the children's entertainment programme, RiuLand, which includes games, crafts and countless activities.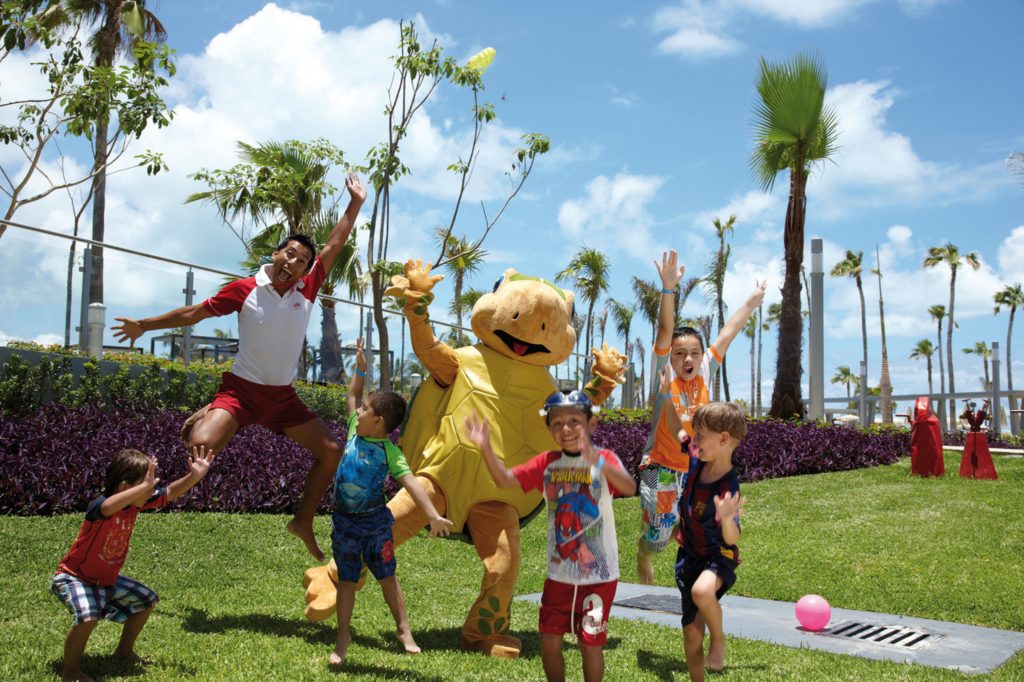 Excursions, visits to emblematic places and aquatic sports can help you to work up an appetite. To satisfy it, the Riu Palace Peninsula has a buffet restaurant with a wide assortment of dishes. You'll be able to vary your diet thanks to the hotel's different theme restaurants, where our chefs prepare all the best dishes daily using fresh ingredients.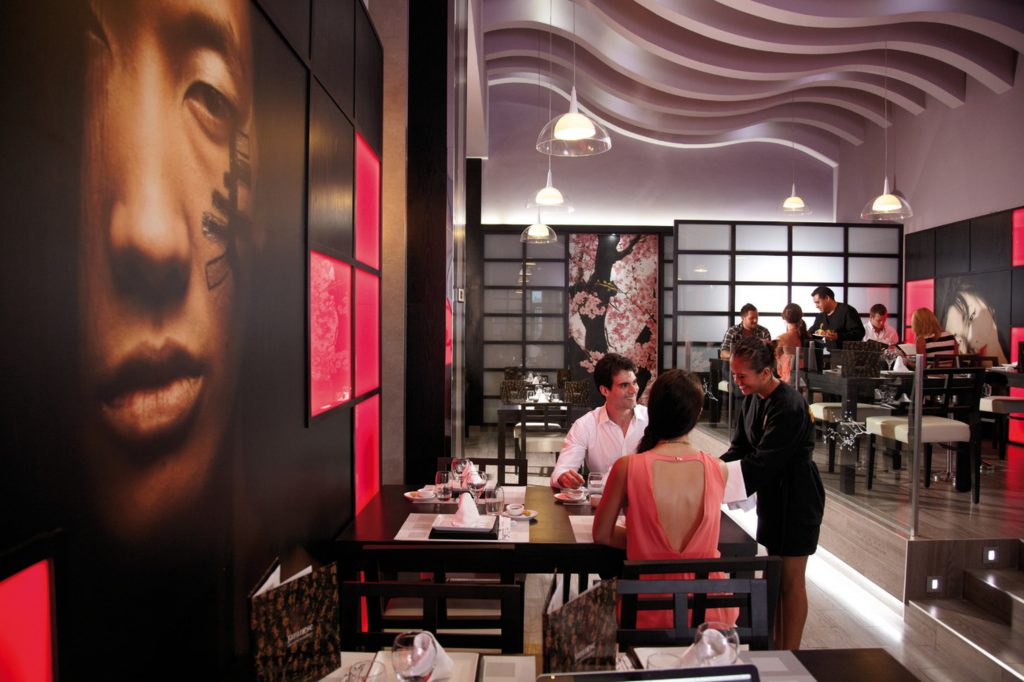 Start the day by relaxing on the beach, contemplate the magnificent Mayan legacy and then go to our Mexican theme restaurant for lunch to enjoy the local gastronomy. Head to one of our Adults Only Deluxe Villas and relax in the jacuzzi to recharge your batteries so that you can enjoy the live shows the Riu Palace Peninsula offers at night. Can you think of a better plan?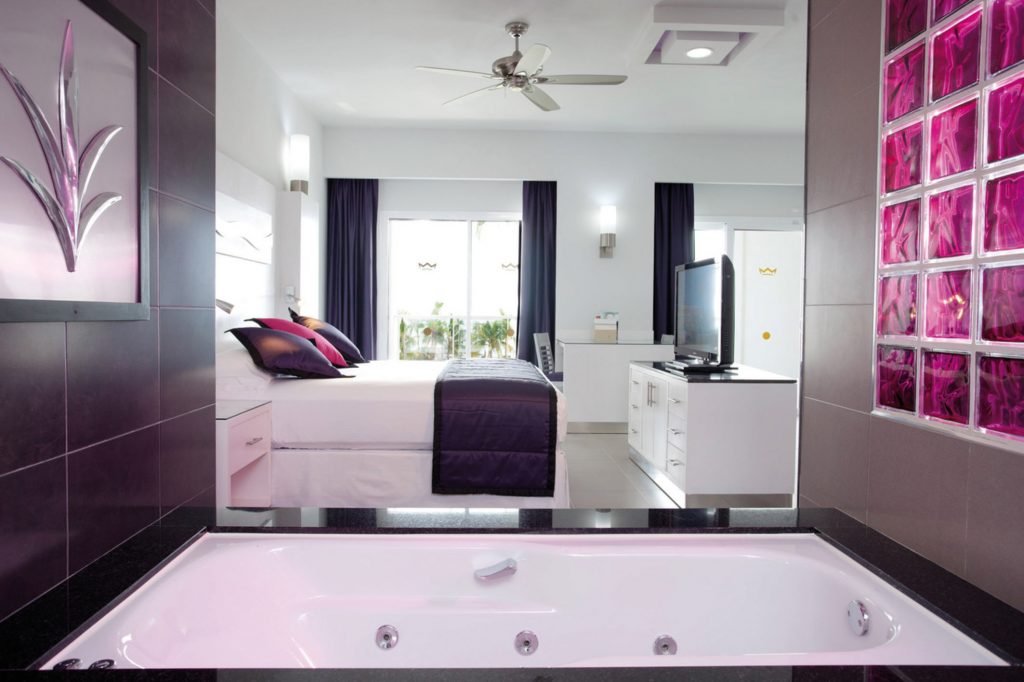 All you have to do is come to Cancún, settle into the Riu Palace Peninsula and enjoy that vacation you've been dreaming of. You don't have to imagine it. Just live it. We're waiting for you!