If Ayurveda is your thing, Ahungalla in Sri Lanka is your place
If Ayurveda is your thing, Ahungalla in Sri Lanka is your place
date_range 29 August, 2017
question_answer
6 Comments
Health, in all its variables, is becoming increasingly more important to us. That is why for years, beyond passing fads, we have been looking towards therapies and disciplines that have worked for millennia in other parts of the world and complement more academic medicine, such as Ayurveda. If you are thinking about your next holidays, why not travel to Sri Lanka to get to know an exotic and fascinating country that prioritises wellbeing in all its facets? At RIU we make it easy for you to enjoy a 5 star experience in Sri Lanka.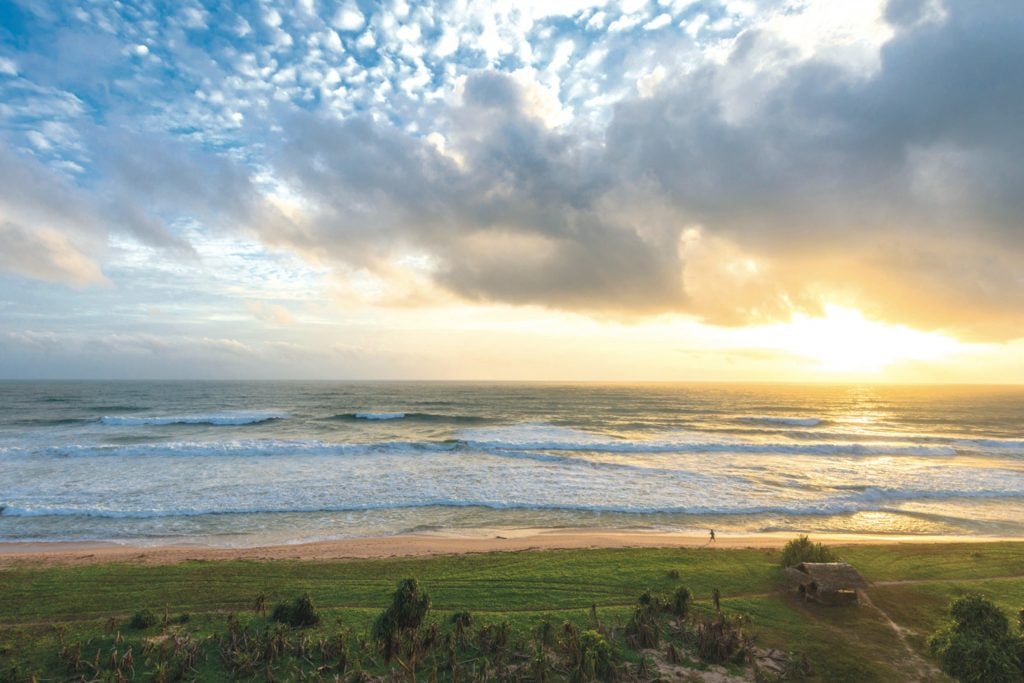 Far from being a mystery, Ayurveda was recognised in 2002 by the World Health Organisation as Hindu traditional medicine, whose name is made up from the Sanskrit words 'Ayur' (life) and 'Veda' (science or knowledge), hence why it is also known as life medicine.
Ayurveda is a holistic way of looking after your body, in the way that it does not only treat the symptoms of a person's ailment, but also looks for the cause and its root in a possible emotional and mental malaise and links to the person's environment, habits and diet. This overview also exists in the West, but has not managed to encompass an overarching system of personal care, as Ayuveda does.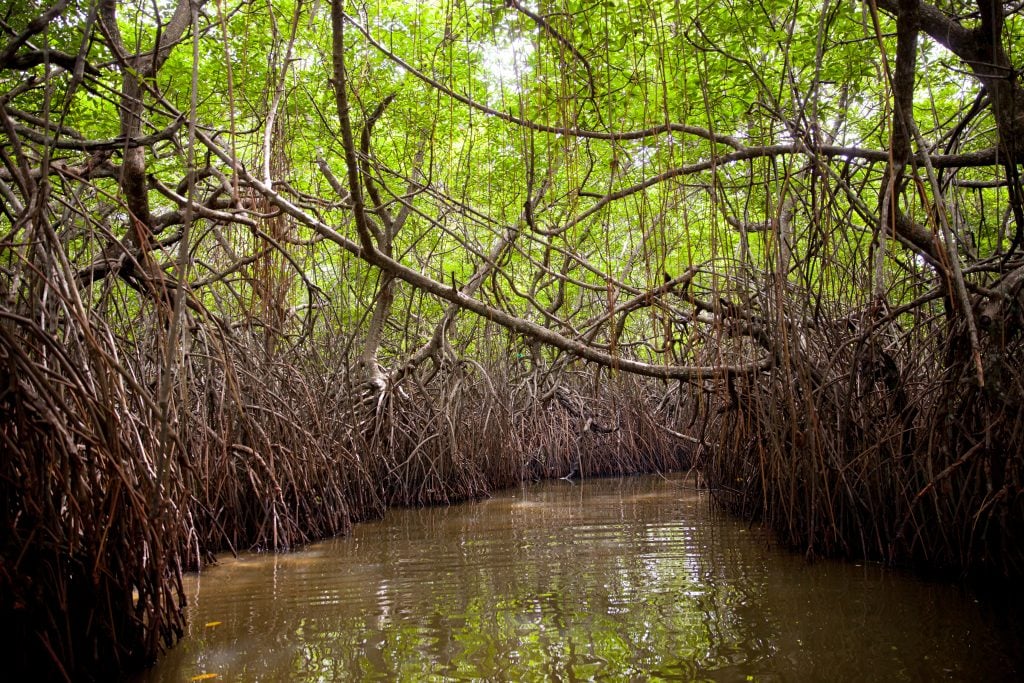 Sri Lanka is one of the world's Ayurvedic paradises, given that it is a country that gives the utmost priority to people's physical and mental wellbeing, as well as their connection to nature. As proof of this, with the arrival of the full moon every month, a national holiday is celebrated known as Poya Day. Each commemorates key moments for Buddhism, the country's main religion, such as the three visits of Buddha to what is now known as Sri Lanka or the introduction of Buddhism to the nation.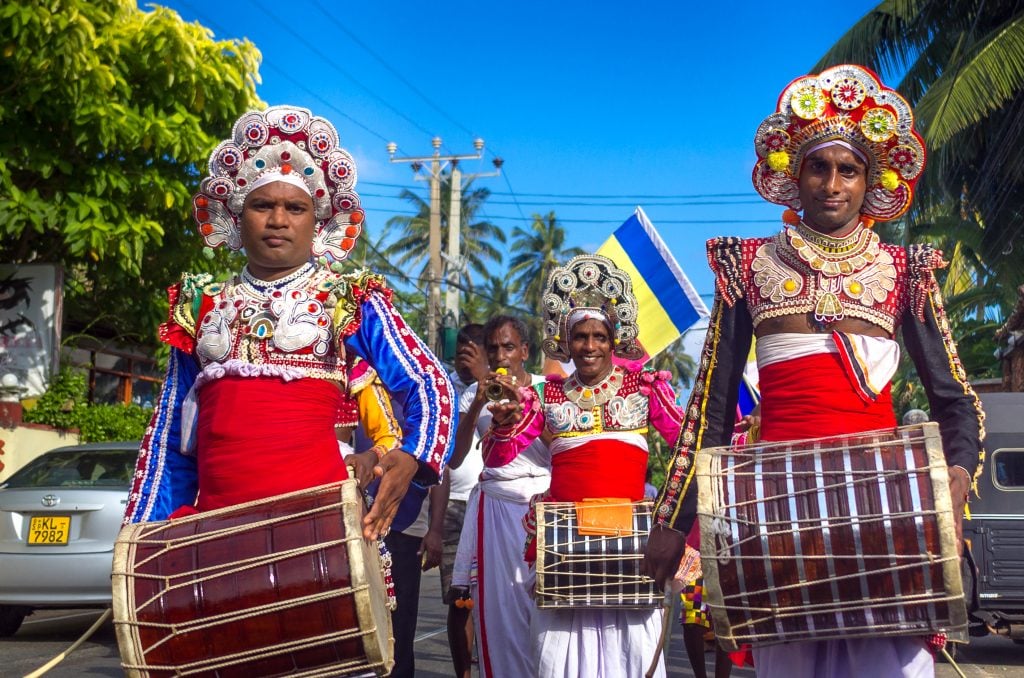 If you are already interested in this complete care system for body and mind, now is the time to think about your next holidays in Sri Lanka, a natural paradise thanks to its beautiful forests and marvellous beaches that is home to eight world heritage sites, such as the holy city of Anuradhapura, the Sinharaja forest reserve or the sacred city of Kandy.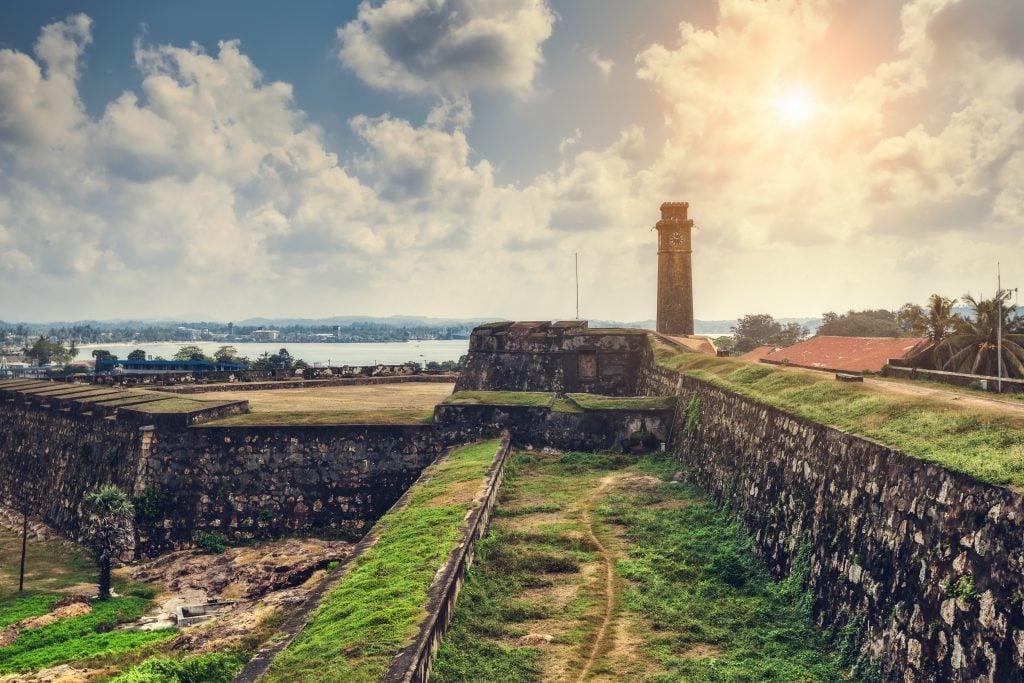 So you have a lot to see in Sri Lanka. Now you just need to choose your hotel in Sri Lanka. And for that, don't forget to look through all the offers that you can find in various places around the country, like Ahungalla, to enjoy a unique trip like never before that will rebalance your body and your mind.