Five essential trips on Mauritius
Five essential trips on Mauritius
date_range 25 August, 2017
question_answer
Leave your thoughts
You are thinking of going to Mauritius, either on holiday or for your honeymoon. One option is to relax and enjoy the tranquillity of its beaches, but there is a lot more to see on Mauritius, so we are going to make it easy for you with a short guide of five potential excursions around the island which will make you see clearly why it is also known as the Jewel of the Indian Ocean.
Le Morne Brabant: At over 500 metres high, this impressive mountain to the south-west of the island is so beautiful you really shouldn't miss it. As well as being declared a world heritage site, it has a magnificent beach, where you can find some of the best hotels on Mauritius, such as the hotel Riu Creole and hotel Riu Le Morne, and enjoy an unforgettable stay in this natural paradise.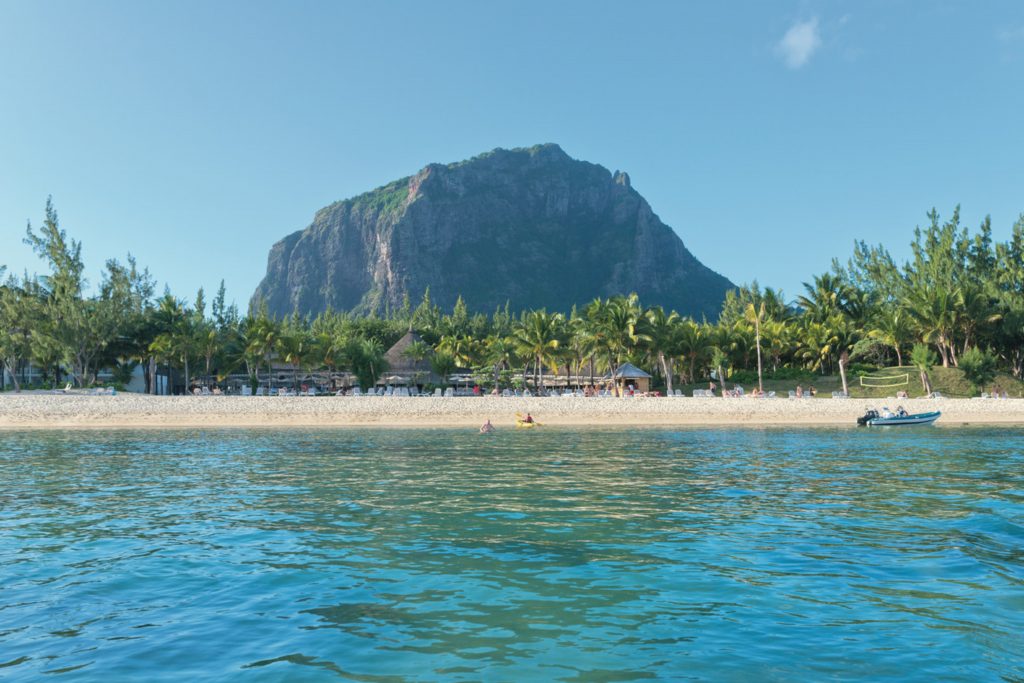 The Seven Coloured Earth: Very close to Le Morne is another natural wonder: the Seven Coloured Earth, a series of sand dunes in the middle of a forested area which are up to seven different colours due to the soil from eroded volcanic rock and torrential rainwater that sometimes falls in the area. The best time to see this natural spectacle is at dusk, when its contrasting colours can be viewed in their full splendour.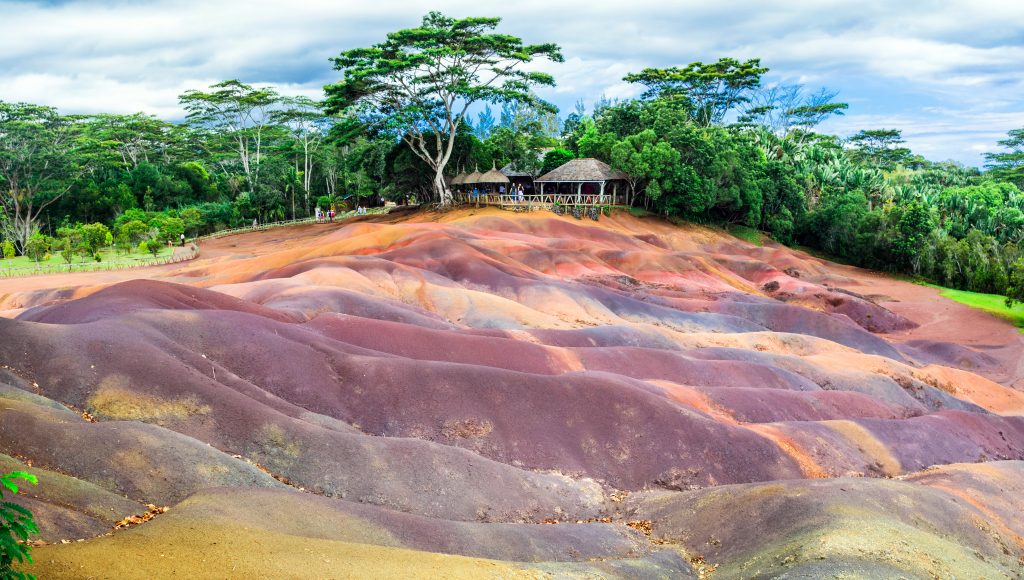 The Tamarin Falls: A total of eleven waterfalls are found together in a beautiful canyon which you can trek to and where the more adventurous and experienced can practice other sports alongside travellers with lesser physical fitness. This area owes its name to the numerous Tamarind trees whose fruit is used to make a delicious drink.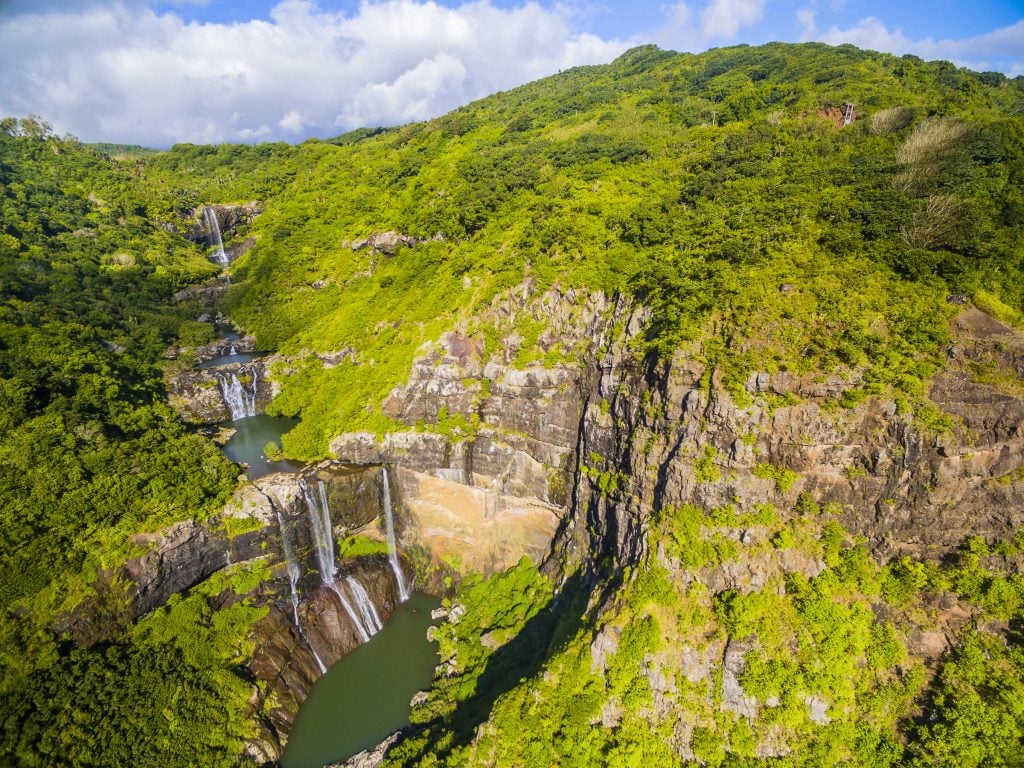 Trou aux Cerfs: A visit here is essential when on Mauritius. This natural wonder shows the precise nature of the volcanic island given that it is none other than a volcanic crater which, although not considered officially extinct, has been dormant for several centuries. Oval in shape, it is a cavity that is around 100 metres deep and more than 300 metres in diameter located 600 metres up on the island's central plateau, which also makes it a spectacular viewpoint.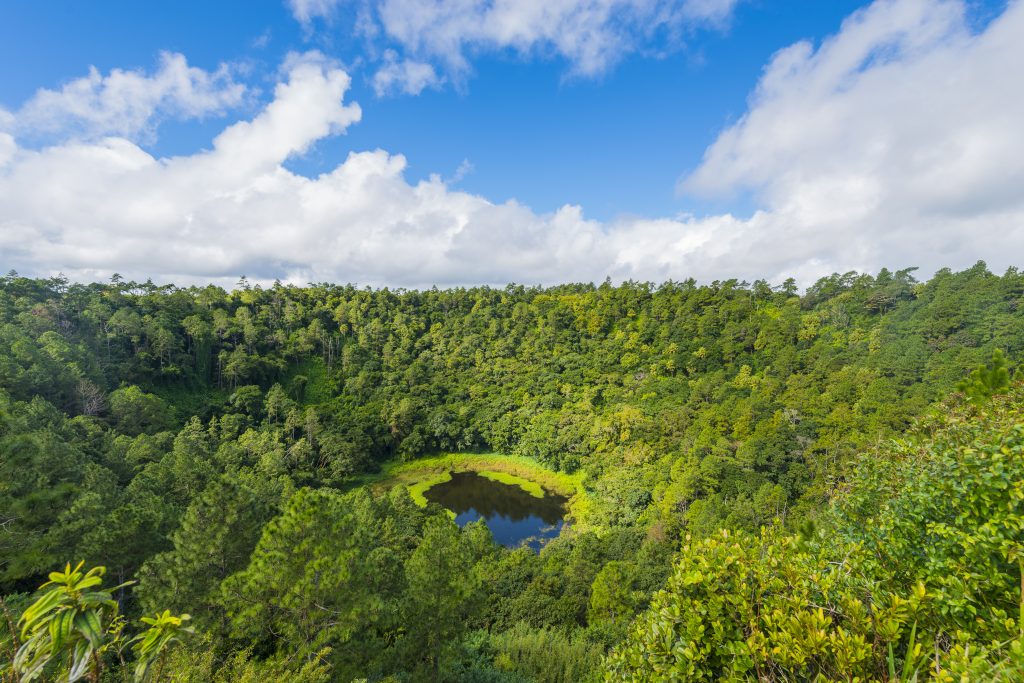 Port-Louis: After so many natural wonders, there is nothing better than a wander around the capital of the island to enjoy the shops and restaurants on Caudan Waterfront (the city's old port), the history of the island in the Blue Penny Museum, buying handicrafts in the Central Market and of course, the friendliness of its inhabitants, who are a perfect mixture of (mainly) Indian, Japanese, Africans and Europeans.