At RIU, we're celebrating! 10-year anniversary of our first hotel in Aruba!
date_range 22 August, 2017
question_answer
16 Comments
It's been 10 years since we started to do business in Aruba. It was in 2007 when, in Palm Beach, we opened our first hotel on this marvellous island: the Riu Palace Aruba. Since then, we haven't let up in our efforts to improve the experience of the guests at our facilities.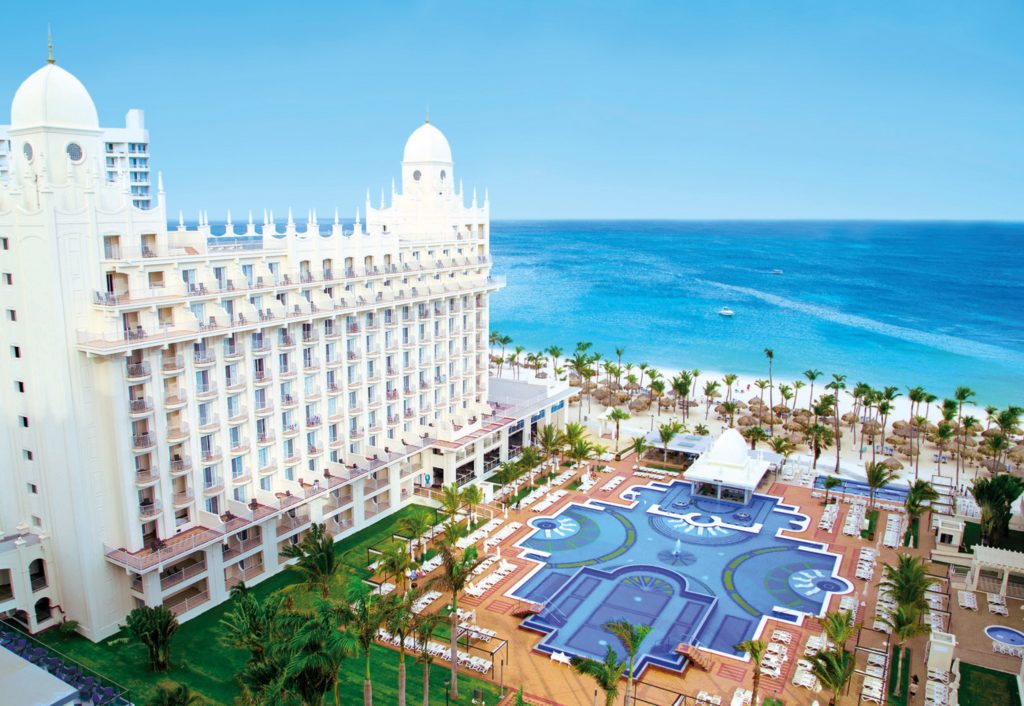 It was the first grain of sand we put in Aruba. Seven years later, we decided to renovate the complex from top to bottom to adapt it to a more elegant and modern style. That same year, in 2014, the Riu Palace Antillas opened.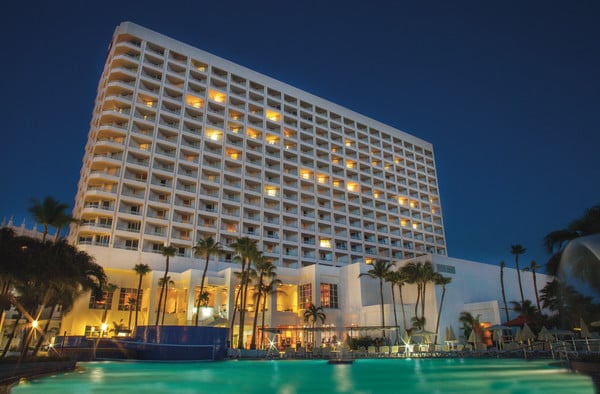 In these 10 years in Aruba, at RIU we have tried to help to care for and conserve the beaches, flora and fauna of the island through diverse environmental campaigns. Thanks to the work of the Corporate Social Responsibility department, we've also carried out several social actions to help the island's most disadvantaged inhabitants.
That's 10 years and a great many changes. But the excitement, effort and dedication we at RIU have investing in growing hand in hand with Aruban society will remain unchanged. We will continue to give the best of ourselves so that our guests can enjoy our hotels in Aruba.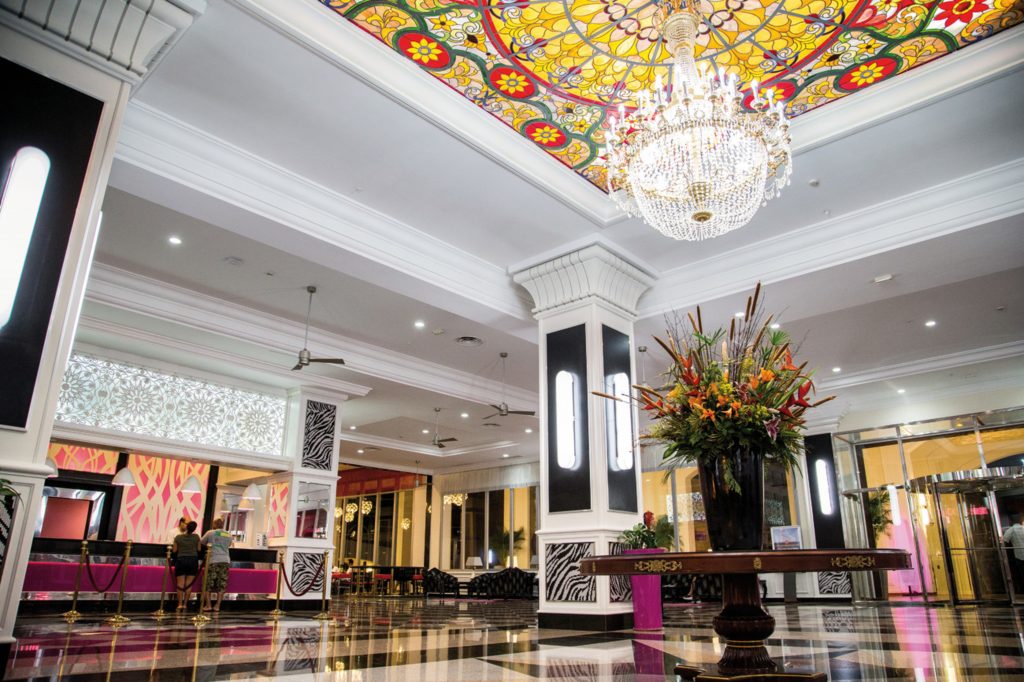 Thank you for placing your confidence in us!
In this video you can see some of our employees who work in Aruba since 2007. They tell their experience and stories…speaking in papiamento!