Staying at a RIU Hotels & Resorts All-Inclusive hotel is worth it
Staying at a RIU Hotels & Resorts All-Inclusive hotel is worth it
date_range 18 August, 2017
question_answer
Leave your thoughts
When you go to a hotel, you look for the greatest possible comfort. You want to relax, forget your obligations and enjoy the amenities offered at the place where you're staying. And, of course… to eat well! The feeling of waking up hungry and knowing that you don't have to prepare anything, that you can forget your typical breakfast of coffee and a muffin for a few days.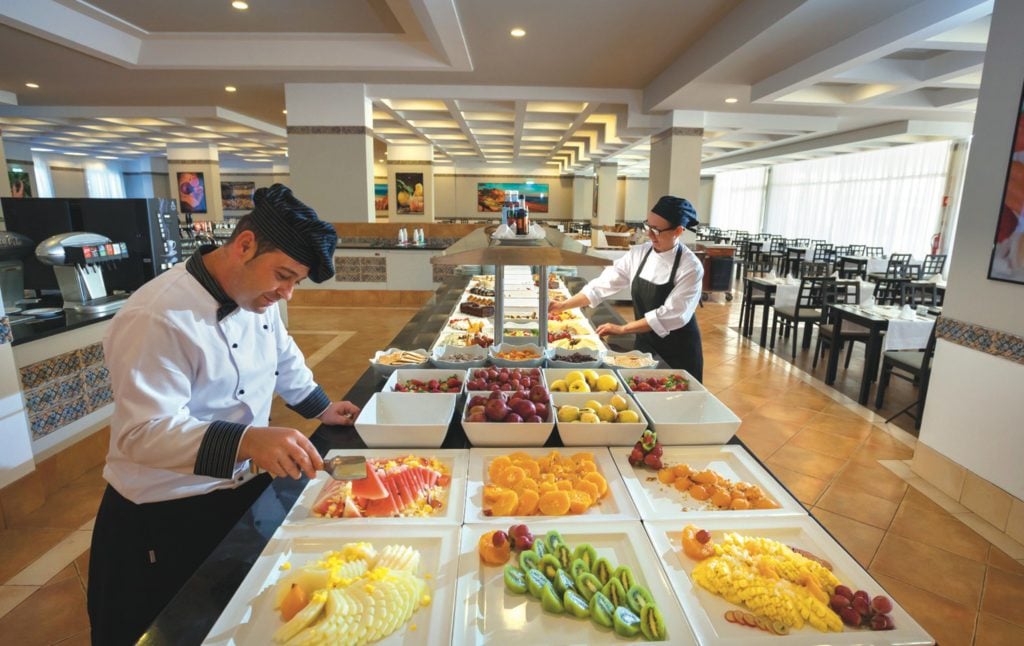 Which is totally different than a breakfast of fresh fruit, freshly baked pastries and hot dishes made to order. That's what you'll find if you stay at a Riu Hotels & Resorts All-Inclusive hotel, but that's not all. If you prefer to sleep in and go straight to lunch, you have the option of choosing from the wide assortment foods in our buffet.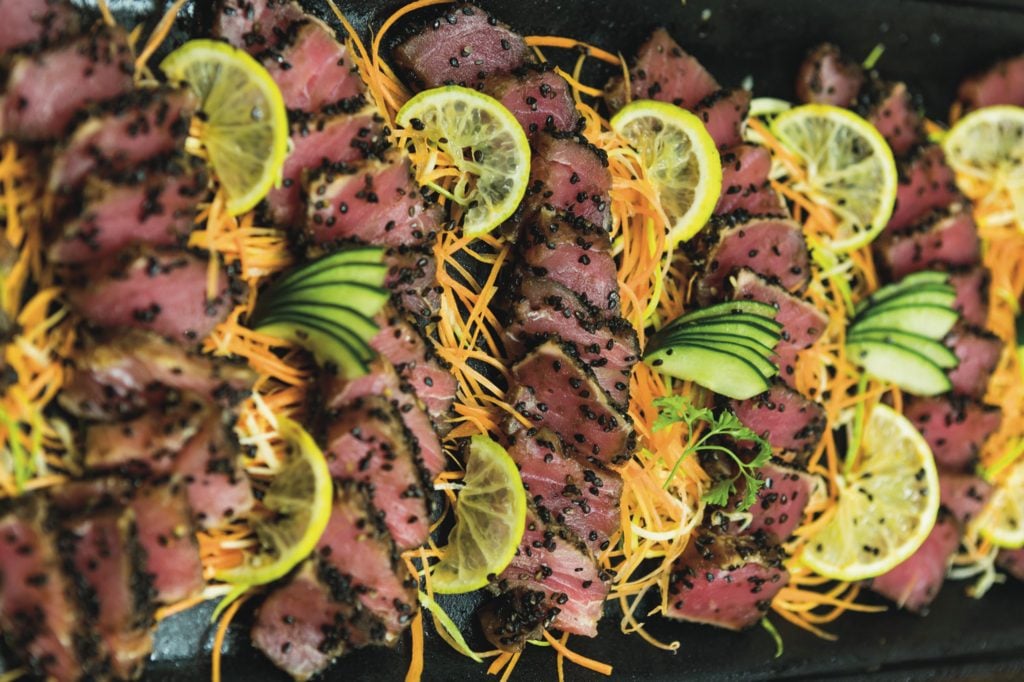 We also offer typical dishes from each region, with their traditional ingredients, and international fusion cuisine. Is like taking a trip around the world without moving from your spot. And it's much more doable.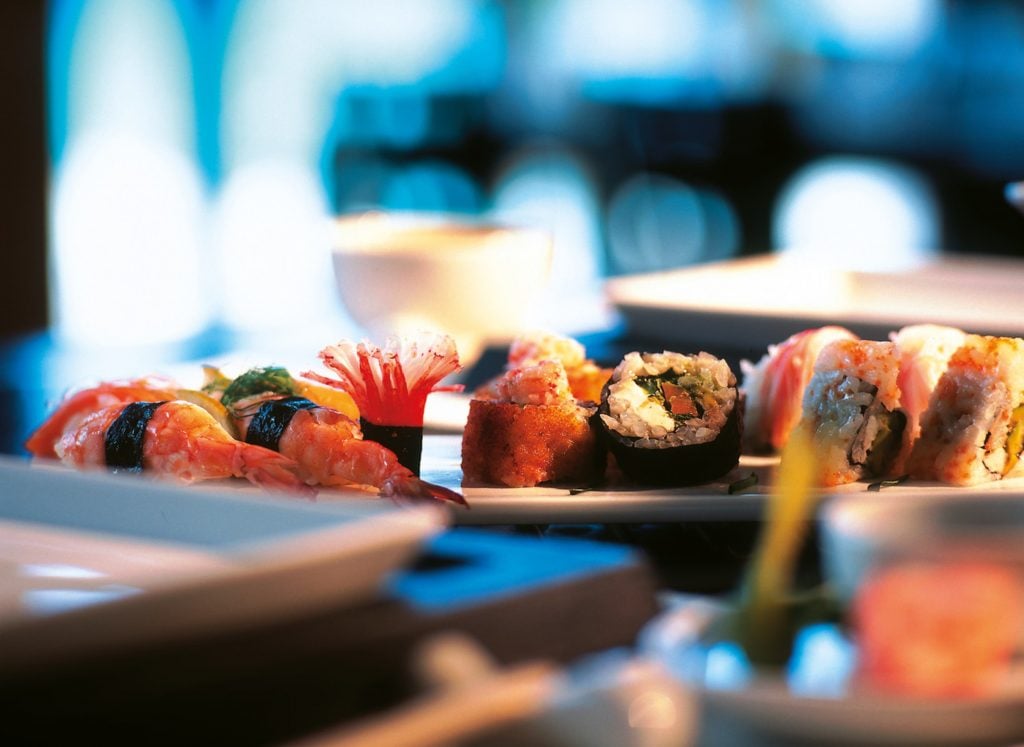 The buffet and the theme restaurants (everything from Thai food to Spanish and Italian dishes) are available at dinnertime. So you don't have to go to bed with an empty stomach! And, of course, you have all types of beverages available to you at all times.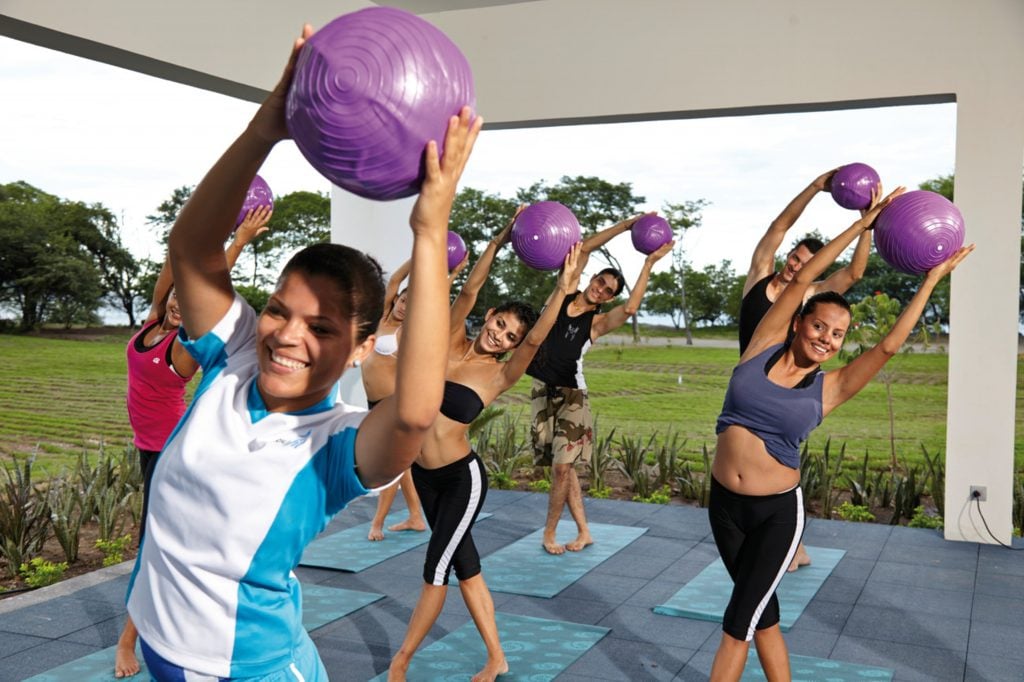 But RIU's All-Inclusive hotels go beyond gastronomy. If that wasn't the case, we would have called the concept "All-Inclusive Food". Or Eat Like There's No Tomorrow. But no, it's much more than that. Sport, entertainment, games for children and activities for adults. All designed and prepared with care so that our customers can escape from their day-to-day routine and concentrate on enjoying themselves… and eating. Or on enjoying themselves while eating, as our restaurant teams prepare each customer's favourite dishes with care, always according to the person's needs and preferences.