A name, a story and a lot to see on the island of Mauritius
A name, a story and a lot to see on the island of Mauritius
date_range 14 August, 2017
question_answer
Leave your thoughts
A natural paradise with a lot of history. This could be the best definition of Mauritius: an island that is not great in size but certainly is in terms of places to see and experiences to enjoy. And as well as having amazing beaches, delicious cuisine and extraordinarily friendly people, it hides a number of curiosities from being a melting pot of African, Indian and European cultures. If you are thinking of travelling to the island of Mauritius, we are sure that this post will help you to make up your mind.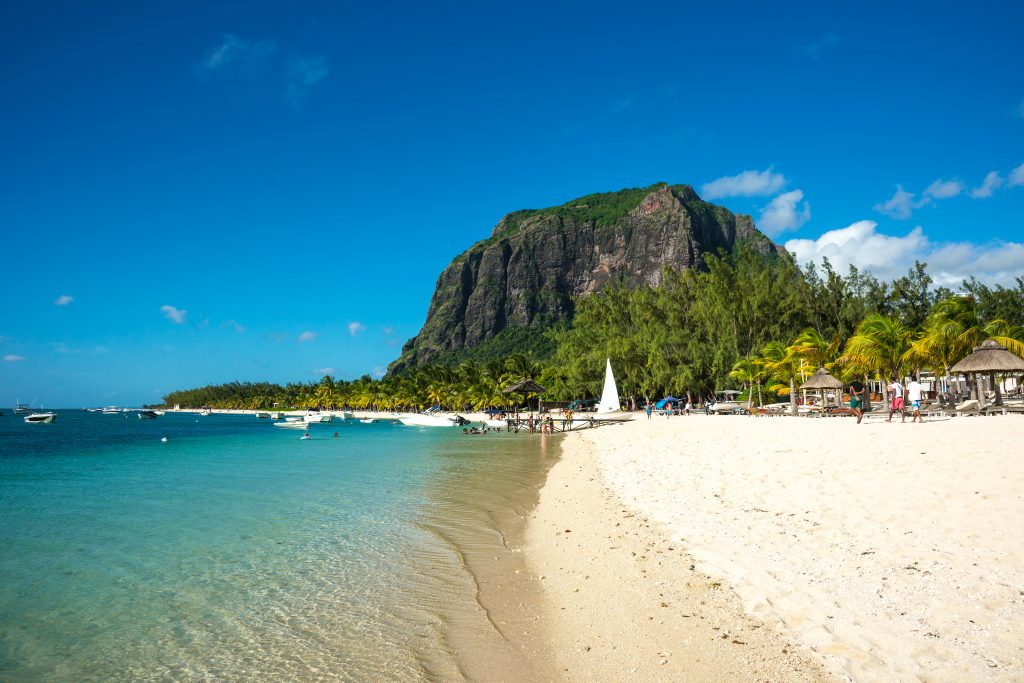 Let's start with its name. Now known as Mauritius, it has seen many a change. During the Middle Ages, the mainly Arab and Malay sailors who passed by called the island Dina Arobi and by the beginning of the 16th century the Portuguese, on finding the island uninhabited, decided to label it on their maps as Cirne and the archipelago as the Mascarenhas (the Mascarene Islands). These also include the island of Reunion and other islands which share the same administration as Mauritius.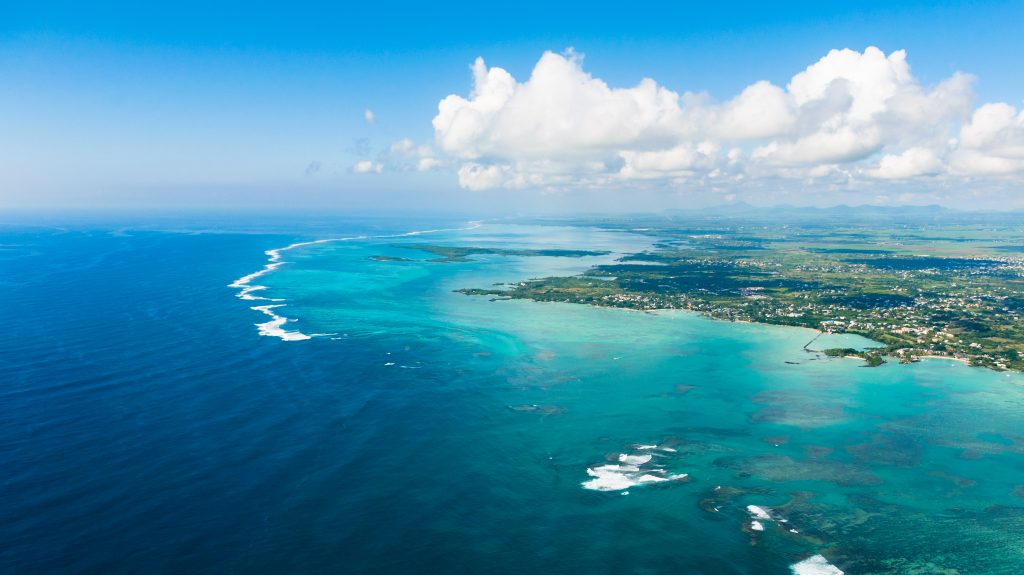 The name 'Mauritius' appeared in 1598 with the landing of a Dutch squadron who decided to name it after Prince Maurice of Nassau. However their poor adaptation to the climate led them to abandon this territory decades later and it fell into French hands, where it remained throughout the 18th century under the name of Isle de France. Another century later, now at the beginning of the 19th century, the French lost possession to the British, who renamed the island Mauritius.
If you follow us up on the invitation to learn more about this beautiful island, Le Morne Brabant is one of the Mauritius excursions that you should not miss if you want to find out more about the island. It also has one of the best beaches there which explains why there are various hotels in Mauritius nearby where you can have a wonderful time.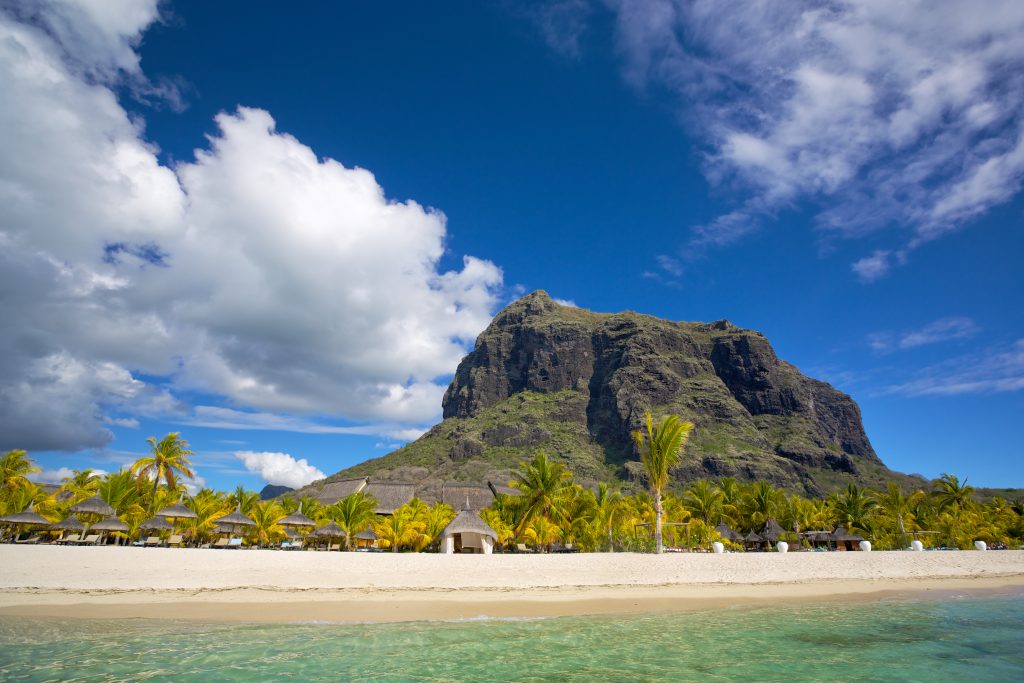 This mountain is over 500 metres tall and is located in the south-west of Mauritius. Declared a world heritage site in 2008, it was between the end of the 18th and the beginning of the 19th centuries a refuge for fugitive Maroon slaves who had been brought to the island to be sold to various masters, and who chose the place due to its difficult access.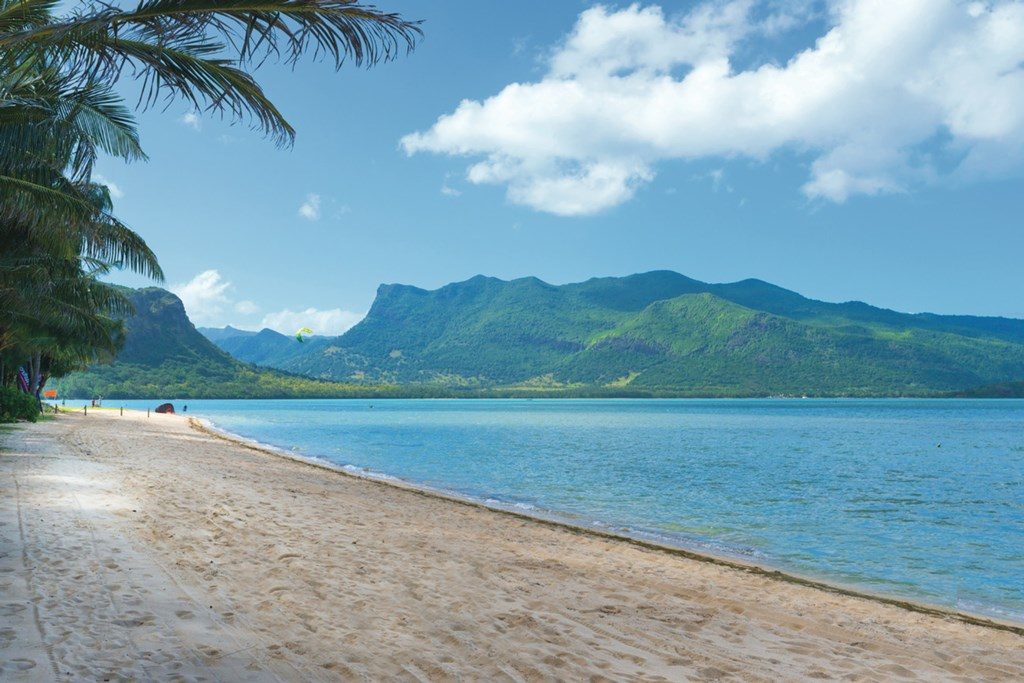 When slavery was abolished on Mauritius on 1 February 1835, a police expedition travelled to this site to inform the Maroons that they were free men, but many of them, fearing that they would be forced back into slavery, preferred to leap from the cliffs rather than lose their freedom again. Morne Brabant is today a symbol of the slaves' suffering and their fight for freedom.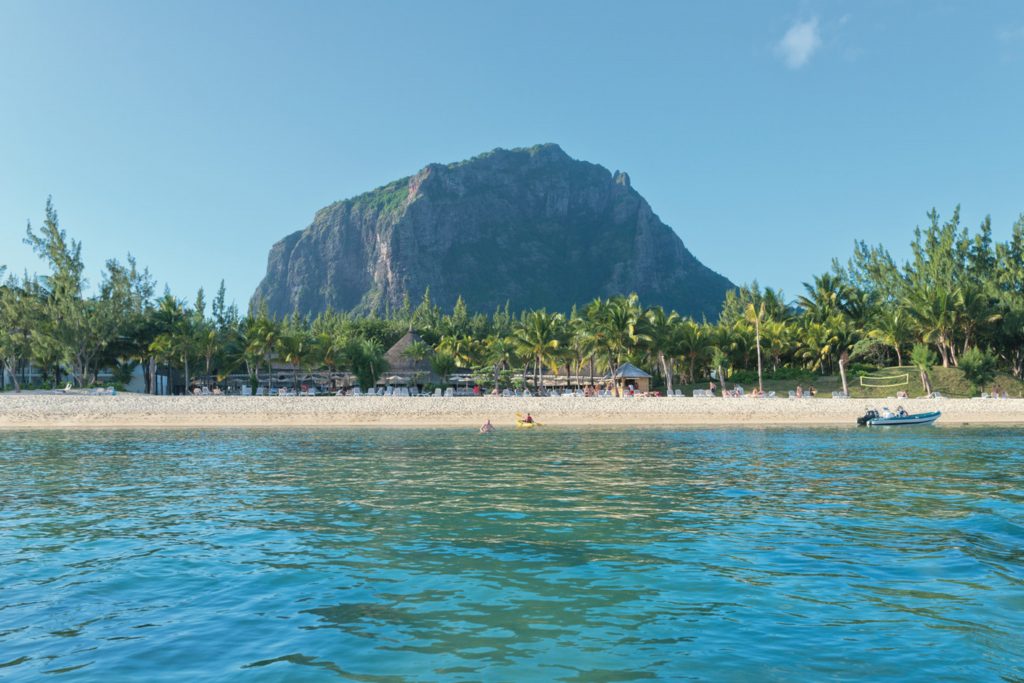 Another great example of various elements coming together can be found in Mauritius' cuisine. European, African and Indian cooking make the typical dishes of Mauritius a delicious mix of flavours with a common ingredient to all: rice; accompanied by chicken, fish or seafood, and a wide range of sauces and condiments, with curry topping the list.
You must have already decided to visit Mauritius for your next holiday. Still don't know about our RIU hotels in Mauritius? Let yourself be surprised by our two slices of paradise on this fascinating island and enjoy both your stay in our magnificent resort and all of the activities that we can offer you on this small jewel in the Indian Ocean, known for many things including being a top spot for practising water sports, like surfing and kitesurfing.