Two and a half months to the reopening of the Riu Palace Paradise Island
date_range 11 August, 2017
question_answer
83 Comments
Two and a half months. That's how long until the Hotel Riu Palace Paradise Island opens its doors once more. The renovation begun last month will bring new features you're sure to love. The most significant change is that after its reopening (scheduled for late October), it will be an Adults-Only hotel.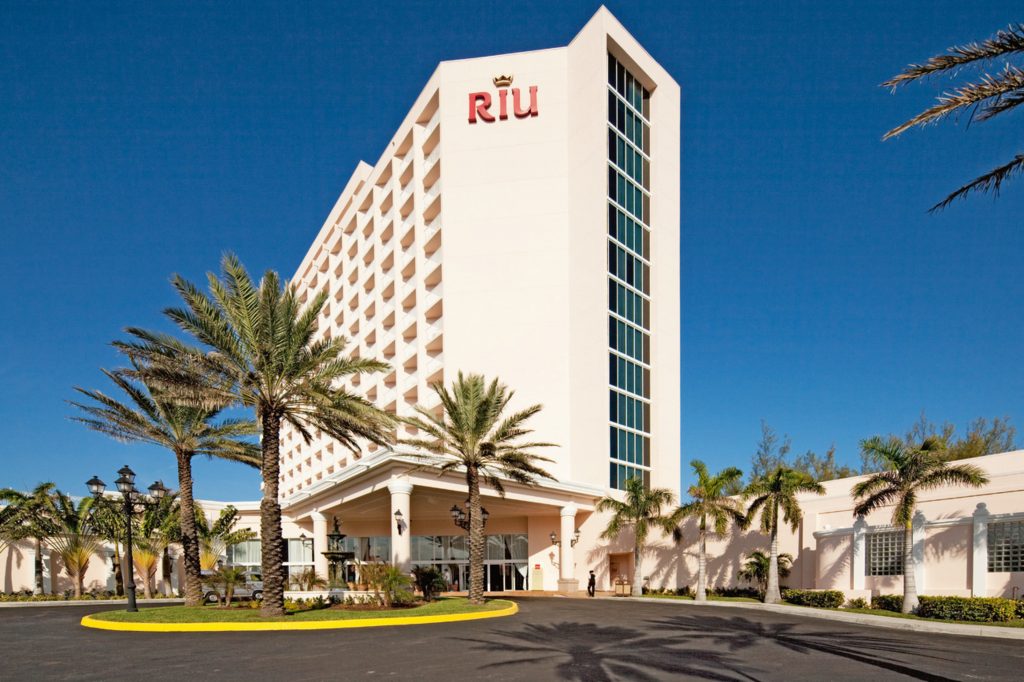 With this change, the Riu Palace Paradise Island will allow our guests to enjoy fantastic amenities. Upon arrival at the hotel, guests will be greeted with a glass of champagne to welcome them. A touch of glamour. It's also adding Concierge service, and the hotel's theme restaurants have been renovated to provide new décor and an atmosphere even more in line with their themes.
Also, new bars are being added to enhance the wide gastronomic variety available at the Hotel Riu Palace Paradise Island: the 'Chutney' Indian restaurant, the 'Jerk' grill, the 'Capuchino' pastry and ice cream shop, and the 'Calypso' bar, a 24-hour establishment located in the same hall that hosts the various performances and shows.
Aside from gastronomy, the renovation will give guests two swimming pools to choose from: one with 323m2 and another with 193m2, which will also feature the 'Soca' aquatic bar. Outdoors, the hotel also will offer a terrace-solarium in addition to the existing terrace.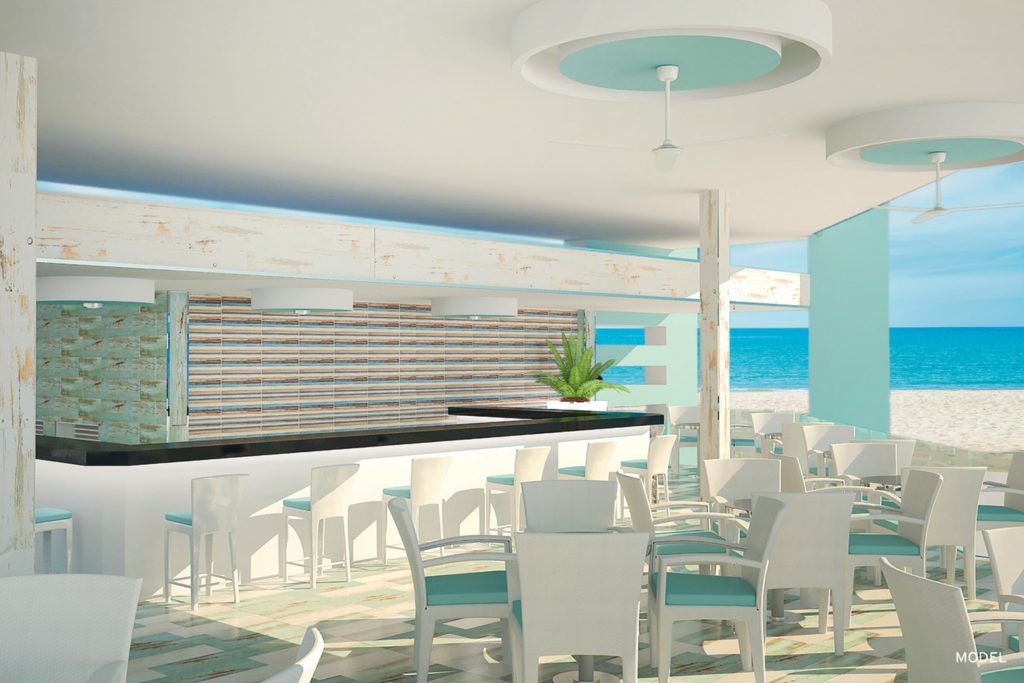 In the rooms, the baths will all be redone to include a shower stall and provide a bathrobe for guests. The lobby has also seen its décor updated to give it the fresh and elegant style RIU is adopting in all its new projects.
At no additional cost, guests who so desire will be able to enjoy other amenities related to the Adults-Only format: they will be able to request a romantic outdoor dinner (with prior reservation) and enjoy a special wine list. And, our guests will also have access to Premium beverages throughout the hotel at no additional cost.
There are just three months until all of these new features become a reality that you can enjoy. We can't wait to open our doors and welcome you with open arms to the Hotel Riu Palace Paradise Island.