The Riu Caribe celebrates the first edition of the employee of the month programme
date_range 8 August, 2017
question_answer
3 Comments
On 6 July the first edition of the employee of the month celebration was held at the Riu Caribe. With over 100 employees attending the event, it was a party for our small Caribbean family. Vicente Briones (bars), Hugo Centina (dining room) and Adelaido Cruz (kitchen) were the recipients of the honour for their excellent work and received a special end-of-the-month bonus.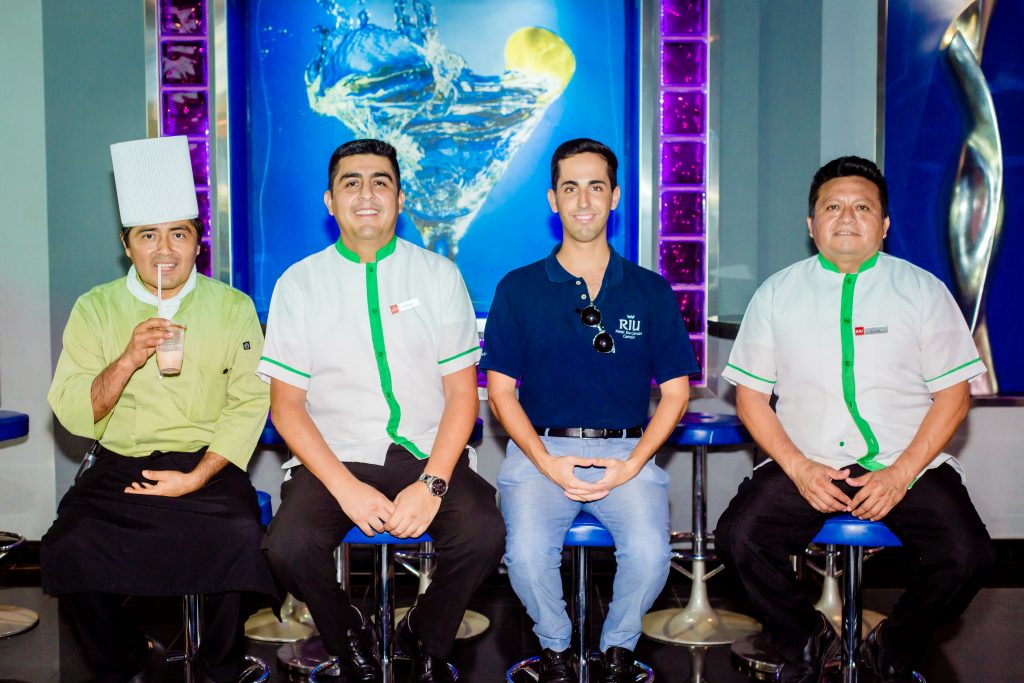 They were the three honourees, but all of their Food & Beverage co-workers enjoyed a special night just for them. Accustomed to providing their services to our guests, this time they had a chance to switch places: the management of the Riu Caribe and the department managers brought the participants together and fêted them with a menu created especially for them, in addition to serving them beverages during the event. Live music and Karaoke were the finishing touches to a grand night.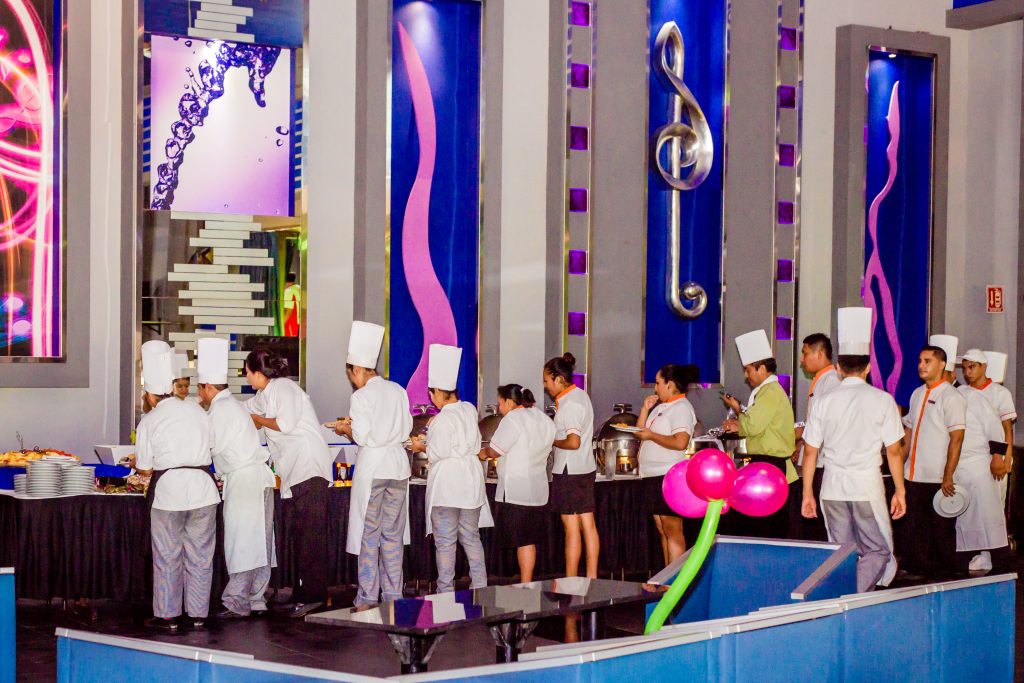 To select the winners, two criteria were taken into consideration: On the one hand, employees who embody the six Riu values (customer satisfaction, change, growth and wealth creation, avoidance of waste, our human team is our strength, and championing the brand); and, on the other, positive comments about individual workers from our guests as reflected in satisfaction surveys.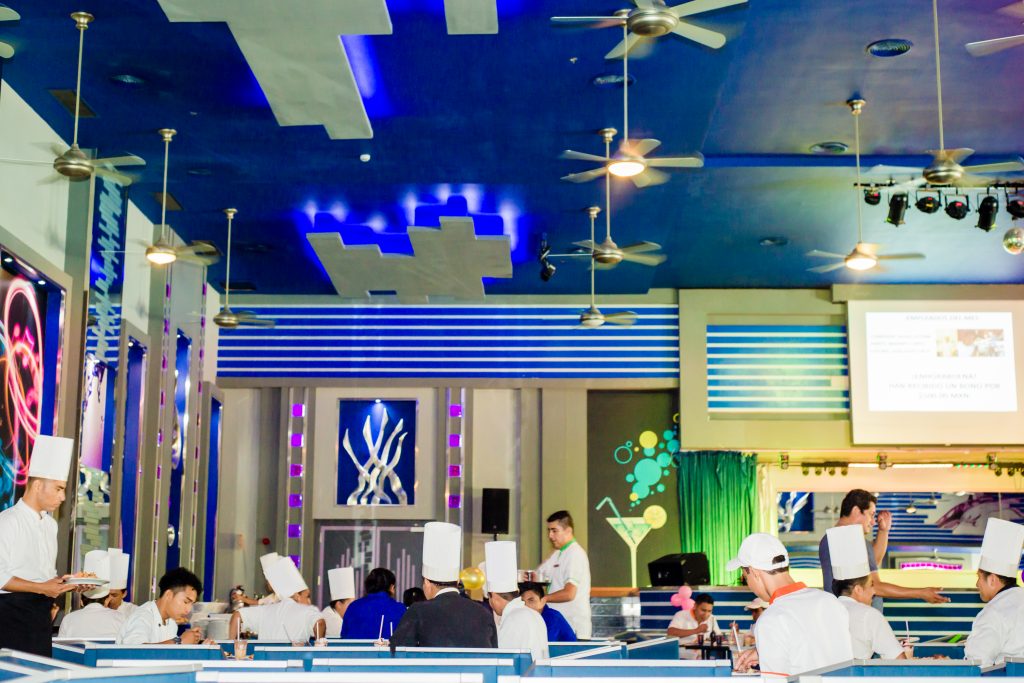 Sometimes it's takes more to recognise a job well done than to criticise when something is done wrong. At RIU we know how important it is for our employees' motivation and commitment level to be as high as possible. So this event is a fantastic opportunity to recognise the effort, dedication and commitment of all our workers.