Mr. and Mrs. Goida: Wedding at ClubHotel Riu Negril
date_range 4 December, 2015
question_answer
Leave your thoughts
This week we are featuring our contest winners, Mr. and Mrs. Goida. They have shared with us their wedding experience in Jamaica. Congratulations!
"Our story begins seven years before our first stay at the ClubHotel Riu in Negril, Jamaica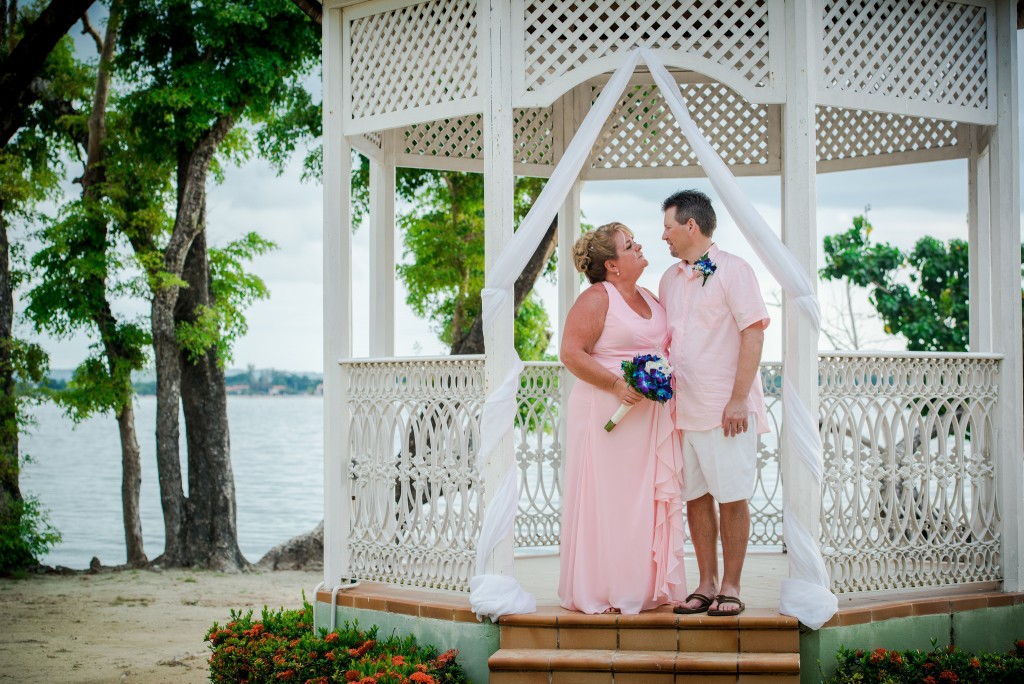 My wife and I went through divorces in 2005. We started dating in 2006 and were obviously concerned with blending our families, together we have six children.
Things went well and we got engaged in 2010. While trying to juggle family life, careers and planning a wedding, we couldn't decide on what type of wedding to have. We had the date, November 9th, 2013, just not the how. Then it hit us…a destination wedding! We chose Negril, Jamaica because of the world famous sunsets and the people. Since we are blended, we could identify with the Jamaican coat of arms, "Out of Many, One People".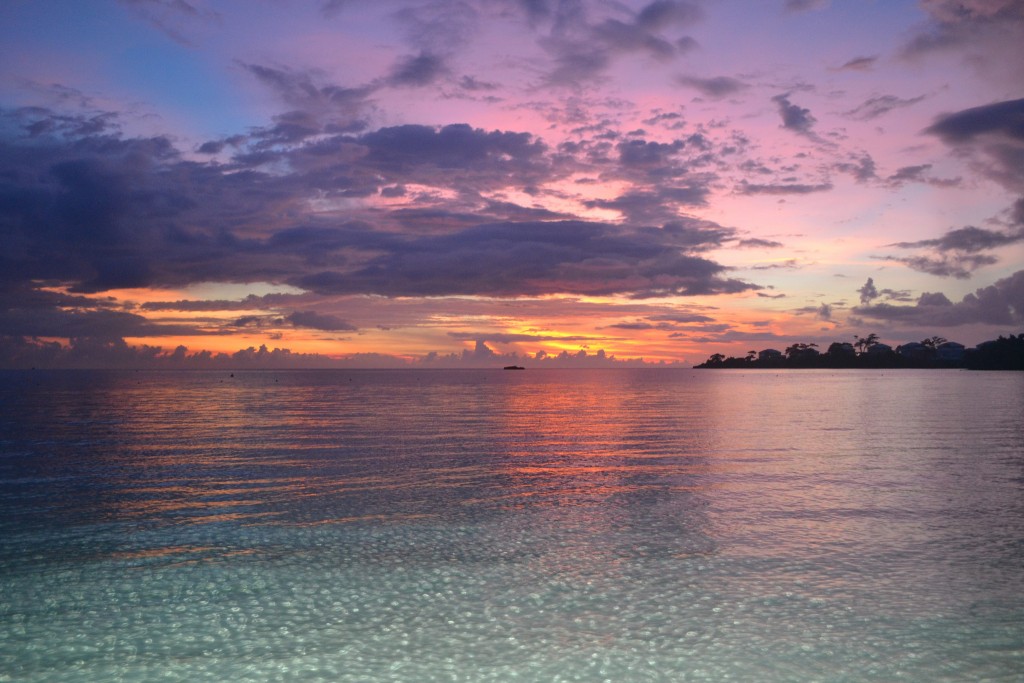 While planning our big day, we contacted ClubHotel Riu Negril and met our wedding planner.
She handled all of the details and did a fantastic job with every request, right down to the weather. We're still not sure how she pulled off the brilliant sunshine! Alistair, our reception server was phenomenal and the food exquisite. Our wedding cake was the best we've ever had.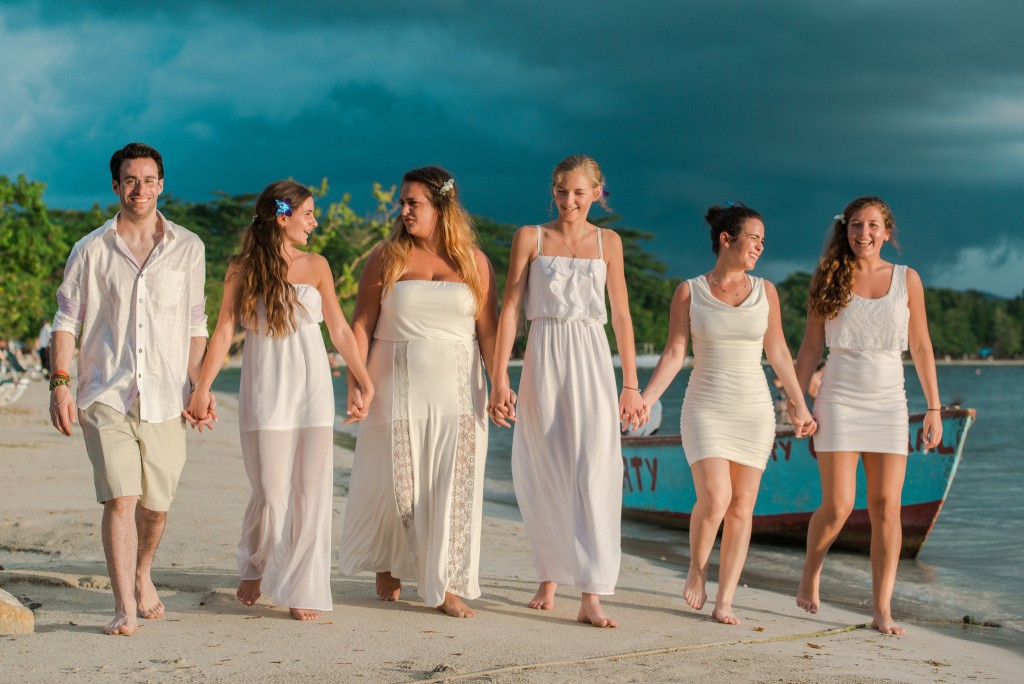 We were so touched by the staff and accommodations, we have returned for our anniversary in 2014 and 2015. We are currently planning our return for 2016 and have promised the kids we will bring them back to Jamaica in 2018 for our 5th wedding anniversary.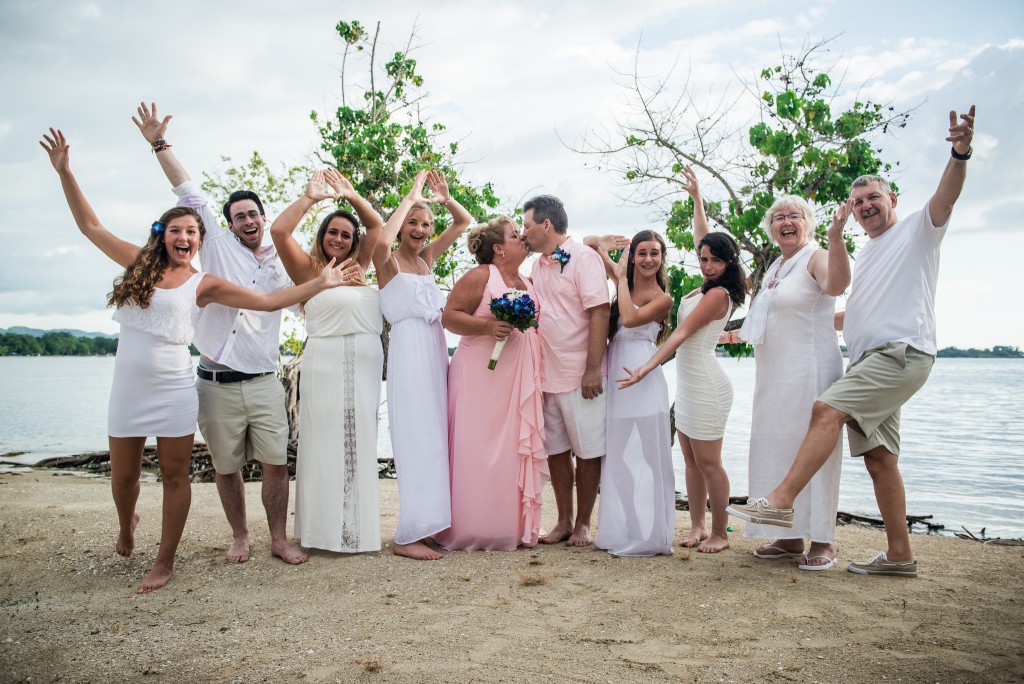 Thanks to RIU Hotels and its staff for touching our lives and for making our special day truly the best."