Share the excitement with RIU and witness the release of sea turtles in Mexico and Costa Rica!
Share the excitement with RIU and witness the release of sea turtles in Mexico and Costa Rica!
date_range 12 December, 2017
question_answer
Leave your thoughts
In November of this year, at RIU we enjoyed a unique experience: the release of "hawksbill" and "olive ridley" sea turtles, in Costa Rica and Mexico respectively. Our hotels in Guanacaste and Los Cabos, with the help of their employees, collaborated in the release of these peculiar animals in danger of extinction. They did it before the eyes of our guests, who were able to learn how this important work is done.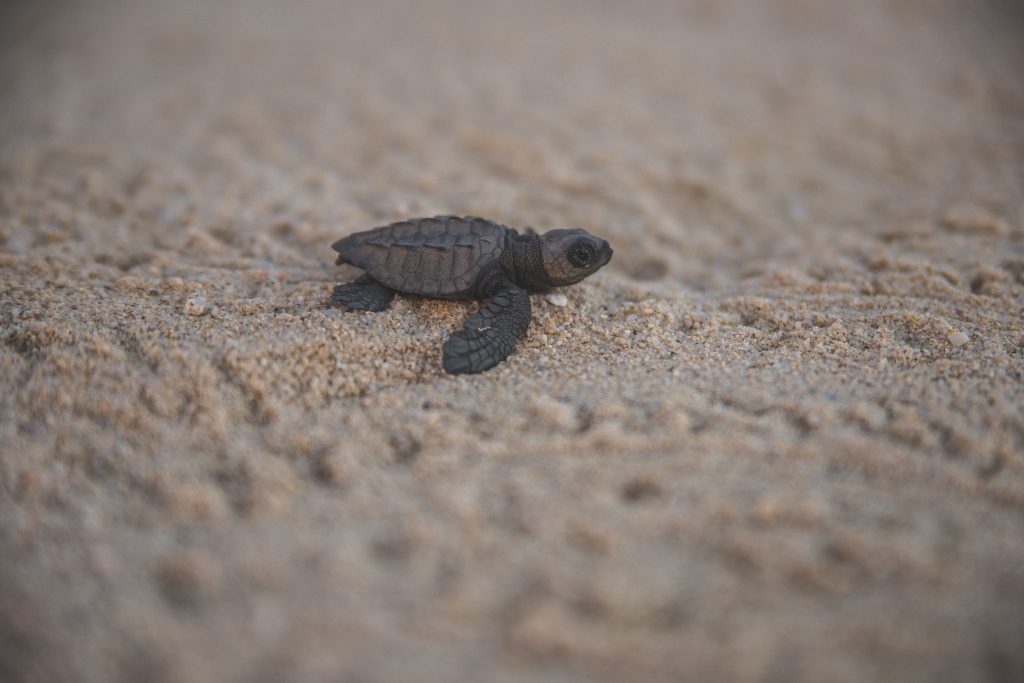 Thousands of sea turtles arrive each year to the coasts of Mexico and Costa Rica, where there are numerous camps set up to protect these animals and their nests. Every night there are wide-ranging patrols to locate the turtles that have come ashore to lay their eggs, which are also collected for protection in safe locations in the camp.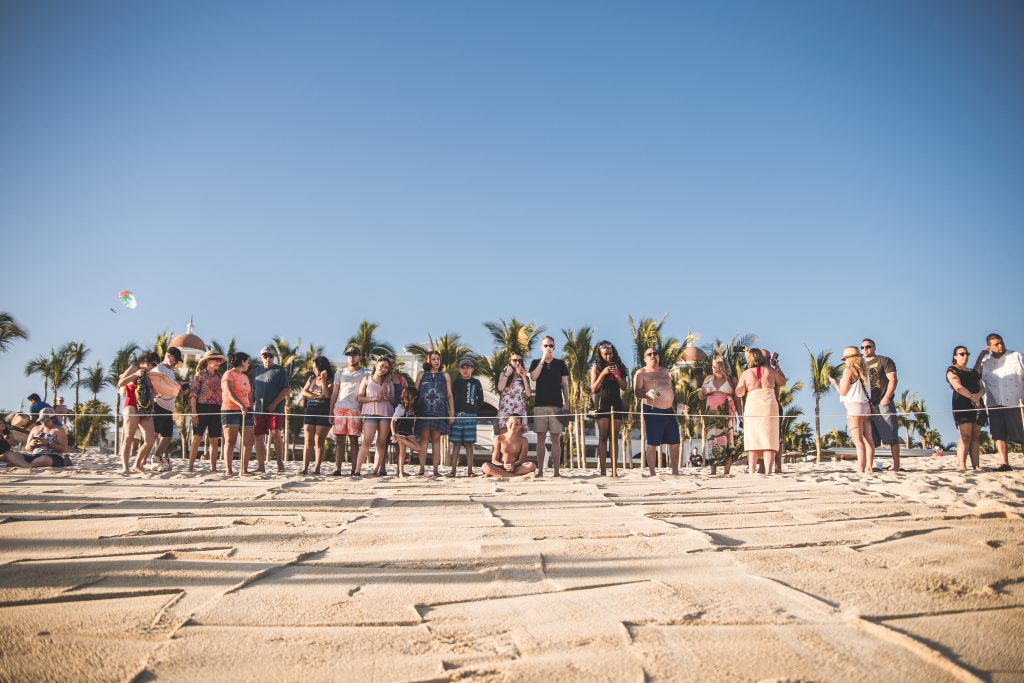 Twenty-four hours after they hatch is when the baby turtles immerse themselves in their natural habitat, the sea. This is when the release takes place, in which our staff members certified by Costa Rica's Ministry of Environment and Energy work to help the newly hatched turtles on the Matapalo beach return to their ecosystem at nightfall. The time of day is very important, as this is when there are fewer predators in the water.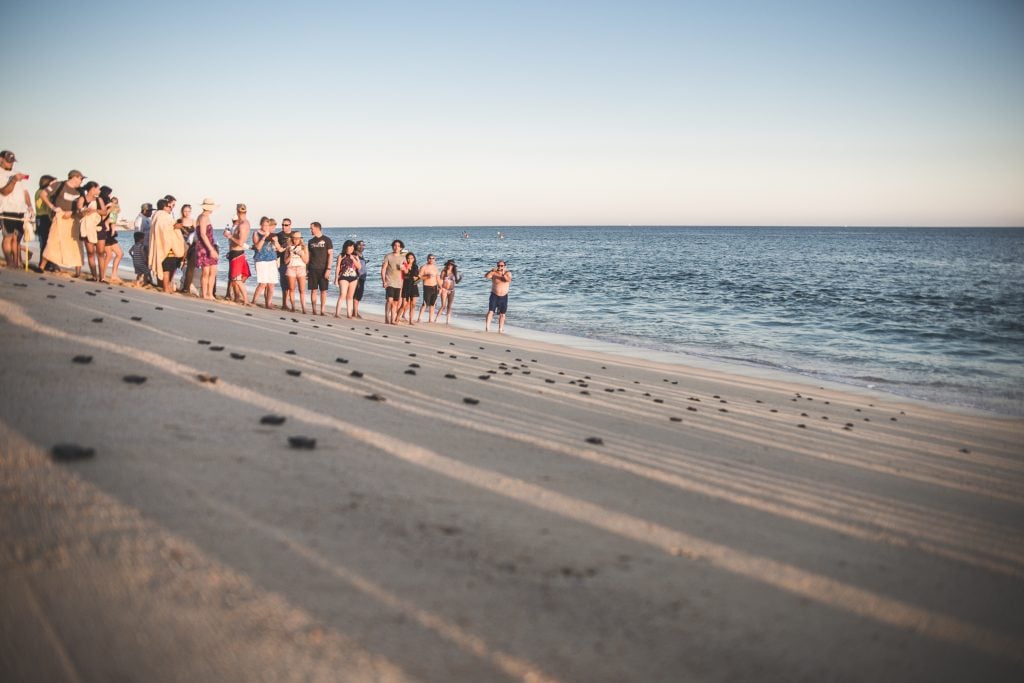 In front of our hotels in Guanacaste, the Riu Palace Costa Rica and Riu Guanacaste, a protected area has been created where the nests of the arriving turtles are kept safe. This is done to maximise the number of hatchlings of a species in danger of extinction.
chevron_leftchevron_right
The Riu Palace Cabo San Lucas and the Riu Santa Fe, in Los Cabos, also take part each year in the process of releasing the turtles that reach their coasts. The hotel guests also helped in the release, and our mascot Calú just had to be present and participate.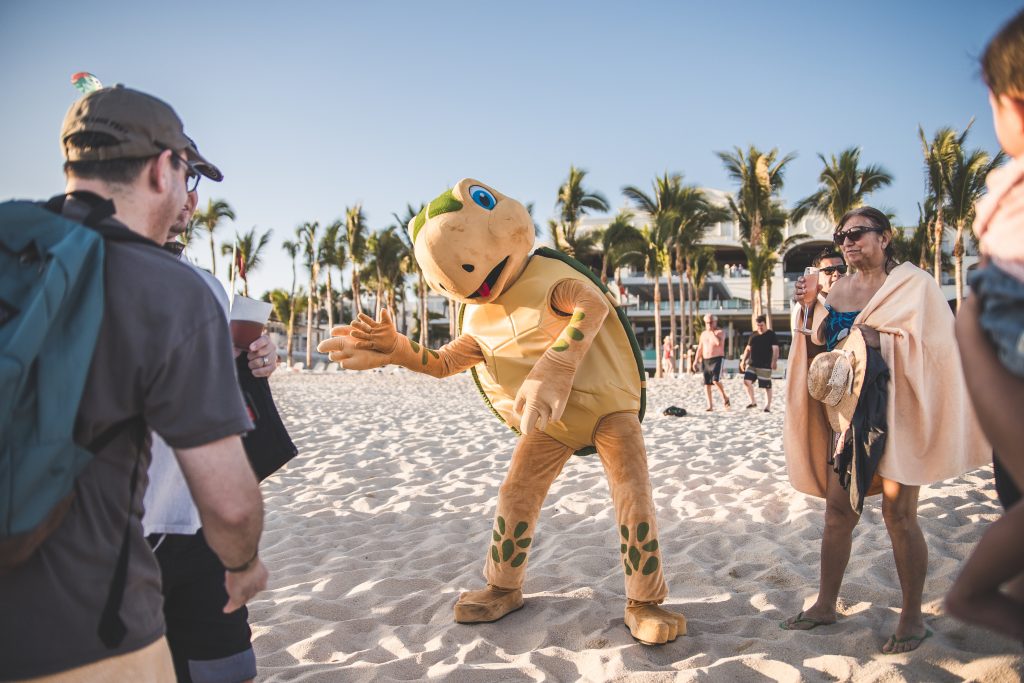 A few months ago, we wrote this post on how our guests collaborated in this same process on Ilha do Sal, in Cape Verde. So now you know that you can play a part in the protection and release of an endangered species if you stay with us. Don't think about it any longer, come enjoy an unforgettable experience with RIU Hotels.