RIU Hotels collaborates with Manos Que Sanan for the fourth time
date_range 5 December, 2017
question_answer
Leave your thoughts
At RIU we love to do our part so that people in need can feel a little happier every day. And we're delighted that a foundation like Manos Que Sanan and its professionals have chosen RIU Hotels for the fourth time to host the children who, in keeping with the initiative, get to see their dream come true: going to the beach for the first time.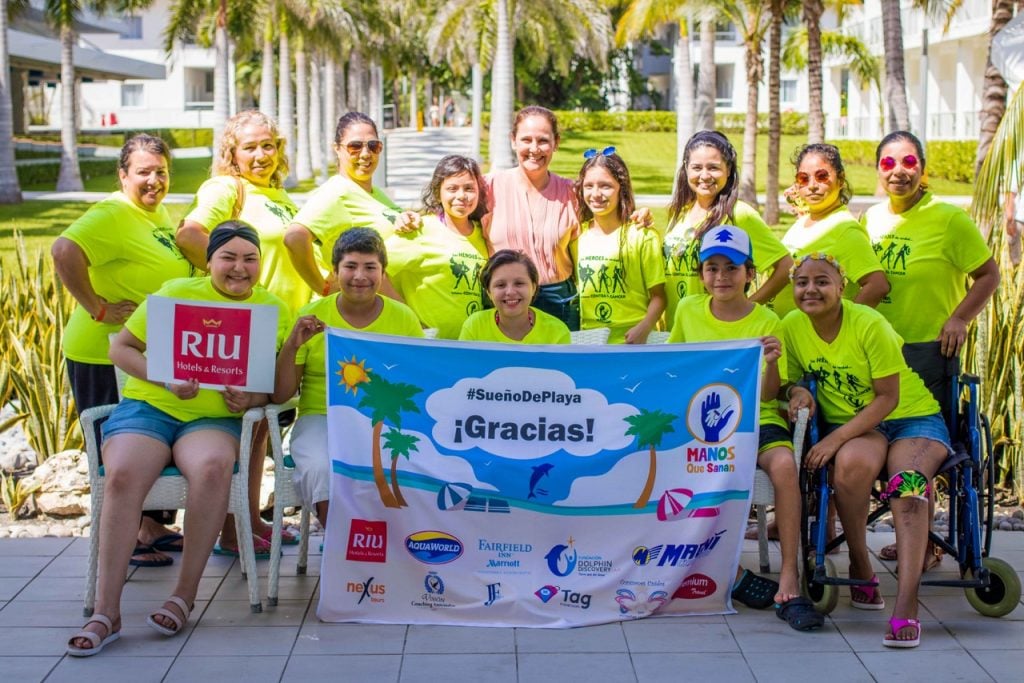 These children, who suffer from serious illnesses, have shown us that they need very little to be happy. On the four occasions on which we have been able to share marvellous moments with these children, their infectious vitality and joy has rubbed off on us. To be able to visit the beach for the first time in their lives is very exciting for them.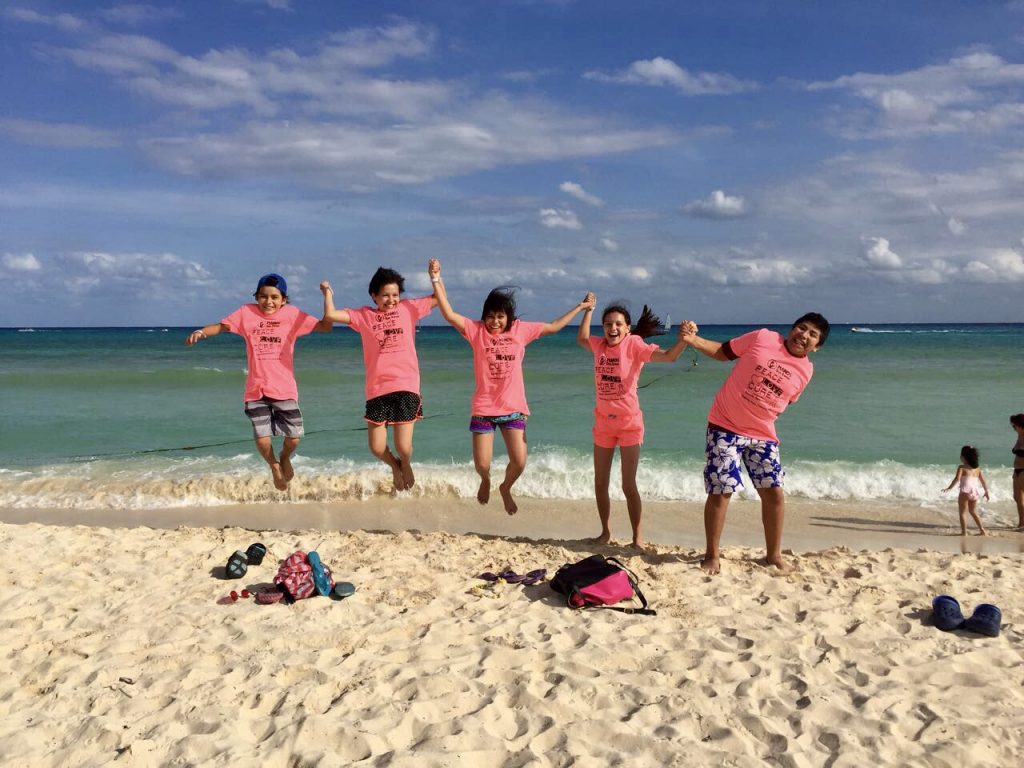 Over these three years in which Manos Que Sanan has placed its confidence in us, a total of 21 children have filled our hotels with laughter. The Hotel Riu Playacar has hosted different groups of children, mothers, fathers, guardians and members of the foundation over the past two years. Although it all started at the Hotel Riu Caribe in 2015, the Riu Playacar has adopted this event as its own because of the affection our staff has developed for it and which they have given to the girls and boys who have come.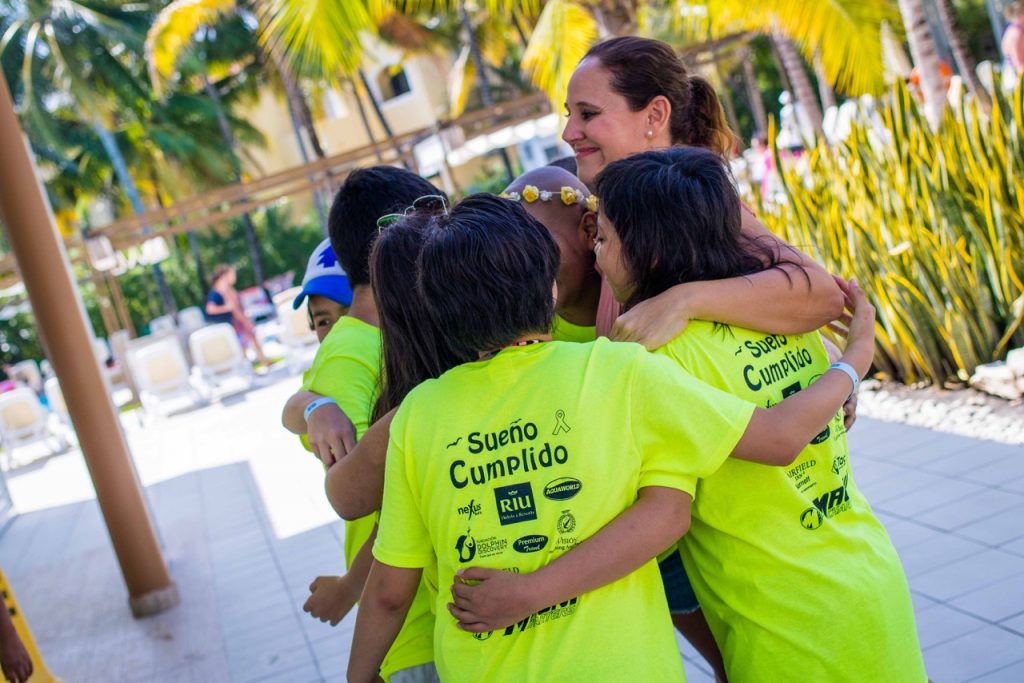 The relationship between RIU Hotels and Manos Que Sanan started thanks to the AITANA Foundation, which we began sponsoring three years ago. Since that time, we have collaborated with both foundations, supporting their social actions to benefit girls and boys who suffer from serious illnesses.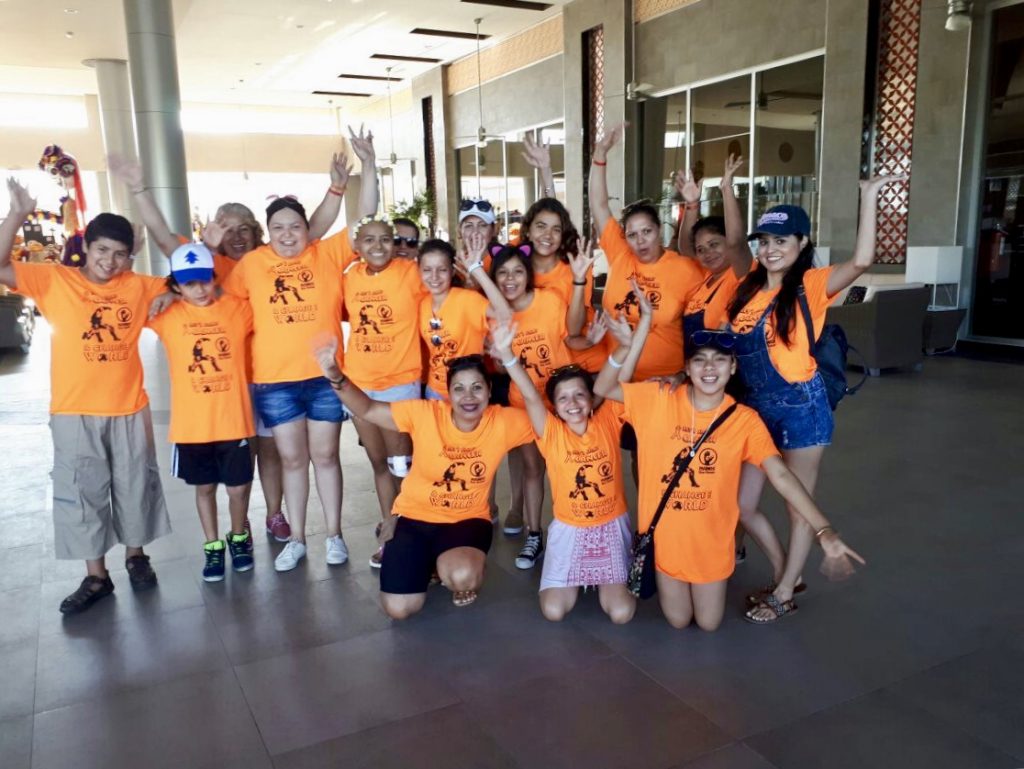 At the Riu Playacar we are delighted to be able to collaborate to make these young people smile, so we hope to continue hosting them for many years to come. We want to thank Manos Que Sanan for the wonderful work they do for those who most need it, and for calling on us to help. To many more years!