The Riu Caribe continues to care for its staff: fourth edition of the Employee of the Month
The Riu Caribe continues to care for its staff: fourth edition of the Employee of the Month
date_range 16 March, 2018
question_answer
1 Comment
Our small Caribbean family at the Hotel Riu Caribe celebrated the fourth edition of the Employee of the Month event in February, and, as in other years, it was a resounding success. This time all the departments took part, and so over 200 people came together in the hotel's theatre.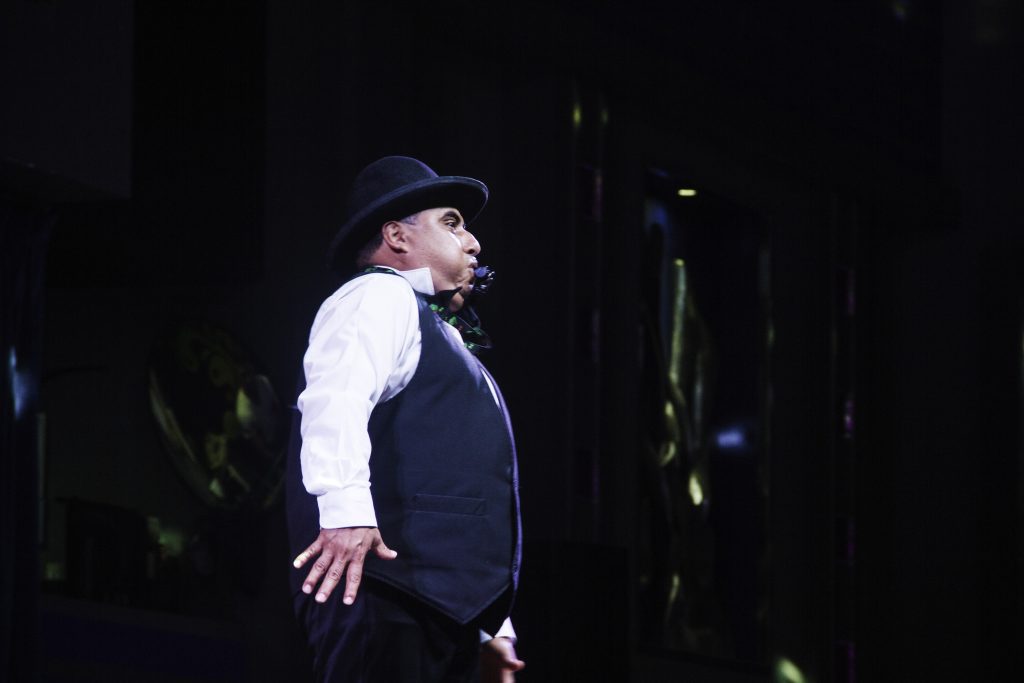 Once again the managers of the different departments and the top executives of the hotel prepared the dishes on the menu that the attendees enjoyed. And as in previous editions, the department managers and top executives of the hotel served the drinks to the employees, who, once again, got to feel like guests at the hotel.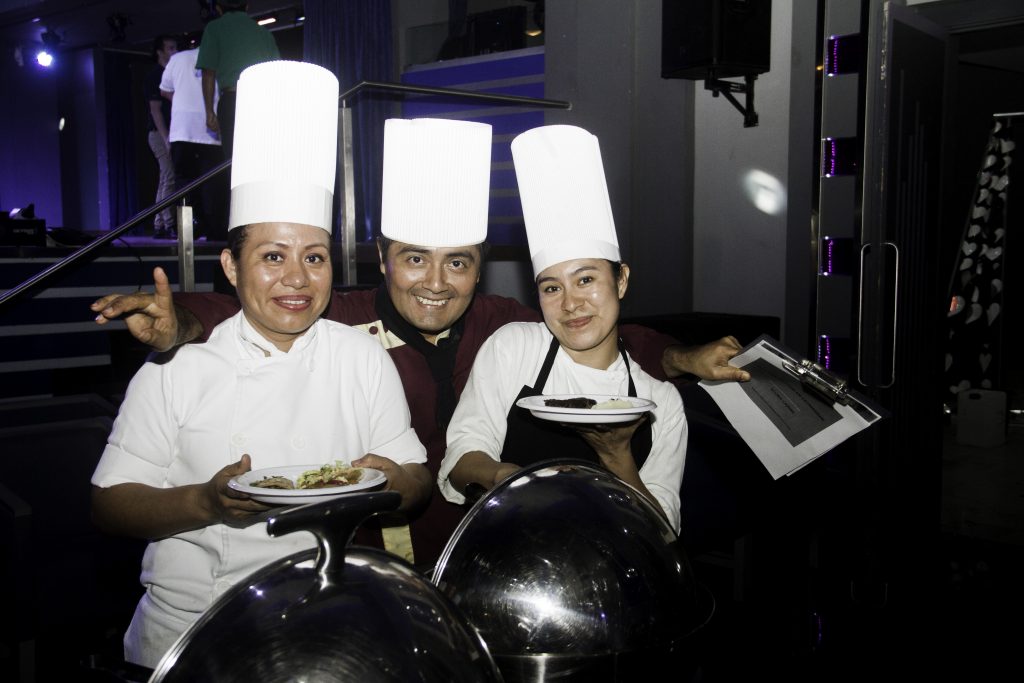 It was a very special night for everyone who attended and, particularly, for the winners. Once again the staff members who best embodied the six RIU values (customer satisfaction, change, growing and creating value, avoiding waste, our strength is our human team, and reaffirmation of the brand) and received favourable comments in satisfaction surveys were honoured. On this occasion, seven associates (one per department) were chosen employees of the month and received a special bonus.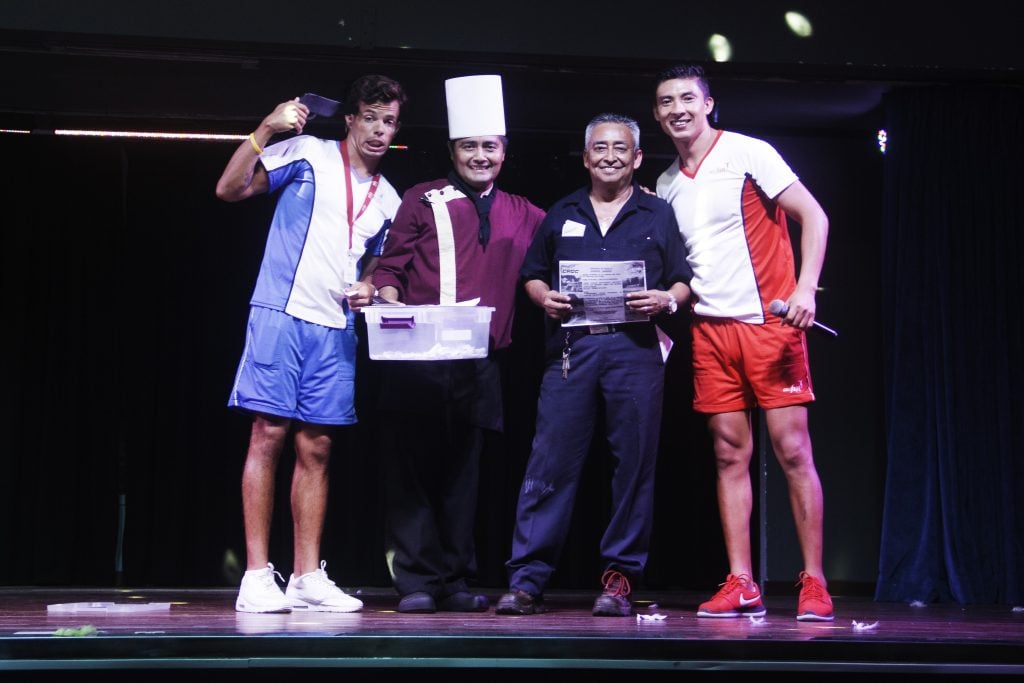 In addition to holding the event, in the staff hallway in the hotel, four panels were installed to recognise the employees of the month. The Hotel Riu Caribe wanted to show its appreciation of its employees, and so this "Wall of Stars" was set up with photos of the employees of the month.
As in the past, it wasn't just the winners who took home a prize: all employees participated in a drawing for various tours, like swimming with dolphins, a catamaran excursion to Isla Mujeres with snorkelling, and a visit to the Cancún aquarium. At RIU we are aware that one of the cornerstones of the quality service we offer is human capital. We know that we have to nurture this; our employees are the people who provide their best service to each and every one of our guests. We hope to celebrate many more editions!