Travel to three of the world's most heavenly destinations with RIU
date_range 12 April, 2019
question_answer
6 Comments
Everyone here at RIU loves to help you seek out unique ideas for a special holiday. As ever, we want to make it easy for you. That's why, in this post, we bring you some of the heavenly destinations you can travel to with us where you can discover some of the world's most unique settings
Would you like to know which five heavenly destinations you could go to?
Our objective here is to take a short tour of those places that seem to light up when you visit them, the ones that give you goosebumps on arrival, lull you into a deep sense of relaxation to the point that enjoying yourself becomes your only priority. Stick with us and decide on your next holiday destination now!
1.      What hotels are there in Mauritius?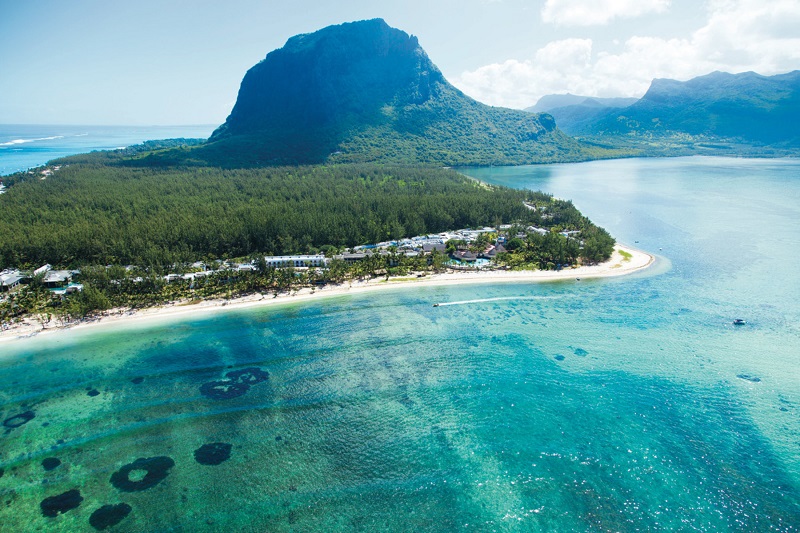 Located in the Indian Ocean this island nation is rising to the top of the most heavenly places to visit. And why Mauritius? Its turquoise waters and white sandy beaches convert this place into a world apart, completely removed from reality, where you can forget all about routine and your everyday concerns. It is one of those places that lives up to its fame thanks to the extensive vegetation filled with the exotic flowers and palm trees you would expect of such an idyllic location.
Where can you stay on the island? RIU offers you two utterly convincing possibilities: the hotels Riu Creole and Riu Le Morne. These are two delightful resort properties with 24-hour all-inclusive service set right on the beachfront from where you can gaze out at the crystal clear waters.
Both hotels offer an endless list of activities such as Windsurfing, Kayaking and Beach Volleyball, as well as a daily entertainment programme for adults. All of these are activities you can do during the day, but at night there are some great shows, karaoke and disco evenings. You'll lack for nothing! For the youngest members of the family, there is our RiuLand kiddies club and a children's pool with water slides where they will have a great time.
2.      Hidden Corners of Jamaica
Let us continue our tour of heavenly destinations in which to spend idyllic holidays. Now it's the turn of Jamaica, a fabulous place where you will find dreamlike spots:
This city, located in the north of Jamaica, is famous for the natural beauty that springs from every corner and for the surrounding beaches that are a joy to behold. If you would like to get to know this spot you can stay in our hotels Riu Montego Bay, Riu Palace Jamaica (Adults Only) and Riu Reggae. All three are in the perfect location for access to all the attractions of the destination.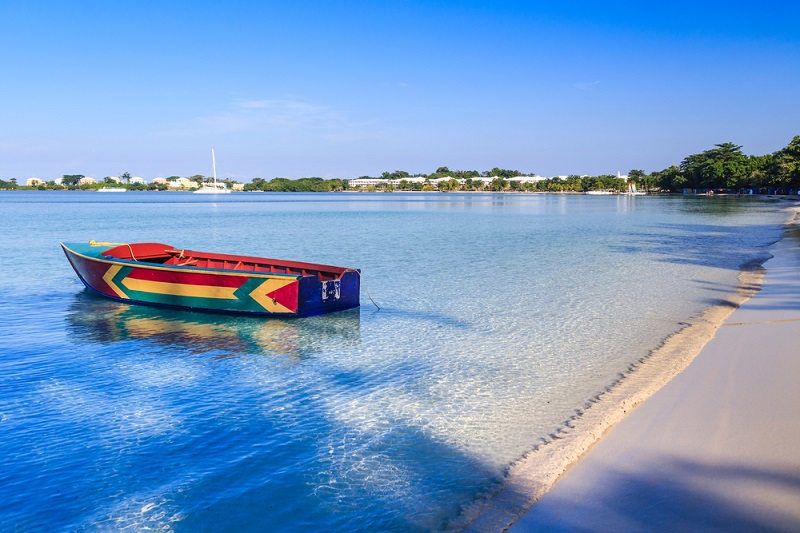 This small town is in the west of Jamaica, another region that boasts beaches that leave you speechless with their beauty. This area is also great for night life and, if you decide on this as your holiday destination, you will soon be swaying to the authentic Reggae beat for a truly unique experience. In this little spot we have the hotels Riu Negril and Riu Palace Tropical Bay. Choose the one that best suits your needs!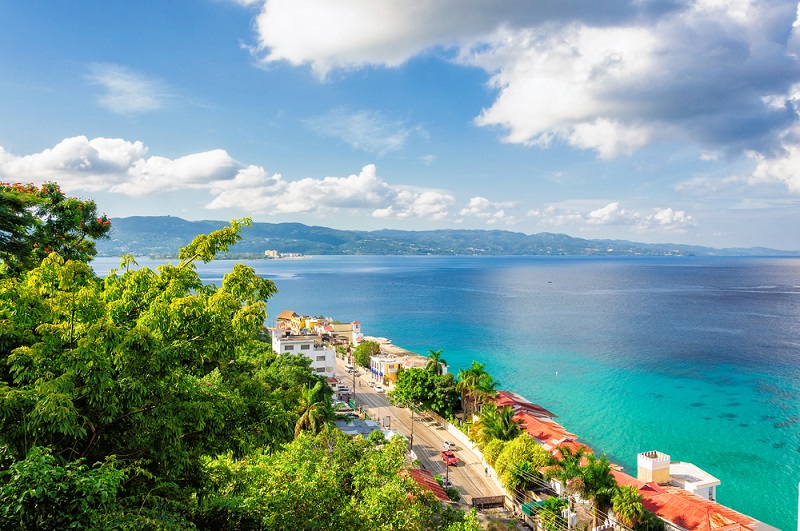 This is somewhere else in Jamaica in a wonderful setting thanks to its spectacular waterfalls and the natural richness of the landscape. Any route you take or place you choose to go in this area is sure to delight you in that the surroundings are unique, just like our hotel Riu Ocho Rios, where we know you will find everything you need for a wonderful stay.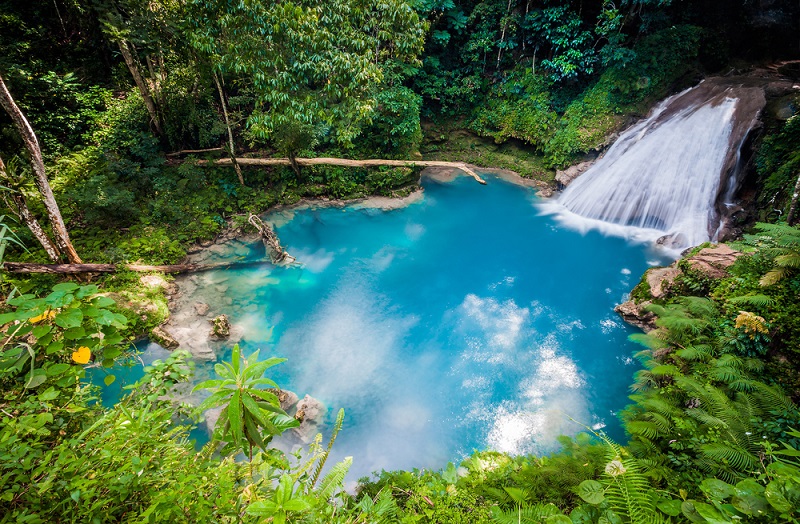 There is no doubt that Jamaica provides picture postcard scenes that will hold your gaze for the duration of your holiday. Thanks to its culture, its music and its setting you will have a perfect holiday in unequalled surroundings. Your can't fail to make a good choice with any of our hotels here.
3.      Tourism in Costa Rica
The tour of heavenly destinations of the world to visit with RIU winds up in Costa Rica. Specifically, we are going to go to Guanacaste, a destination where you can spend a few days of unrivalled relaxation visiting its exquisite beaches, including: Playa Naranjo, Nancite and Matapalo.
You can also visit natural paradises such as the Rincón de la Vieja National Park which is filled with an infinite variety of bird life or Santa Rosa Park where you are allowed to camp out, a unique experience.

It is a destination we can recommend whether you are travelling for business or pleasure, given that our hotel Riu Palace Costa Rica has five fully equipped conference rooms suitable for meetings or events, enabling you to organise working sessions in surroundings that will amaze your guests. Surprise them! If, on the other hand, your trip is solely for pleasure, you can also stay at this hotel or else the Hotel Riu Guanacaste. Both are ready and waiting to welcome you and your loved ones.
Did you enjoy the tour of our heavenly destinations? We would love to see you sunbathing on one of these beaches or taking part in the activity suggestions we offer at our hotels. Wherever you choose, we will be delighted to welcome you at any of our properties and to pamper you as we always do.