Visit Madeira and fall in love with its capital: Funchal
date_range 11 April, 2018
question_answer
Leave your thoughts
As with the Canary Islands in relation to Spain, there is a small island that despite being part of Portugal is located in African waters. It's Madeira, an island 57 kilometres long and 22 kilometres wide. Thanks to its small size, you can explore every corner, the spots every visitor must see. One of them is Funchal, the capital, a city where you have to lose yourself on its streets to experience it… and to fall in love with it.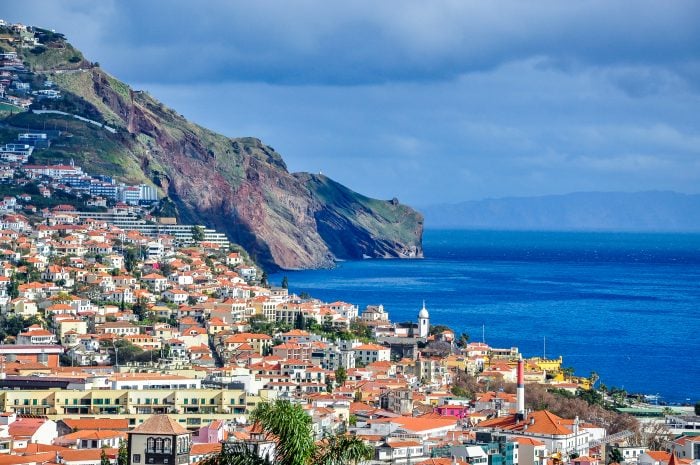 The city has numerous and varied attractions. Among them is the Lavradores market, located in the old quarter. Stroll through it, smell the fruit and interact with other tourists or island merchants to feel like a native. The colours are as varied as the offer of fruit, so if you're hungry when you go you'll no doubt leave satisfied. Around the market, in the quieter zone, you'll find shops with souvenirs and stalls selling all types of local fish.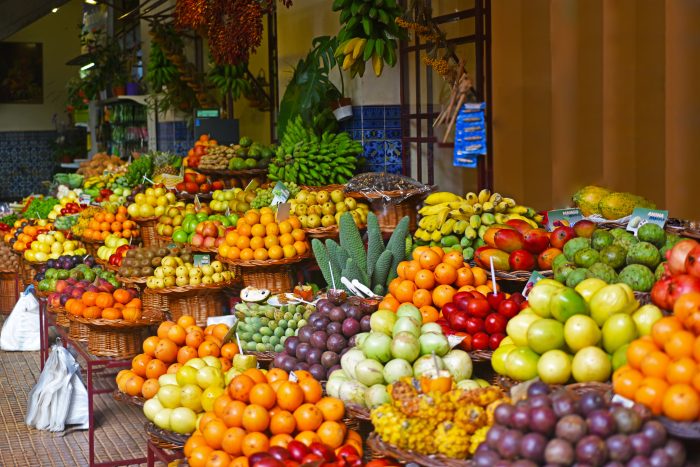 Another opportunity you can't miss is visiting the "Zona Velha", the old quarter, one of the liveliest of the Madeiran capital. Losing yourself on its lovely cobblestoned streets will impregnate you with the atmosphere of the most modern neighbourhood in the city, so your stroll won't be wasted, especially if you make to the Rua de Santa María. It's one of the main streets of the city, and there you can find everything from bars and restaurants to galleries with art exhibitions. Art is so valued in this place that the doors to every establishment are decorated with murals painted by different artists.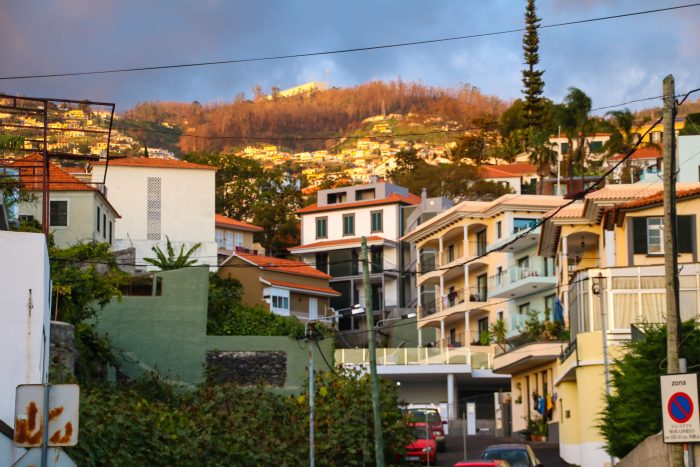 If you visit the Nostra Senhora do Monte church (you can go up to it on a cable car from the old quarter), you'll enjoy a unique experience. If you look around during the ascent, you'll be able to see men dressed in white around the church. They're "carreiros", who work in pairs to lower people in wicker carts down extremely steep slopes. The "carreiros" run while pushing and steering a sledge with two or three seats at most. It is, unquestionably, a unique experience that will give you an incredible shot of adrenaline.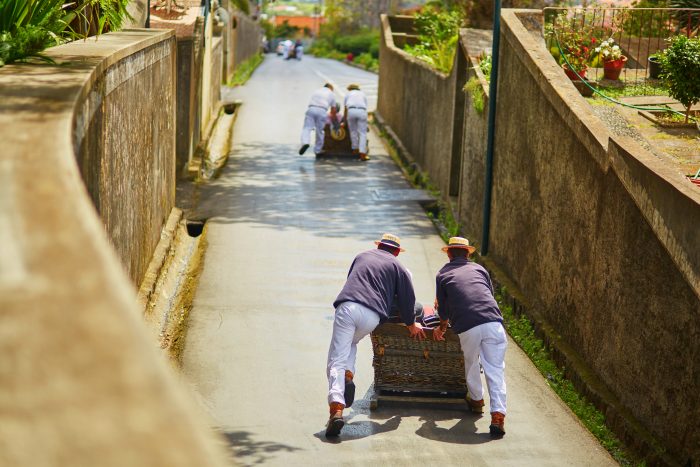 In addition to these small snippets about Funchal, we have to tell you about its gastronomy. As in large part of Madeira, swordfish or (the really flavourful) scabbardfish with fried banana is very typical. If you want to learn how to prepare it, we recommend this recipe of our chef at the Hotel Riu Madeira that we share on our blog. "Lapas grelhadas", a truly exquisite dish, is another delicacy you can't leave without trying.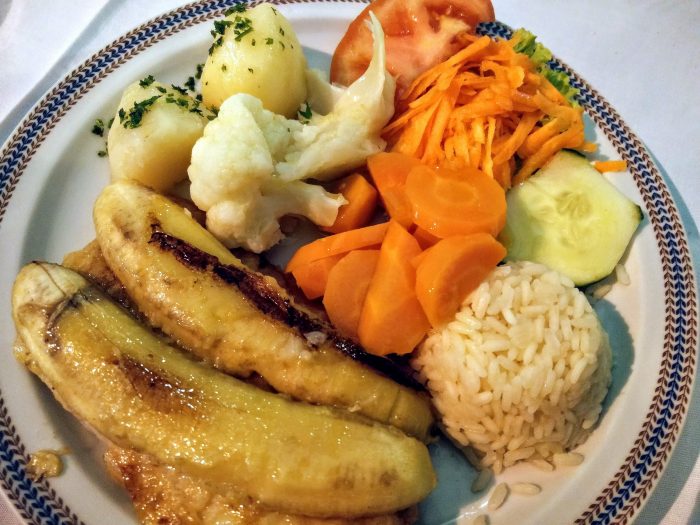 Now that you have a clear idea of some of the areas to visit in Funchal and some of the dishes you should try when you're there, all you need is a place to stay. We suggest that you stay at the Riu Madeira, located in Caniço de Baixo, just 20 minutes from Funchal. Bring your desire to see Funchal, courage for experiencing a descent with the "carreiros", and an appetite for trying authentic delicacies. We'll do the rest!