Where to see ruins in…
date_range 20 September, 2016
question_answer
Leave your thoughts
Do you love to go back in time? Discover historic places? Find out who lived in all those palaces and castles that today are deserted? In short, do you love to investigate? If you're an explorer of abandoned places, this post might interest you… Today we're going to show you some scenarios where you can visit the ruins of cities and emblematic buildings like palaces and monasteries. At RIU Hotels & Resorts, we have some advice for you: Don't miss them!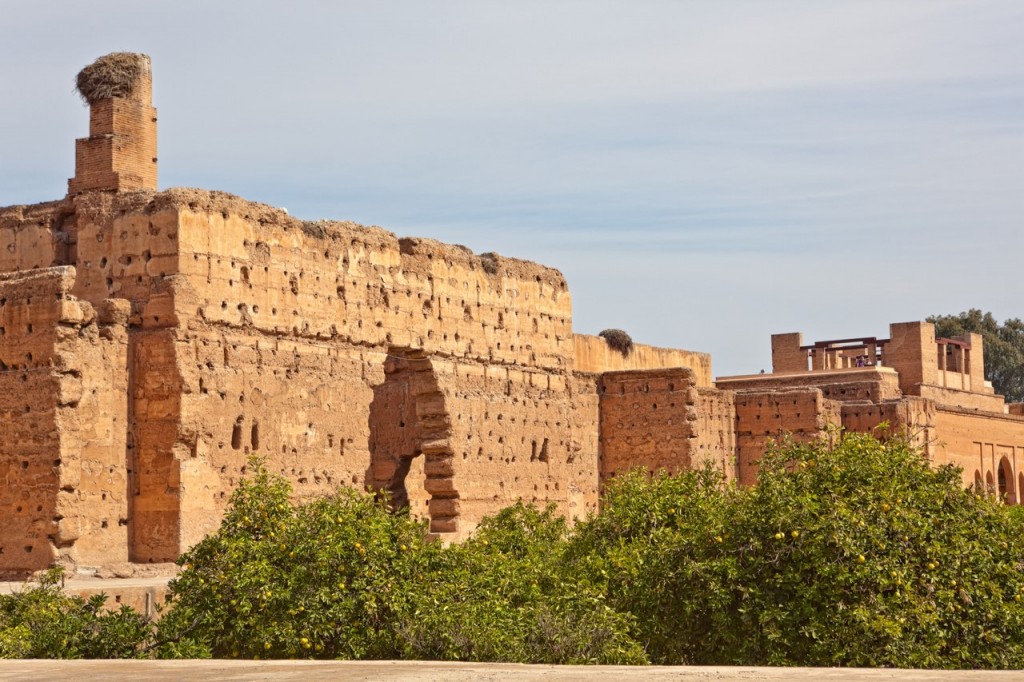 To get started, we're going to travel to Marrakesh, very close to the Saadian Tombs, where you'll find the ruins of the El Badi Palace. It's one of the most important 16th-century palaces in the city. It was commissioned by Ahmad al-Mansur, and legend tells that the finest materials, brought from all over the world of the era, were used in its construction. You'll get to see what in their day were stately pavilions, underground complexes, mosaics, reflecting pools, gardens…
Thinking of taking a holiday to Mexico? We recommend that you add a stop on your tourist route: the archaeological zone of the ancient city of Chichén Itzá. It is without a doubt one of the country's major attractions, and also on the list of World Heritage Sites and of the new seven wonders of the modern world. We guess that after learning these facts, you won't have any doubts about visiting.
If you go to Panama, you shouldn't miss an excursion to the Panamá Viejo ruins, declared a World Heritage Site by UNESCO. Founded in 1519, it was the first Spanish city on America's Pacific coast. In 1671, the city was destroyed in an attack by English pirate Henry Morgan and never reconstructed. That was more than two centuries ago, and the ruins of the city are still there.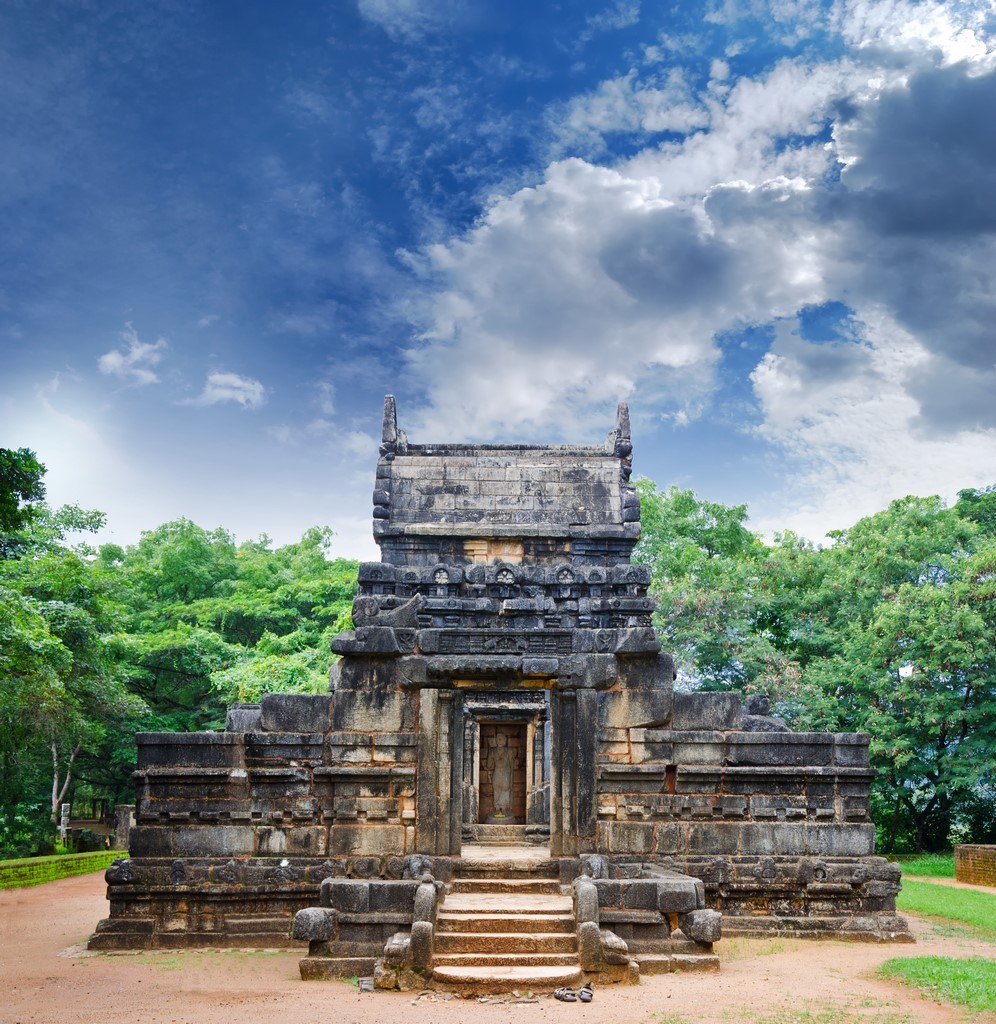 And from Panama, we're jumping over to Sri Lanka! There you'll be able to see the Nalanda ruins, with a lovely temple you'll enjoy visiting. They're located some 50 km north of Kandy, and the temple is one of the few on the island that conserves it tantric statues. Before going in, you should be aware of something very important: don't forget to take off your shoes and make sure your back and knees are covered.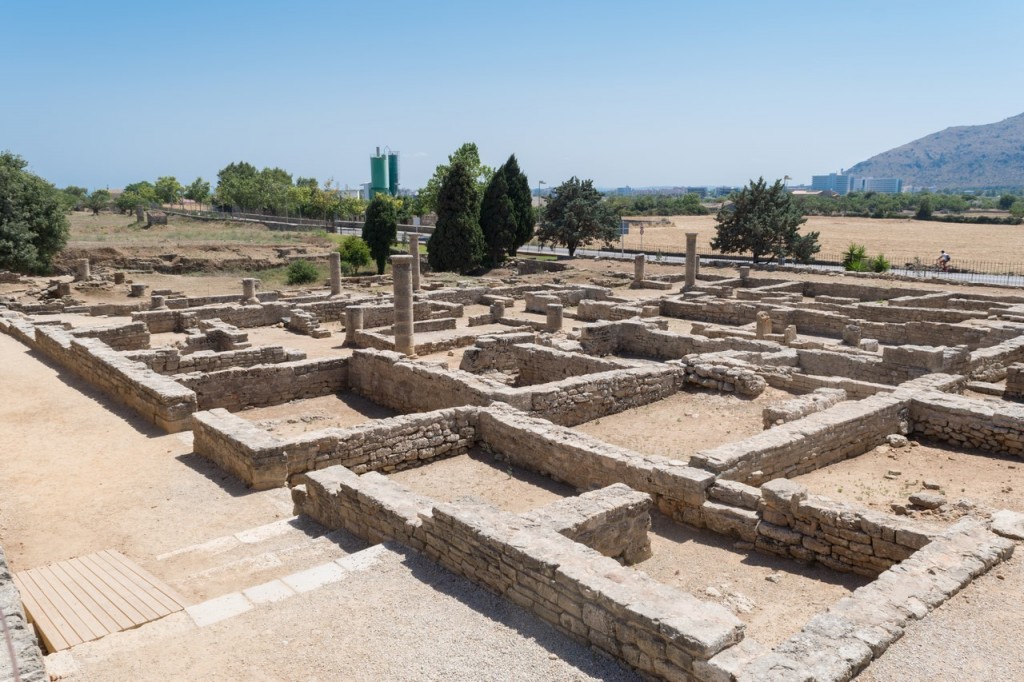 Majorca is an island with special charm, and its small size doesn't stop it from having a little of everything, for example ruins: the Roman city of Pollentia. Founded in 123 B.C., it was the capital of the Balearic Islands. On this route you'll have a chance to see the residential quarter, the forum, the Roman theatre, and the Pollentia Monographic Museum, which houses the collection of artefacts discovered in the Roman city. You'll be delighted!