Playa del Carmen: a holiday paradise
date_range 19 February, 2019
question_answer
Leave your thoughts
At RIU we love to show you new destinations and help you choose where to go for your next holiday. That's why, just like every week, we are coming to you with a wondrous location set in the heart of the Riviera Maya that you simply must visit: Playa del Carmen. It is one of those dream destinations that guarantee a truly memorable holiday thanks to its natural surroundings, crystal clear waters and white sand. Are you coming along?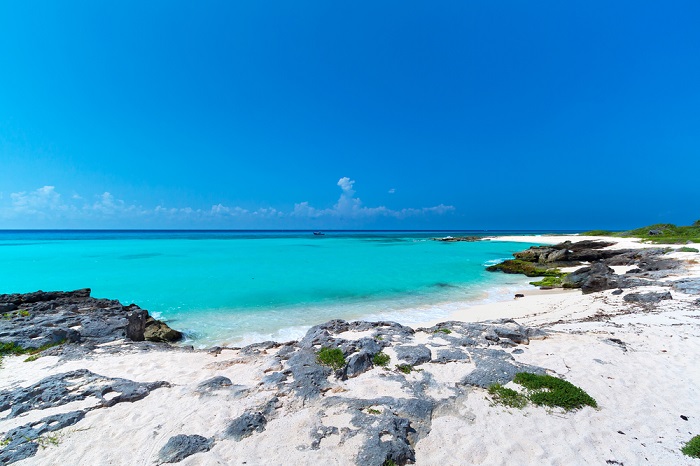 We know that the main things you want your holiday to provide are rest and the chance to unwind, which is why we always invite you to discover the beaches of the places we take you to. If you decide to opt for Playa del Carmen as your summer holiday destination this year, you will be able to experience walking out of the hotel and immediately finding the sand of a unique and spectacular beach pushing up between your toes. If, one day, you feel like escaping a little further afield, you can always try out other beautiful nearby beaches such as Xcacel, Akumal or Xpu-Há. What is there to do? Well, you can stretch out your sunbed on the fine sand and read a book while enjoying a delicious cocktail or maybe try diving, given that you will be in one of the best spots for this activity in the entire world.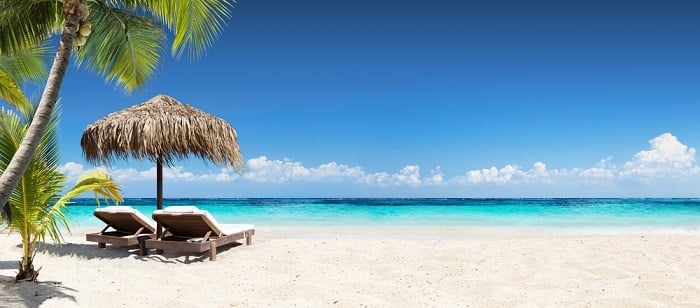 Once you are suitably chilled out, we recommend a visit to the Mayan Ruins of Coba. They are just over 100 kilometres away from Playa del Carmen, hidden in the depths of the jungle, to the point you will feel as though you are on an authentic expedition. Apart from exploring these ancient ruins, which have barely changed over time, you can admire the beauty of the natural wells that surround them. Don't miss out on this ancient marvel!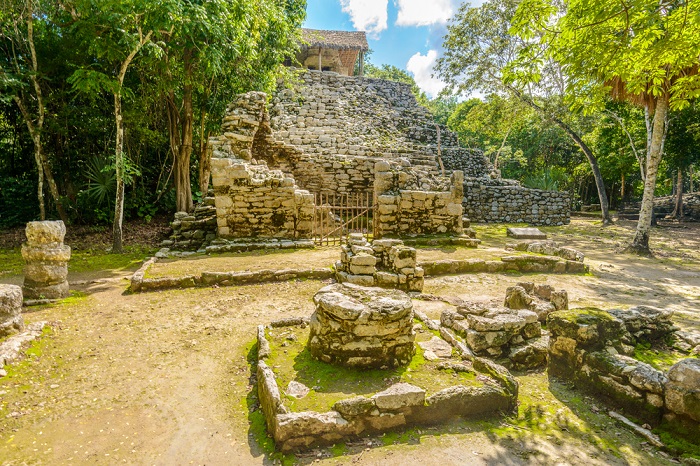 If you want to continue exploring, but this time in more urban surroundings, you can stroll down the famous Quinta Avenida in Playa del Carmen. This is a pedestrian street, very close to the beach, where you will find a huge variety of shops and restaurants. It's a great place to enjoy a relaxing day of shopping for souvenirs before your return home. You will also come across famous places such as the Fundadores (Founding Fathers) Park and the parish church complex, the Parroquia de Nuestra Señora del Carmen. There's no doubt that this street offers a great many attractions together with hidden spots waiting to surprise you.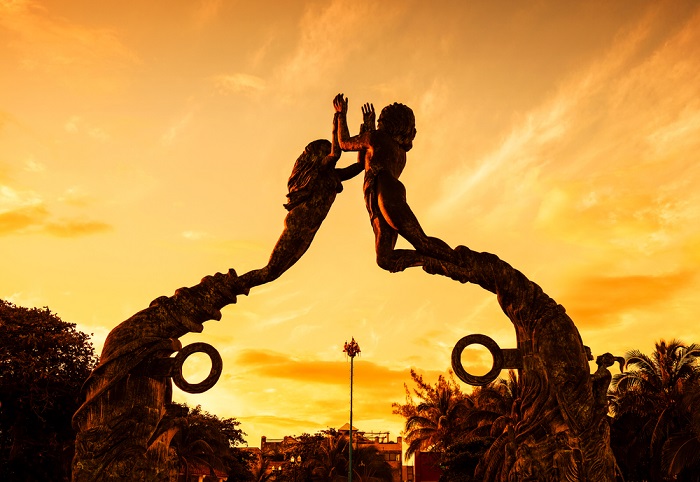 To finish off our tour of Playa del Carmen, you should know about the nearby and well-known "Río Secreto" (Secret River). This is a natural underground reserve which features an infinite number of stalagmites and stalactites with a rich and fascinating history concealed in its rocks and waters. A natural paradise that is sure to enchant you!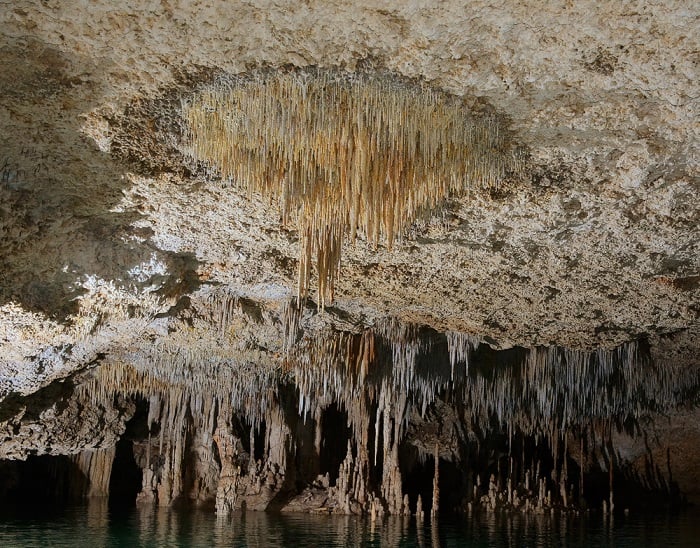 As we always say, travelling is a great opportunity for personal growth and to learn about other traditions and cultures. Did you enjoy our short overview of the Riviera Maya? The rest is up to you to discover, and so we would like to remind you of the hotels we offer to enjoy this idyllic spot to the full: Riu Lupita, Riu Palace Mexico, Riu Palace Riviera Maya, Riu Playacar, Riu Tequila, Riu Yucatan. We'll see you in the Riviera Maya!