Which Cape Verde islands should I visit with RIU?
date_range 27 August, 2019
question_answer
2 Comments
The African paradise of Cape Verde is made up of ten islands and is one of the destinations where RIU has a strong presence thanks to its 5 hotels. We encourage you to choose this place for your upcoming holidays and to discover this wonderful land. The abundant contrasts in this beautiful destination spot cannot fail to impress you, with its combination of unspoilt and wide sandy beaches along with its desert landscapes. Do you want to learn more about the two islands where RIU runs its hotels?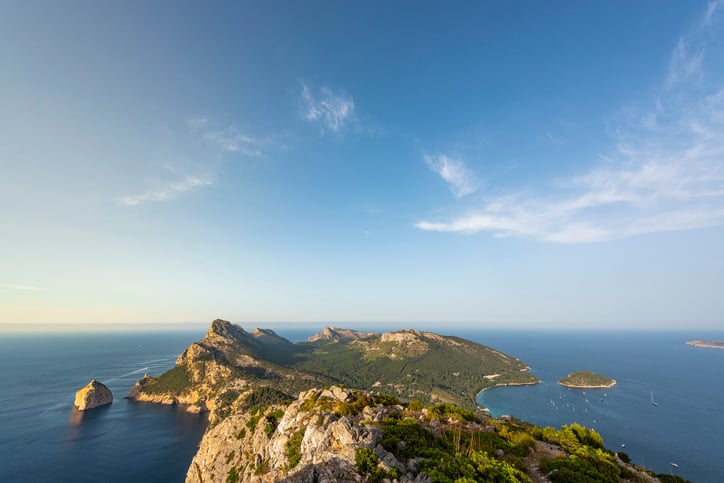 1.   Island of Sal
This elegant island in Cape Verde is mainly known for its sparse population and barren landscapes which lend it a desert-like feel. This landscape is surrounded by heavenly beaches you will not be able to take your eyes off. It is one of the islands most sought out by tourists seeking peace and tranquillity on their holiday.
What is there to do on Cape Verde's Island of Sal with RIU?
This island is perfect for enjoying water sports such as windsurfing, kayaking, bodyboarding and so much more! You can enjoy all of these if you stay at the Riu Palace Cabo Verde hotel located on a spectacular beach of white sands. This hotel has everything you could possibly need to ensure your holidays are an unforgettable experience.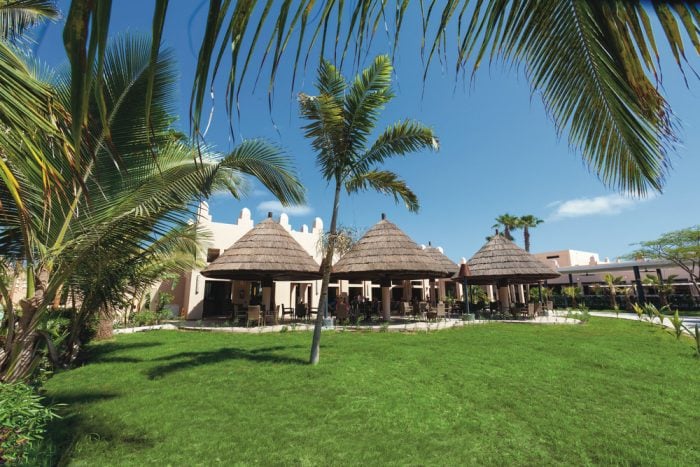 In addition to the water sports available, there is also a gym and the option of playing beach volleyball on the beautiful sands or doing some of the activities in our RiuFit program. This hotel is designed for everyone as it even has its own RiuArt club for art lovers and the youngest among us can enjoy RiuLand Kids' Club.   During the day there is also an entertainment program for adults and in the evenings the hotel puts on shows, live music and even has a nightclub! You could also stay at the Riu Funana hotel, which also offers a wide range of activities. You should expect nothing less!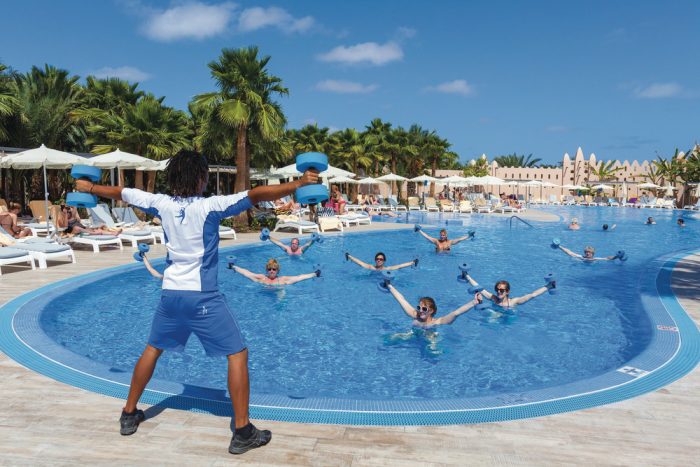 We of course recommend that you get out and explore the area and visit places such as the natural pools in Buracona, as well as must-see villages such as Palmeira and Pedra de Lume. You already know that having your camera in hand, your explorer's kit and a lot of enthusiasm are the three essential things you simply cannot leave the hotel without.
2.   The island of Boa Vista
If you love endless beaches of white sands, Boa Vista is the island for you. The landscapes are made up of dunes and beaches with crystal-clear waters. Feel paradise at your feet! This is another destination where you will find complete tranquillity in the panoramic views. However, if you are more restless to get out and about, there are plenty of places to visit.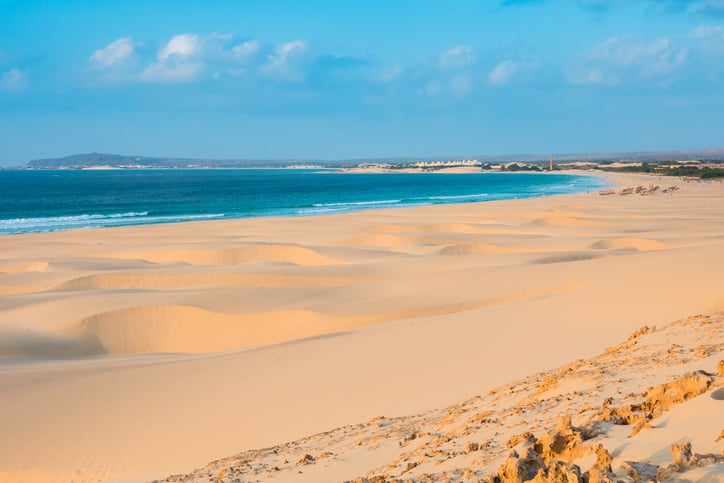 What should you see on the island of Boa Vista?
One of the suggestions we would make at RIU is that you take long strolls along beaches such as the Santa Mónica or Chaves beach. Once you feel at home on the island, you can set off and explore! Travel around the island and find magical spots such as the Viana desert, the Morro Negro lighthouse and the island's capital Sal Rei.
If you stay at the Riu Touareg hotel, located right by the beach, you will have a fairytale-like experience thanks to the palatial structure of this RIU hotel. The decor is like something from a film set! The area where is it located is perfect for going snorkelling or diving in order to appreciate its coral varieties.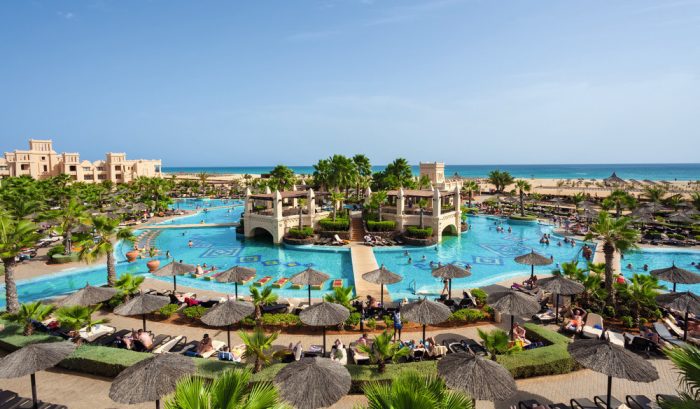 What facilities does this hotel have? What stands out the most, apart from its stunning appearance, are the five swimming pools at the resort, two of which are for children. This is the perfect hotel for a family holiday, a trip with friends or in a couple, because there is something for everyone, thanks to the nightclub Pachá, the RiuLand Kids' club for children and a full programme of entertainment.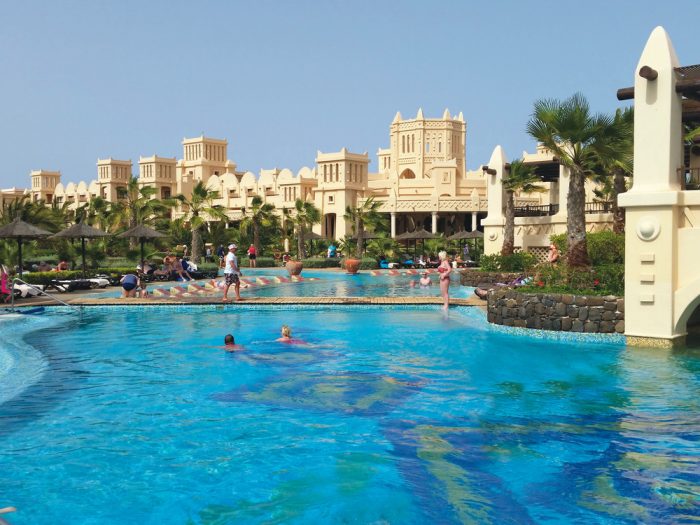 The Riu Karamboa and Riu Palace Boavista hotels are also waiting for you in Boa Vista. These hotels have every comfort prepared for you so that you can fully enjoy this part of the world.
Would you like to know more about these two islands? Book now! take a few days off work and come and discover all that Cape Verde has to offer. We can't wait to look after you during your holiday and to ensure you enjoy this wonderful island free from any worries whatsoever. Why not pack your cases now and visit this African treasure!