What should you know about Cape Verde before going?
date_range 17 May, 2019
question_answer
Leave your thoughts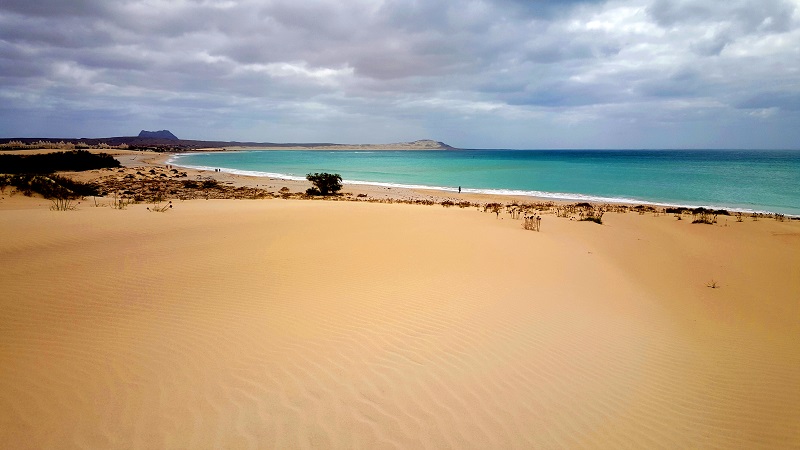 We always like to make things easy for you before you travel to a destination which is why, in this post, we are going to give you some tips about things you need to know before visiting the archipelago of Cape Verde and specifically the island of Boa Vista. It is a place that provokes truly wonderful sensations thanks to the abundance of dunes that make you feel as though you are in the midst of the desert yet with the beach right on hand. Would you like to know more about this destination of warm sand and endless beaches?
Where to stay?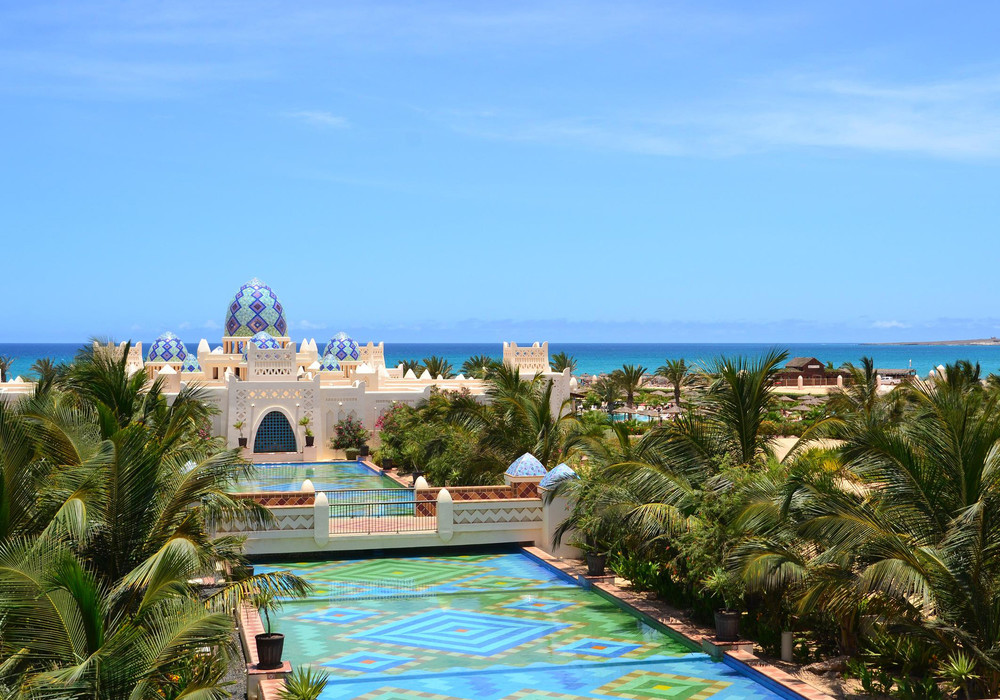 The first thing to do before going to any destination is to make the right choice of hotel to stay at. We recommend the hotel Riu Karamboa, located right on the beach and offering 24-hour All-Inclusive service. What does the hotel have to offer?
1.      Facilities
The hotel has a main building and various annexes that between them have a total of 750 bedrooms which, as always, offer the choice of various categories. Our own favourites are the four suites that feature whirlpool baths.  Restaurant-wise you can choose between the main restaurant "Santiago" with its extensive terrace, the "Barlovento" which serves Cape Verde specialities, the "Buda" with Asian cuisine or "Las Dunas", the African themed poolside restaurant.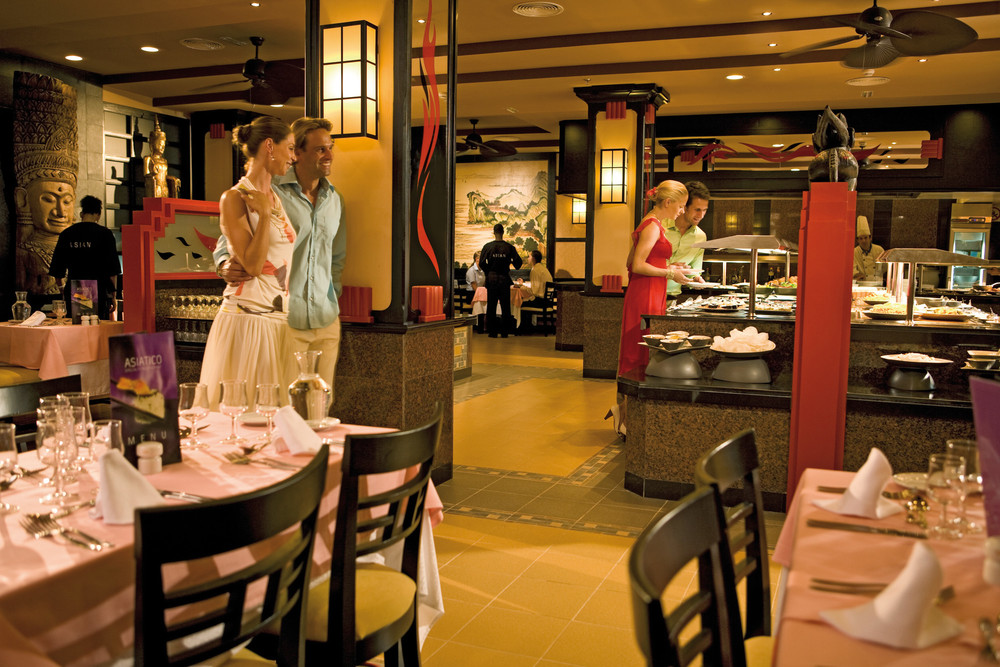 After satisfying your appetite, you can pay a visit to the exclusive sauna to sweat out any toxins, relax your muscles in the jacuzzi integrated into the swimming pool (which is partially heated during the winter months) and finish off in the gym so you can keep in trim during your stay. The hotel has two pools for the smaller members of the family, one for children and the other for babies.
By night, hotel guests can go to the Pachá nightclub where the entrance fee and drinks are included! As you can see, this is a hotel that has everything covered with regards to your enjoyment.
2.      Entertainment
The hotel has all the facilities needed to guarantee an incredible stay thanks to features such as the RiuLand kiddies club and a RiuArt studio for our more artistic guests.
You can stay in shape by taking part in a variety of sports offered by the hotel including beach volleyball, tennis, windsurfing, kayaking and bodyboarding. Our classic RiuFit is also available and you can take advantage of scuba diving initiation courses held in the hotel swimming pool.
You can also stay in one of the other two properties on this exclusive island, the Riu Palace Boavista and the Riu Touareg. 
Reasons to visit the island of Boa Vista
We have just described one of the reasons, which is that you will enjoy every conceivable comfort during your holiday at any of our hotels. Now we would like to give you more reasons for visiting this wonderful spot if we haven't already convinced you.
The virgin sand is one of the characteristic features of the beaches of this inimitable island of crystal clear waters that welcome you and envelop you with infinite calm and tranquillity. Which are the unmissable beaches? Santa Monica and Chaves with their turquoise waters.  Along with others, they form kilometre upon kilometre of beaches that act as a magnet for anyone who takes a plane bound for Boa Vista.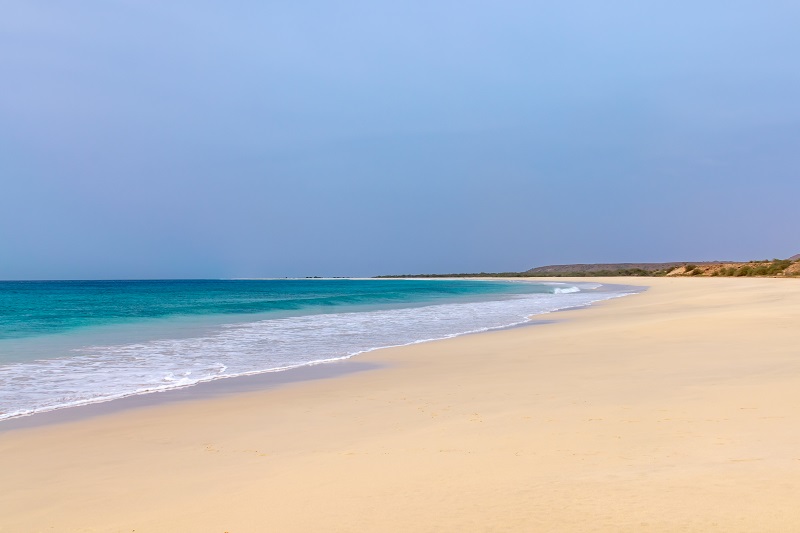 Another reason for choosing this destination is that it offers the ideal conditions for water sports. In this area you can go snorkelling and scuba diving to discover the secrets concealed under the waves. What's more, the coastline has the perfect waves for surfing and wind-surfing.
Away from the lure of the sea, other marvellous places await you such as the Viana desert which you can get to by going on a quad bike excursion, a genuine adventure you will remember forever.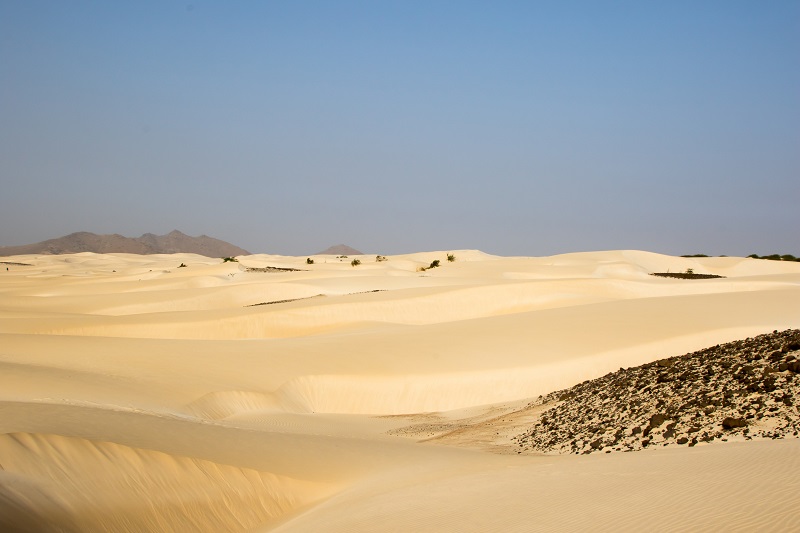 Another must-see landmark is the Morro Negro lighthouse and also the capital of Boa Vista, Sal Rei. From here you can join excursions that include whale-watching and sightings of sea turtles.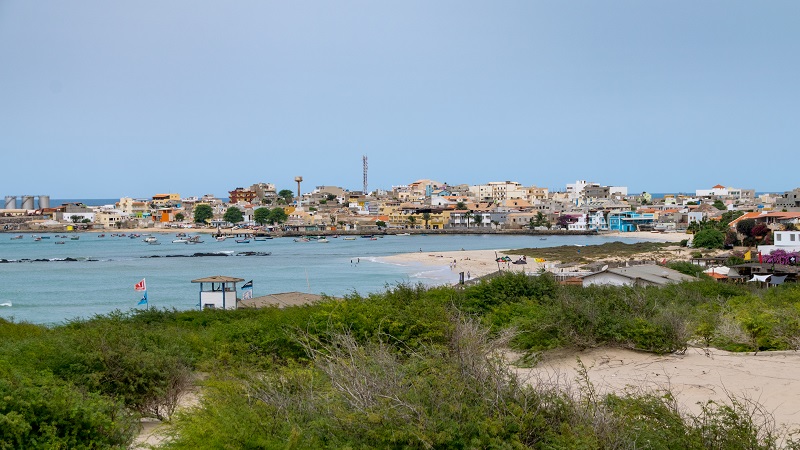 The overwhelming reason for coming here is the peace and quiet you slip into no sooner than setting foot on the island.
What should I pack for a visit to Cape Verde?
We cannot end this post without giving you a few packing tips as it is doubtless one of the more troublesome elements in the preparation for your trip. Something you must bring is a hat, suntan cream and sunglasses to protect you from the sun's rays. As much as we all love to get a tan, you have to be careful.
For everyday getting around, make sure you have light and comfortable footwear. Under no circumstances should you leave your bathing costume and flip-flops behind – it will be the classic attire throughout your entire holiday. You should also bring a light jacket in case it gets cool at night.
So far we have helped you with the hotel, the programme and your packing. Now it's your turn to get going, pick your holiday dates, choose the case you will be bringing and book one of the three RIU hotels in Boa Vista where we will be waiting for you. Come and discover true peace!