Where to travel in November with RIU?
date_range 4 October, 2019
question_answer
Leave your thoughts
The cold has started to become part of our daily routine and many of us rely on the sunlight to raise our energy levels. As November is just around the corner we want to help you plan a short break to a destination that is in perpetual summer mode. This is why RIU wants to suggest three ideal destinations you can travel to during this time of the year.
The three destinations to travel to in November
1.    Tanzania
Tanzania is the perfect destination for dusting off your explorer kit and discovering the wonderful sights this country has to offer. We are waiting for you on the island of Zanzibar with our two hotels: Riu Palace Zanzibar and La Gemma dell'Est.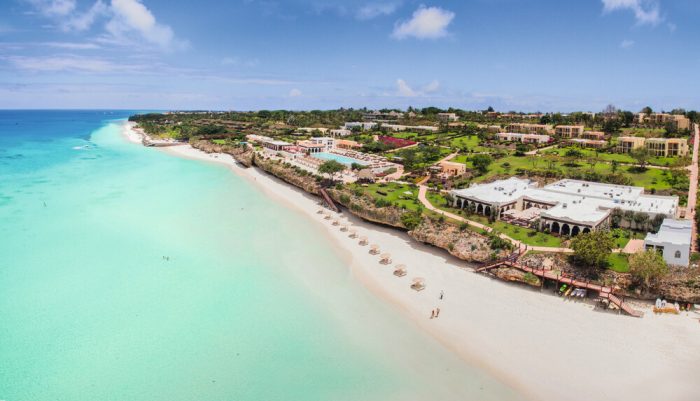 Both hotels are in a heavenly location next to a white sandy beach which will help make your holidays completely unforgettable. The best advice we can offer you is that once you have relaxed on these dreamlike beaches you should go out and explore your surroundings and discover the impressive natural landscapes. One of the places you can visit is the Jozani Chwaka Bay National Park. You could also go on a short break to the city of Zanzibar and discover the beautiful play of colours of their houses.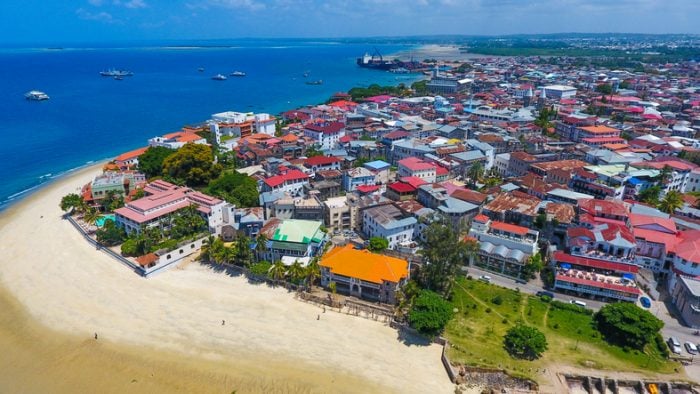 Something else you cannot afford to miss on this wonderful island is the spice route. On this trip you will learn about the different places where Zanzibar's spices are grown.
2.    Gran Canaria
The maximum temperature in Gran Canaria during November is approximately 24 degrees. You still have time to take a short break to this beautiful island replete with breathtaking landscapes.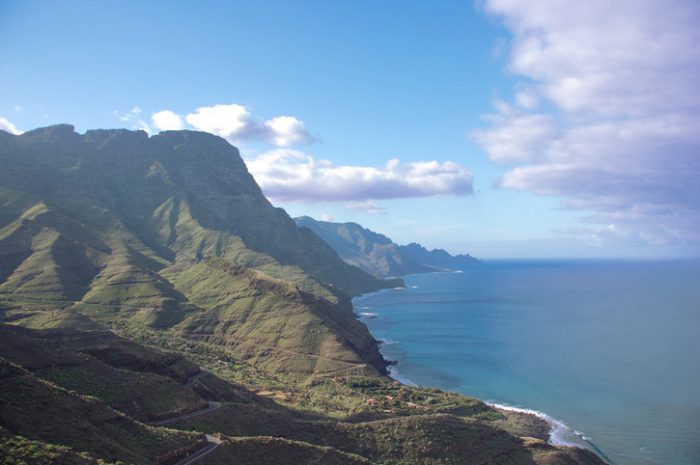 What can you visit at this time of the year? The best thing about this island is that regardless of when you visit, you can always enjoy fantastic experiences. During November we recommend you make the most of the good weather and visit Puerto de Mogán, The Cueva Pintada, the old town of Vegueta and the Nublo Rural Park.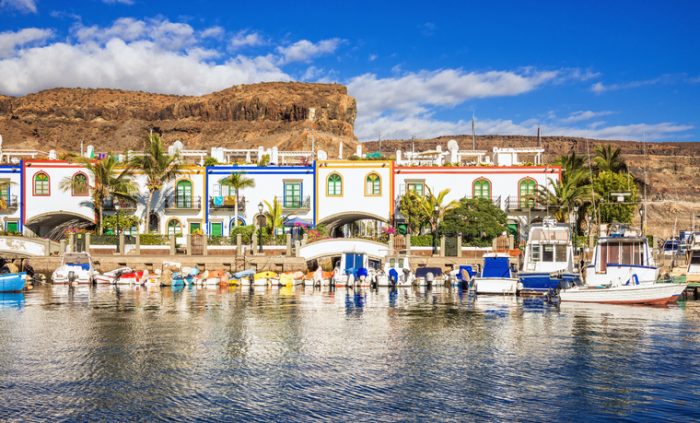 In order to do so you can stay at any of RIU's eight hotels in Gran Canaria: Riu Don Miguel, Riu Gran Canaria, Riu Palace Maspalomas, Riu Palace Meloneras, Riu Palace Oasis, Riu Palace Palmeras, Riu Papayas and Riu Vistamar. You will find complete comfort in these hotels during your stay on this enchanting island.
3.    Punta Cana
This is your moment! How many times have you talked to your partner or friends about going to Punta Cana on holiday? Don't wait any longer and come and visit this magical destination in November when the temperature is absolutely ideal!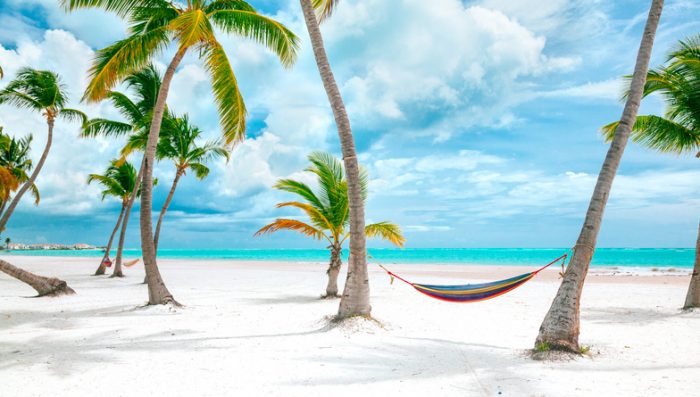 Lie back and relax on the endless beaches of turquoise waters in this paradise surrounded by coconut trees and feature on the front of your very own postcard of Punta Cana. As well as relaxing and resting, we recommend you visit locations such as Saona Island, the National Park of the East and the Ojos Indígenas (Indigenous Eyes) Ecological Reserve. These are some of the sights awaiting you in this fantastic destination.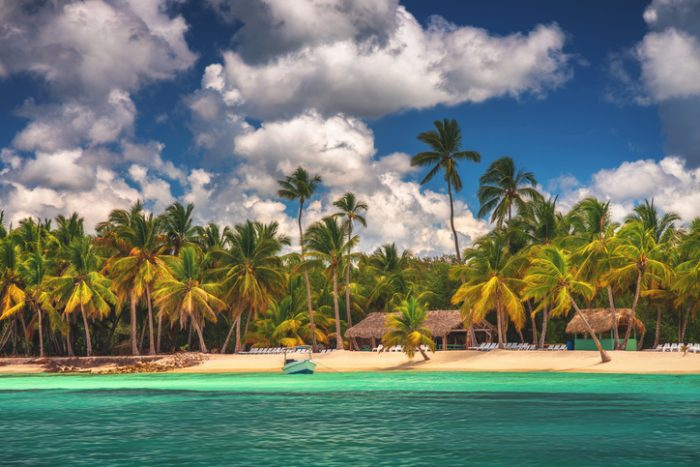 We also wanted to make sure we reminded you that we have six hotels in this idyllic part of the world: Riu Bambu, Riu Naiboa, Riu Palace Bavaro, Riu Palace Macao, Riu Palace Punta Cana and Riu Republica. Discover paradise with RIU!
What do you think of our suggestions? These are some of the destinations you could visit in November. There's still time to enjoy the sun and get away from it all: winter is fast approaching. Choose your destination and enjoy the mild climate with RIU!