RIU and the activities for adults we have in store for you this summer
date_range 16 July, 2019
question_answer
2 Comments
Welcome to your summer! The time has come to get away from it all and enjoy the relaxation of a true holiday. At RIU we want to make this possible and ensure you have the chance to get away with your partner or friends at one of our Adults Only hotels, where all our activities are catered towards an adult clientele. Would you like to know more?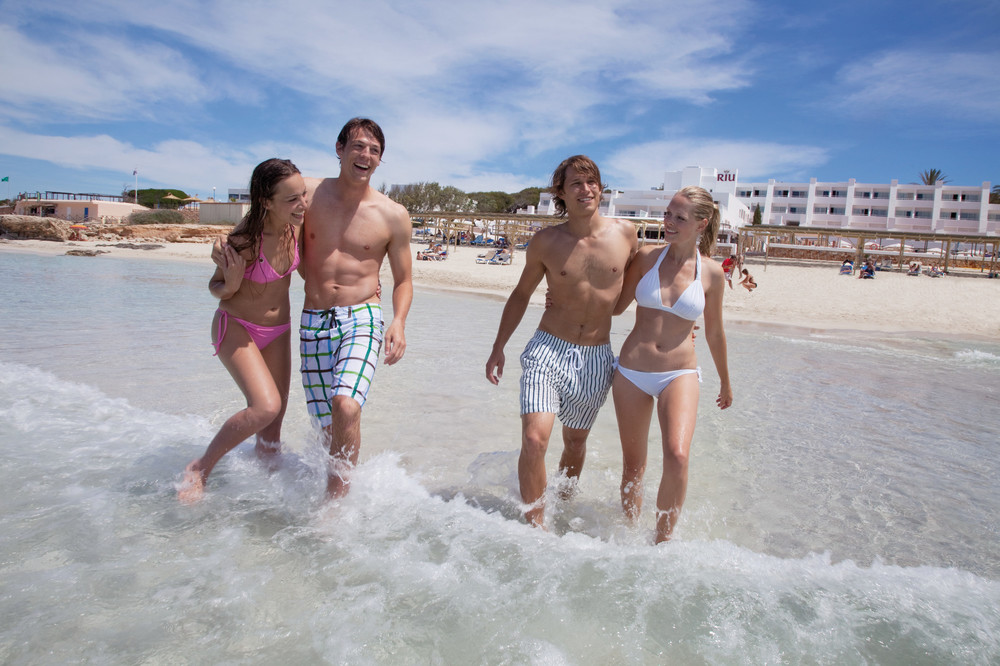 In the same way that we like to make the youngest in the family happy, we also want to look after you too and offer you a relaxing holiday where the activities are designed exclusively for you.
Features of our RIU Adults Only hotels
Our Adults Only hotels are designed for adults given that these hotels only cater for guests over 18 years old. These are establishments where couples usually go to spend a few days in a unique environment, in order to enjoy the utmost comfort and relaxation.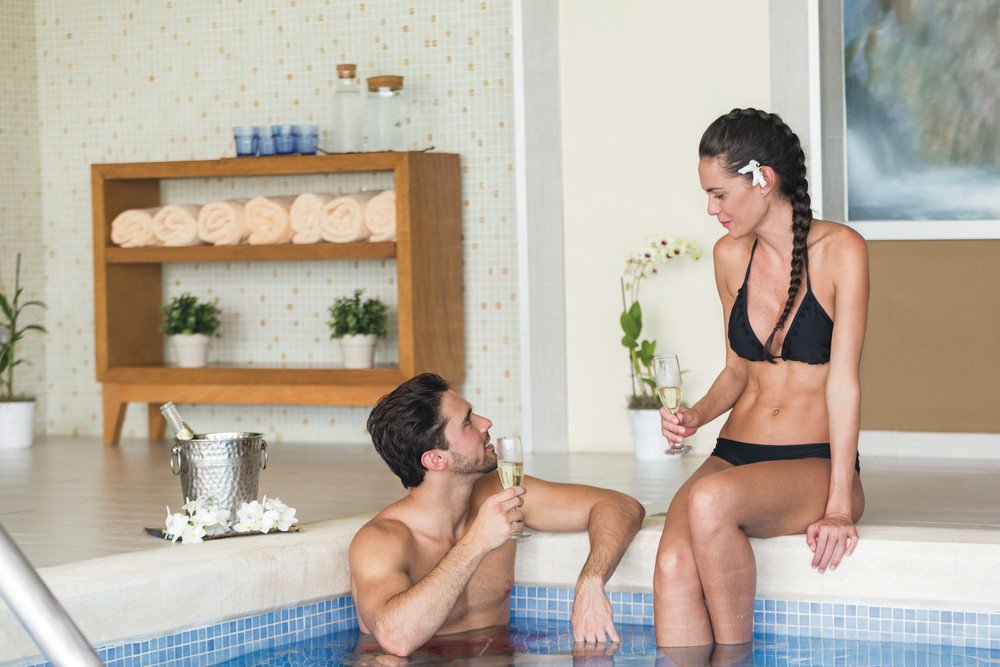 Our goal is to meet the needs of our guests and to ensure that everything is designed for them on their holidays, in terms of the entertainment on offer as well as each and every one of our facilities.. For example, during the day you can enjoy sports activities in the hotels and at night there are shows created for you. You will also come across the RIU classics such as our All Inclusive service and the chance to choose either a Riu Classic or a Riu Palace hotel.
3 things you should not miss out on at an Adults Only RIU hotel
Once you have established your preferences in terms of board and hotel type, you should take a look at the entertainment options on offer at each of our Adults Only hotels. Although they have a lot in common, each hotel is slightly different in terms of the options available. We will tell you about 3 things you cannot afford to miss out on at the RIU hotels for adults.
1.Dining on the beach
Imagine dining on the beach by candlelight with your partner, in a unique setting with the sound of the sea in the background and the stars in the night sky. It's like something out of a film! At RIU you can enjoy this wonderful moment at the Riu Palace Jamaica hotel, which offers you the option of having dinner on the beach in a magical setting in the Caribbean.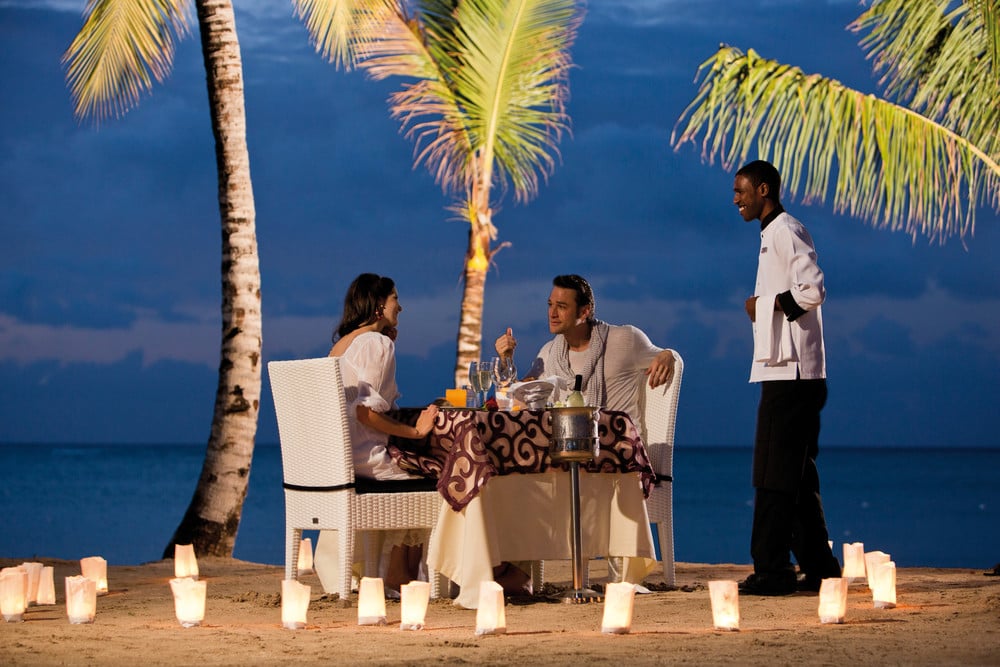 In Punta Cana you can also book a romantic alfresco meal and surprise your partner with something a little different at the Riu Republica hotel.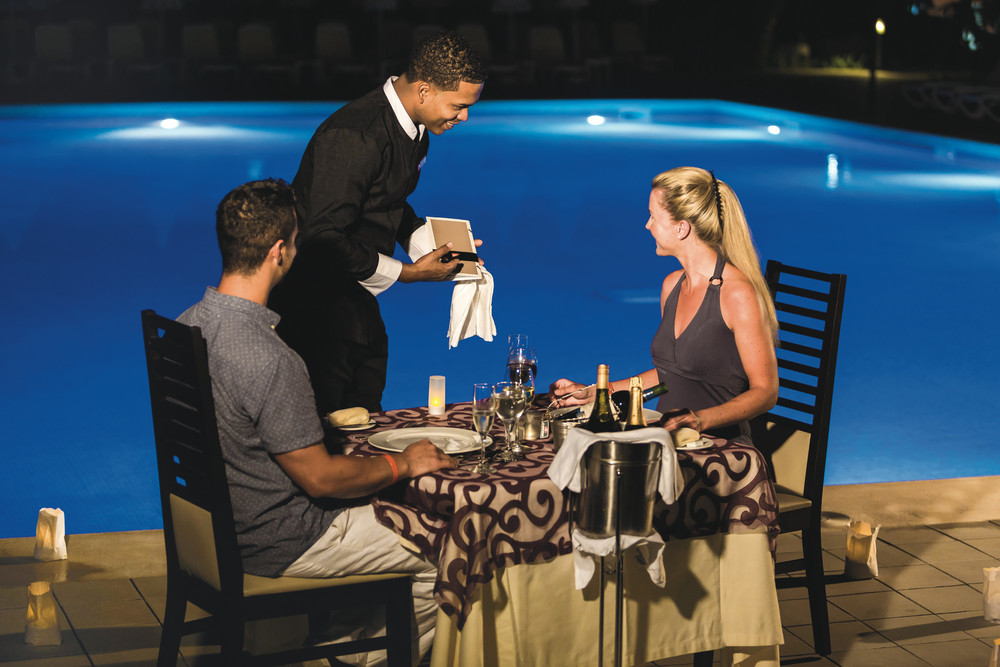 You already know that the RIU hotels feature a wide range of cuisines and the adult line of hotels is no exception. Thanks to our themed restaurants, you can enjoy a wide variety of culinary options within the hotel to suit every palate.
2. Daytime activities
During the day you won't be stuck with nothing to do at our hotels since your entertainment is absolutely guaranteed! Whether you are travelling with friends or with your partner, we have activities such as windsurfing, kayaking, our RiuFit program where you can choose a level, beach volleyball or catamaran rides. You will find all these activities at the Riu Republica hotel.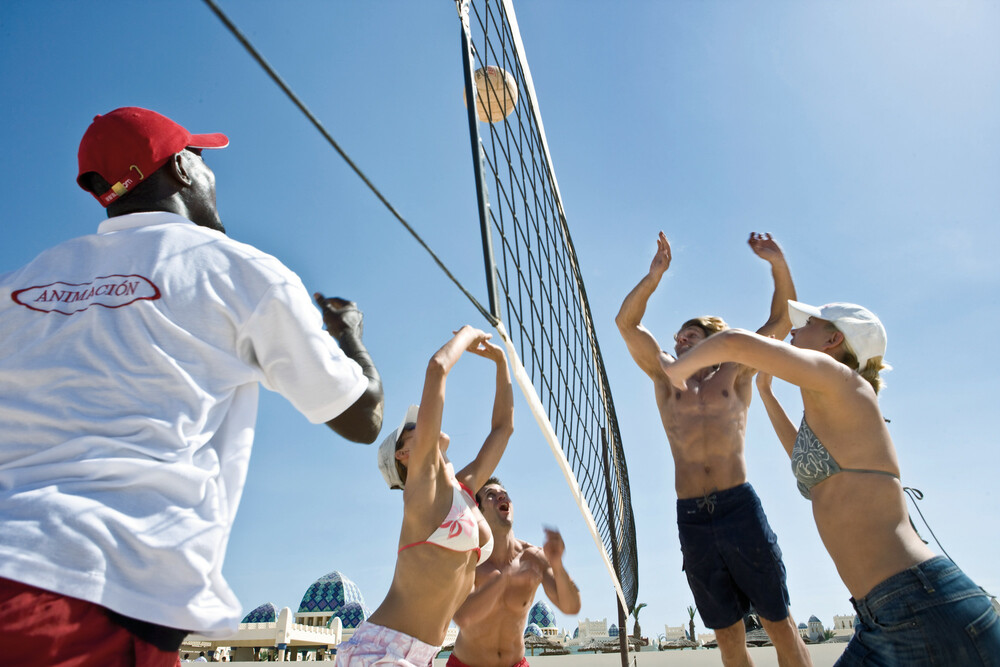 Further examples of hotels are the Riu Palace Antillas, where, in addition to volleyball, the gym and kayaking, you can also take an aquagym or gymnastics class; or the Riu Palace Las Americas, where you will also find daily entertainment activities.
We also recommend you treat yourself to a relaxing alfresco massage at the Riu Reggae hotel in Jamaica together with your partner, in an environment where everything will contribute to your total relaxation. Furthermore, you could even… hold your wedding!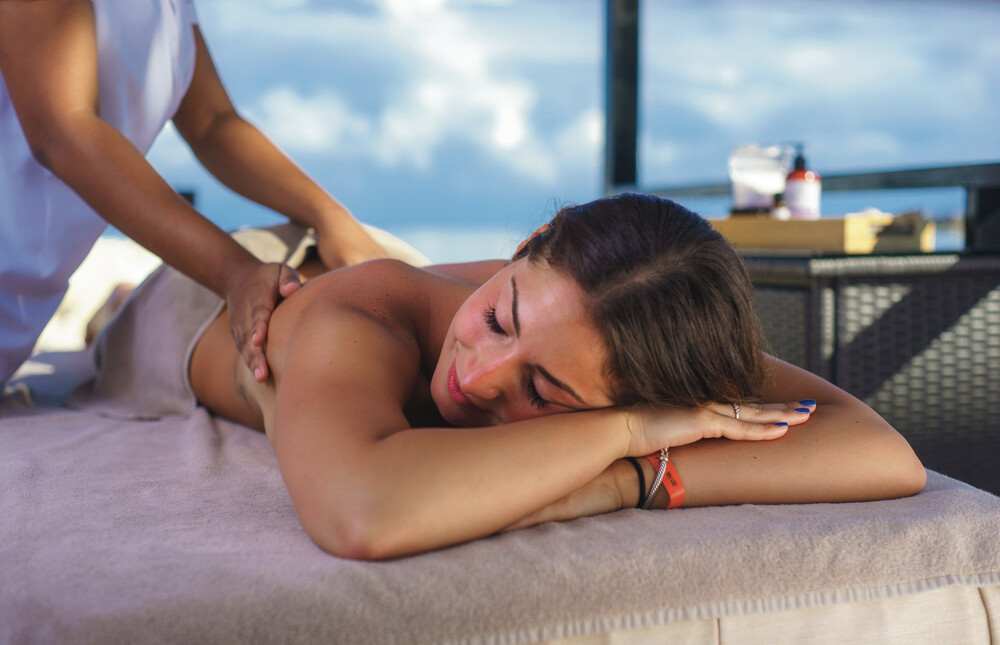 These are not the only hotels for adults that offer this service, there are in fact many more and although the space is enclosed, you will have everything you need at the Riu Palace Paradise Island hotel in the Bahamas. It's a dream come true! You can also stay at the recently renovated Riu Palace Baja California and enjoy a relaxing dip in the spa.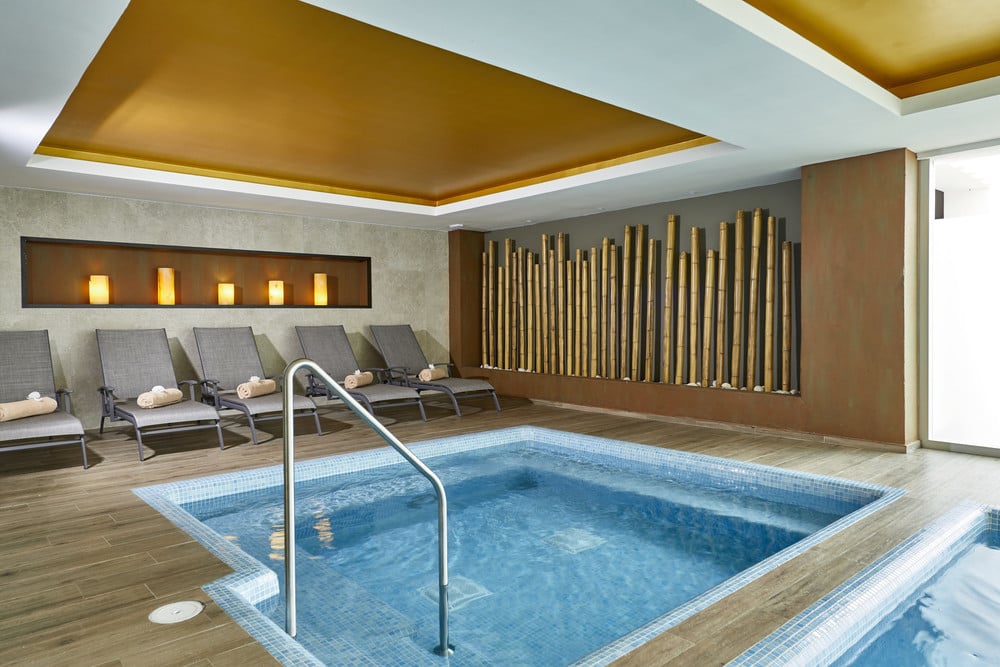 This is only a small selection of the range of daily activities you will come across at our RIU Adults Only hotels, but as you can see, each hotel is its own world and offers something special and has its own unique character.
3. Evening shows and entertainment
In the evening its time to dress up and enjoy the remaining hours of the day. You can enjoy shows inside the hotel as well as the chain's own shows or live music. Furthermore, if you are with a group of friends, many of the hotels feature a Pachá nightclub with entry and drinks included.
Our first experience of this kind of hotel begin back in 2011 in Cape Verde when a section exclusively designed for adults opened in the Riu Touareg hotel, which remains to this day.
As you can see, the Adults Only option has lots of alternatives, whether you are visiting with your partner or with friends, you will have endless plans to choose from. We have only mentioned a few of the hotels designed for an adult audience, although there are many more where RIU is waiting for you. Come and enjoy an amazing holiday.