Riu Get Together Parties hit Jamaica
Riu Get Together Parties hit Jamaica
date_range 11 August, 2022
question_answer
8 Comments
Jamaica is famous for its endless beaches, its nature and its reggae rhythm. But do you know why else? RIU has just launched its successful Riu Get Together Parties in this destination and we are sure that they are going to be a success!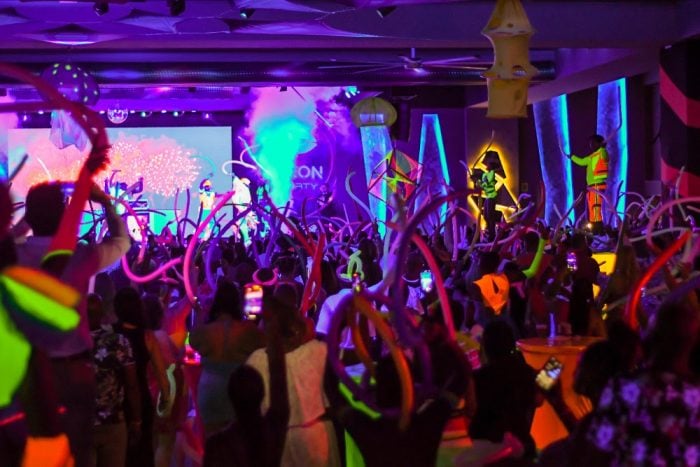 In 2020, the completely refurbished Riu Montego Bay hotel reopened, including a very important new feature: the incorporation of Riu Get Together Parties! These are held in the hotel's theatre, but the best thing is that guests at the Riu Reggae and Riu Palace Jamaica hotels can also enjoy them. Due to the restrictions, up to now these parties could not be held, but finally they have been successfully launched!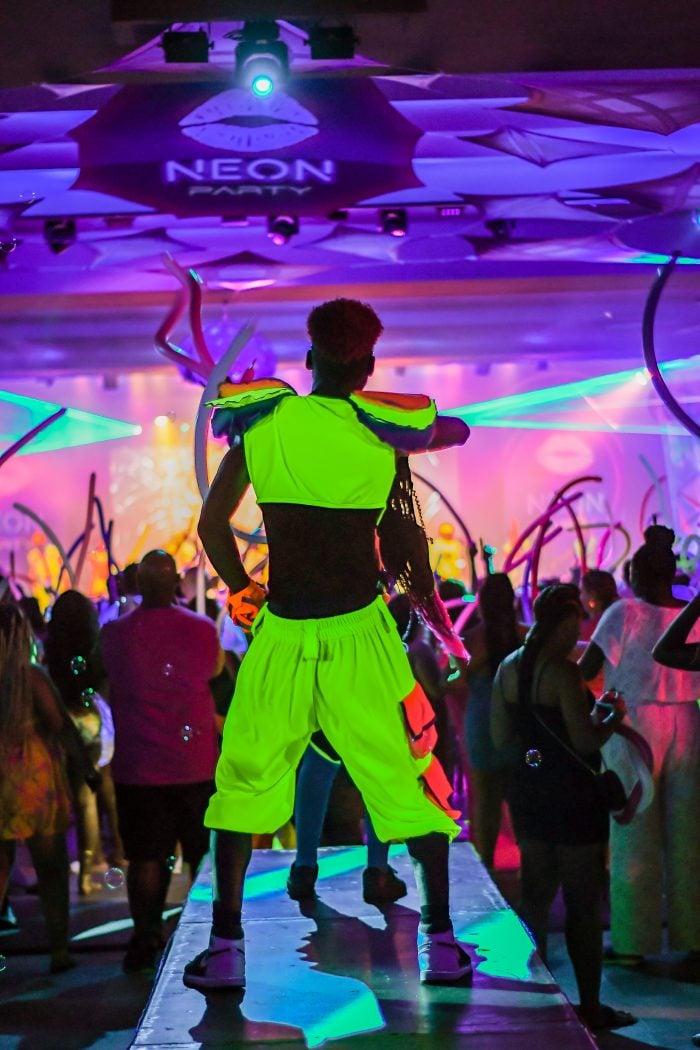 What are Riu Get Together Parties?
They are big night-time parties with dancing and live music held in the hotels' theatres. There is stunning staging with impressive plays of light and colour, professional dancers, performances and the best national DJ's. These are the keys to the parties that thousands of people are already enjoying each week in all the destinations where they are held. Everything is ready for the extravaganza! The goal? For you to have a fantastic time with your friends and family, because at the Riu Party you are always the star of the show.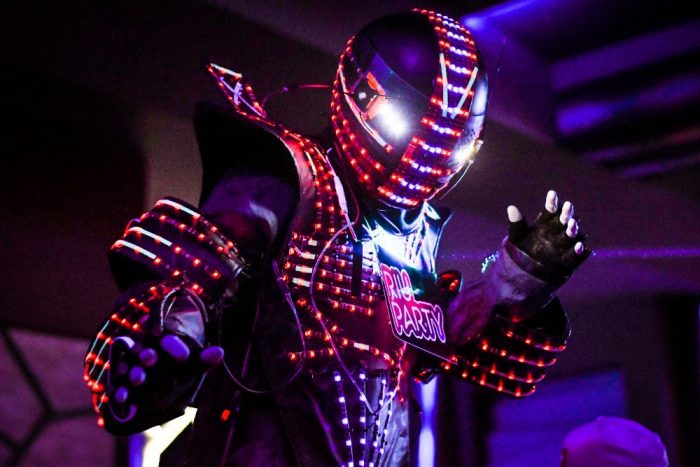 The theme of the parties alternates and it may be a White Party, where the whole room is bathed in white, or a Neon Party, the most spectacular of the theme parties, where the magical atmosphere is charged with colour.
When are the Riu Get Together Parties in Jamaica?
The parties are held every Friday from 7pm to 11pm at the Riu Montego Bay, with the White party and the Neon party on alternate weeks.
Which RIU destinations hold a Riu Party?
In addition to Jamaica, you can enjoy these incredible parties in other RIU destinations:
– Costa Rica, Guanacaste: Riu Guanacaste and Riu Palace Costa Rica.
– Playa del Carmen, Mexico: Riu Tequila, Riu Yucatan, Riu Playacar, Riu Lupita, Riu Palace Mexico and Riu Palace Riviera Maya.
– Riviera Nayarit, Vallarta, Mexico: Riu Jalisco, Riu Palace Pacifico, Riu Vallarta.
– Punta Cana, Dominican Republic: Riu Republica.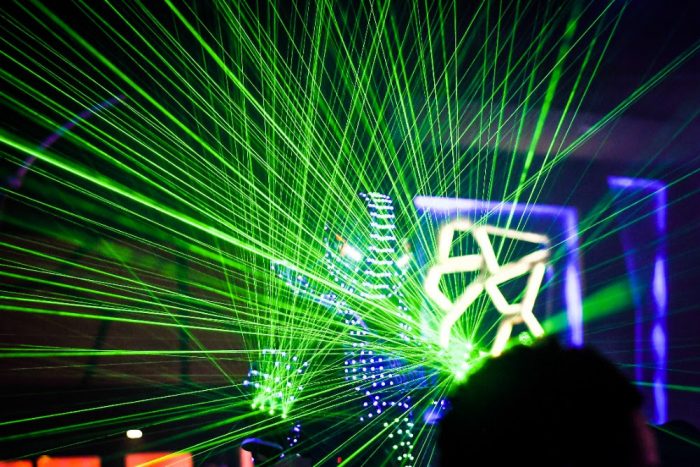 Don't hesitate! Jamaica has always been a dream destination, but now, in addition to the incredible beaches, there's the Riu Get Together Party and do you know what's even better? It's part of RIU's All Inclusive programme. Come and enjoy these amazing parties that take place at the Riu Montego Bay every Friday. We can't wait for you to get here and dance to Jamaican rhythms!