Join us in making a flavourful cup of café chorreado from Costa Rica
date_range 2 February, 2018
question_answer
2 Comments
All coffee connoisseurs appreciate that its coffee has unparalleled flavour and that unmistakeable aroma that they prize. We know that, and that's why at our Hotel Riu Guanacaste we make the coffee in a very special way that we want you to know about. We present café chorreado, or traditional Costa Rican drip coffee, a typical delicacy of the country that we'll show you how to make in this post. Don't worry, it's easy. Ready?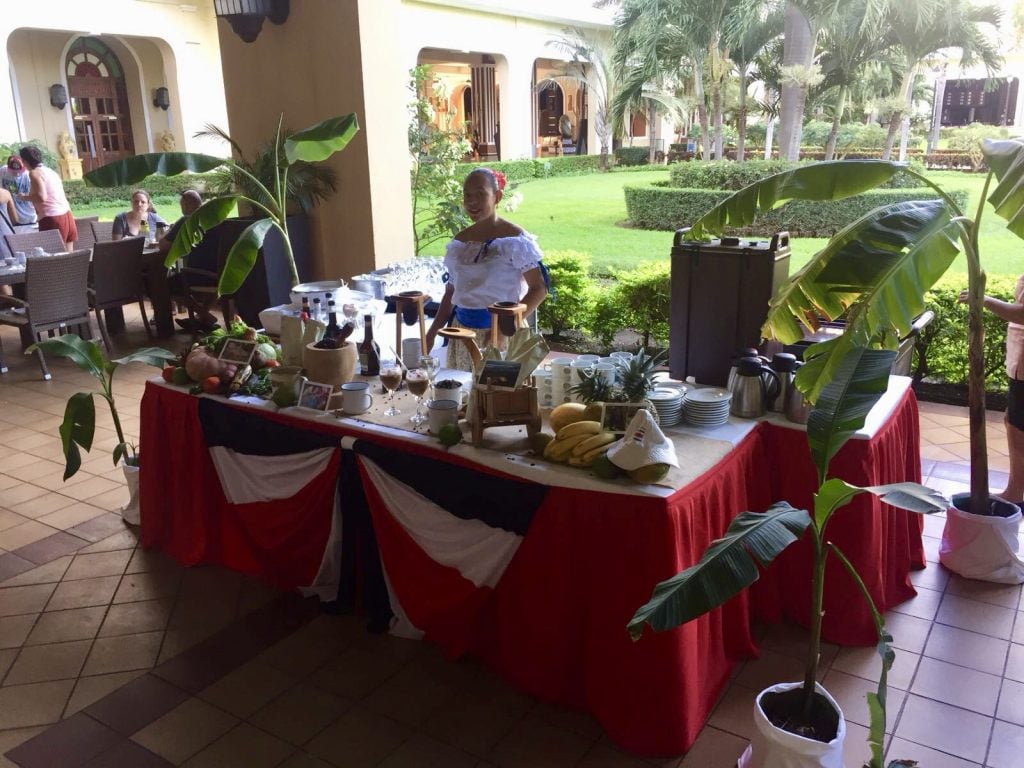 The first thing you'll need is a chorreador, which is a wooden stand for holding a fabric bag that will serve as a filter when you prepare the coffee. If it's been used before, it's a good idea to pour hot water through the bag to clean it out and warm it up first (the more consistent the temperature, the better).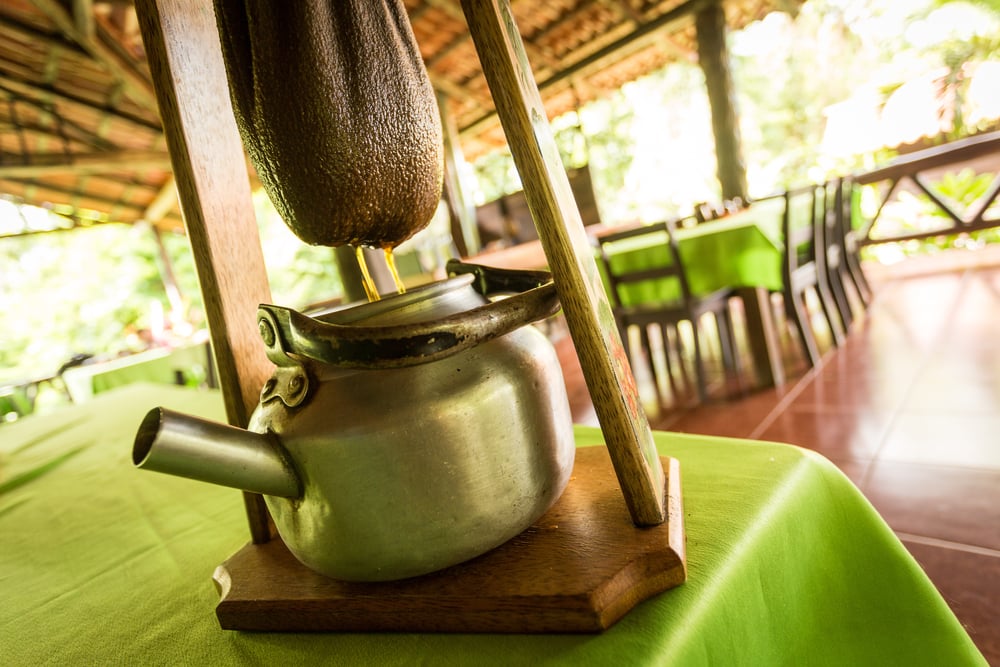 Now we're really ready to begin. To get started, heat the water without letting it come to a boil. With the ground coffee in the bag, pour in a small amount of water (60-90 ml) to start to release and activate the flavour of the coffee. Now everything's ready: the moment has come for brewing.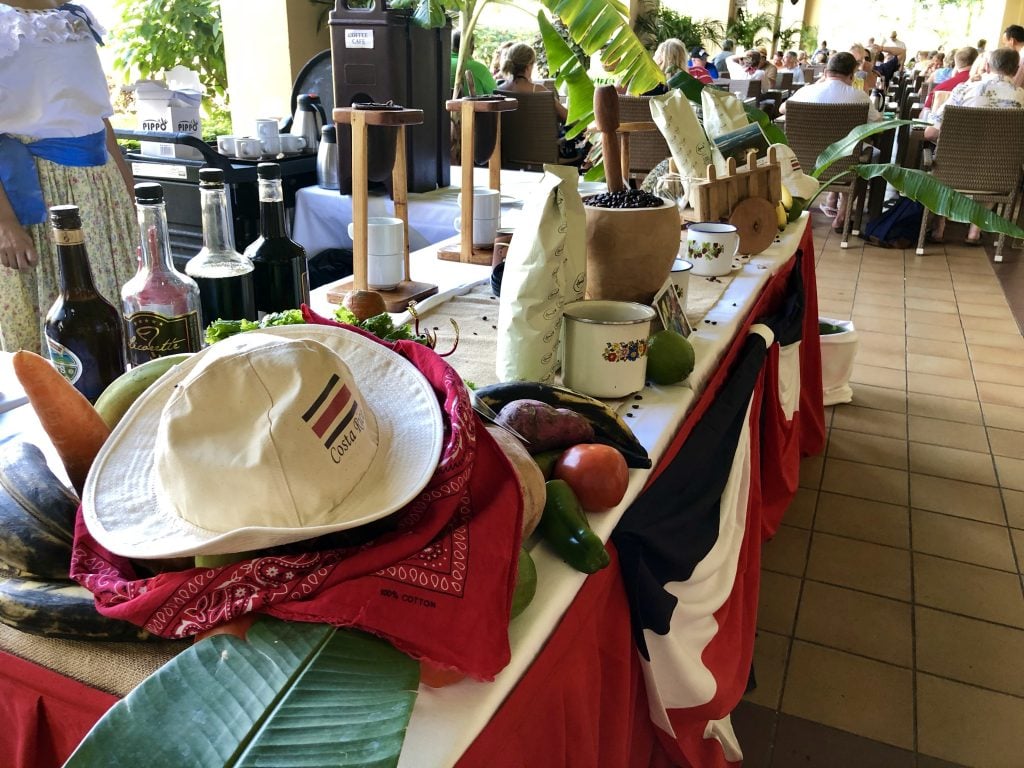 There are two aspects of the procedure that we should understand very clearly if we want to enjoy all the flavour of this coffee. When brewing, the water should be poured slowly, with patience, so that it can absorb all the flavour of the coffee. It should be in direct contact with the coffee grounds, not with the bag. A bag that we should never fill up to the brim, as the flavour will not be the same if there is too much contact between the water and the coffee. We also recommend, if you are patient, pouring the water in two stages, to enjoy the flavour to the maximum.
See how easy it was? And if you also want to enjoy it in Costa Rica, where this delicacy was invented, we invite you to join us at the Hotel Riu Guanacaste, where you'll be able to savour the delicious café chorreado made with passion by our cooking staff. We're waiting for you!