Ten tips to keep in mind on your trip to Saint Martin
date_range 22 July, 2016
question_answer
2 Comments
If you've ever thought of arranging a trip to Saint Martin, you're in luck, because today at RIU we want to give you some recommendations to consider when you travel to this island. If you've never thought of it, you might change your mind after hearing about this fantastic place.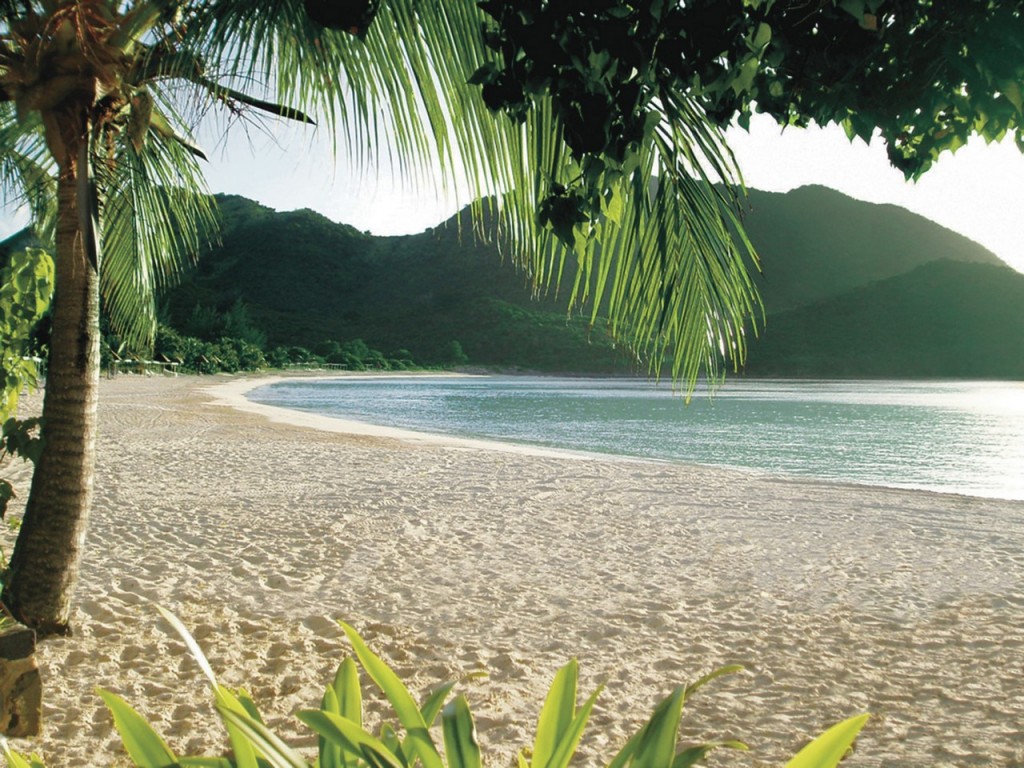 To start with, you should know that the island is divided into two zones: French and Dutch. Keep in mind that each has its own currency and laws. When it comes to language, besides French and Dutch, most people speak English, and many also speak Spanish.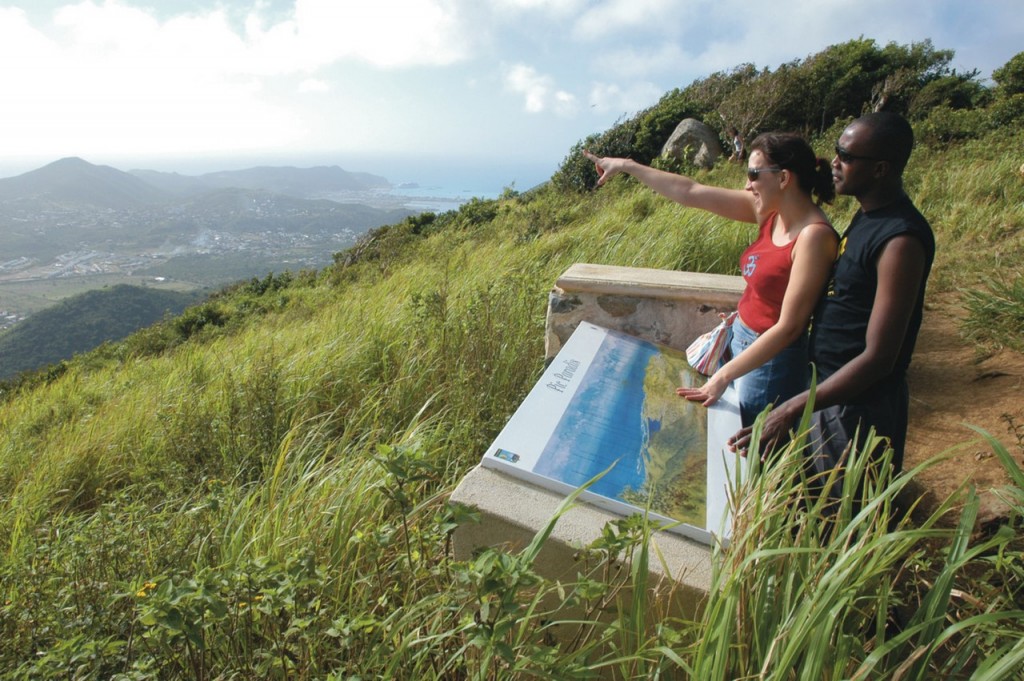 Taxis are practical for getting to the hotel, but renting a car is much more practical for everyday travel. No matter how you get around the island, we recommend that you visit the old sugar plantation that has been turned into the Loterie Farm Nature Reserve.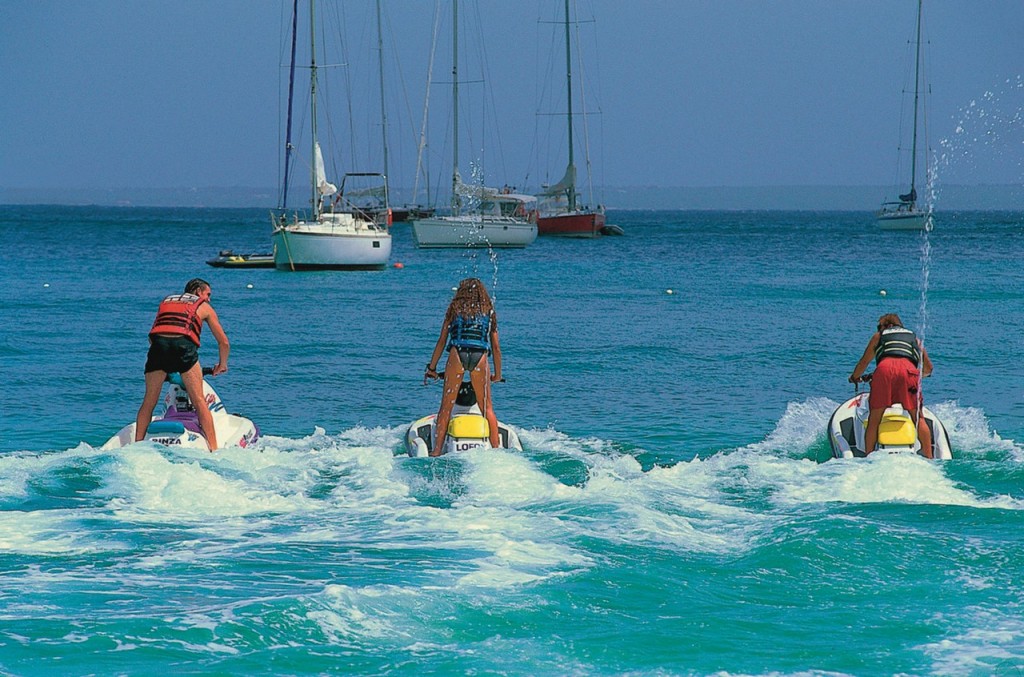 The island has dozens of beaches, some of them a bit out of the way, but it's worth the effort to find them to experience their tranquillity, a different sort of enjoyment than you find in the livelier zones. Discover the island's sea floor, either by snorkelling, scuba diving or taking a trip on a glass-bottom boat.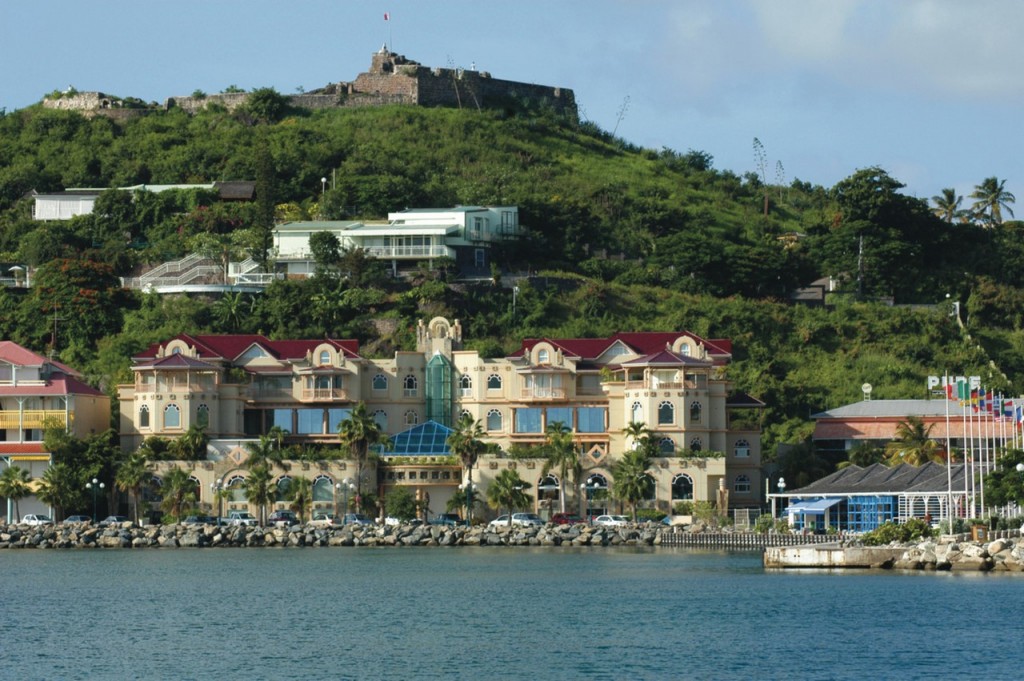 Check out the local restaurants and try some of the local Caribbean gastronomic delicacies, like "Crab Backs" or "Féroce d'avocat". Treat yourself to at least one cocktail made with the local rum, "Rhum Madoudou".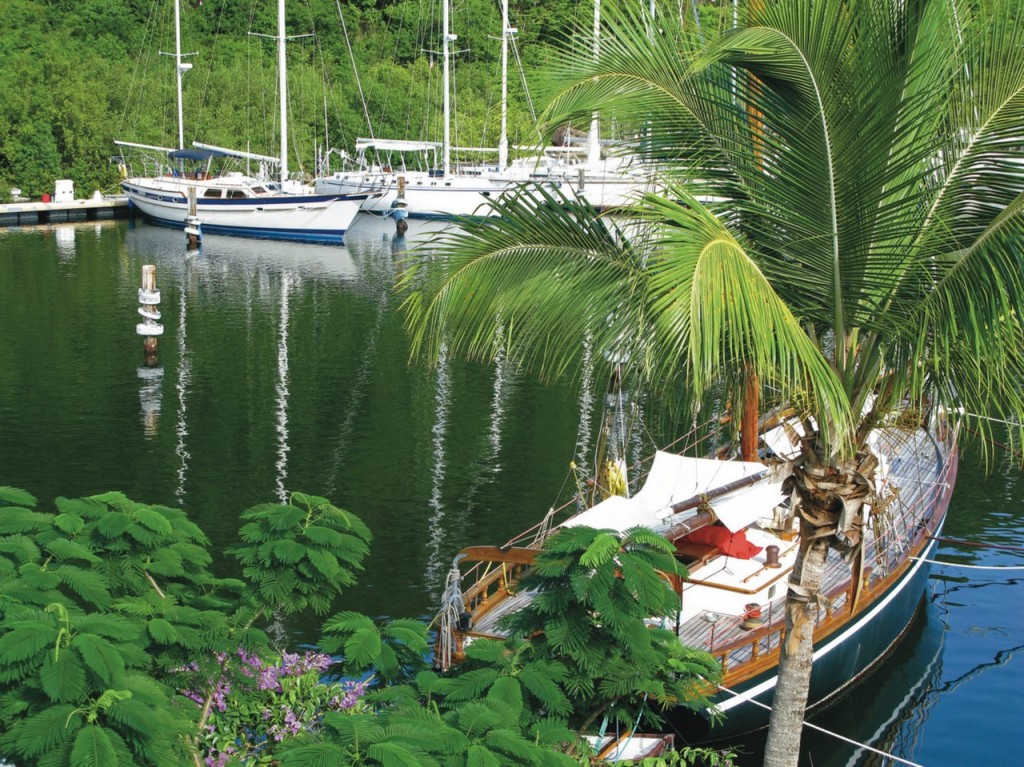 Visit the nearby island of Statia and dig in the sand for the blue beads that, as legend has it, the Dutch used to buy the island of Manhattan from its original inhabitants. If you're a fan of Star Wars or movies in general, you should drop by the small museum run by Nick Maley, the creator of Yoda and many other characters from Star Wars.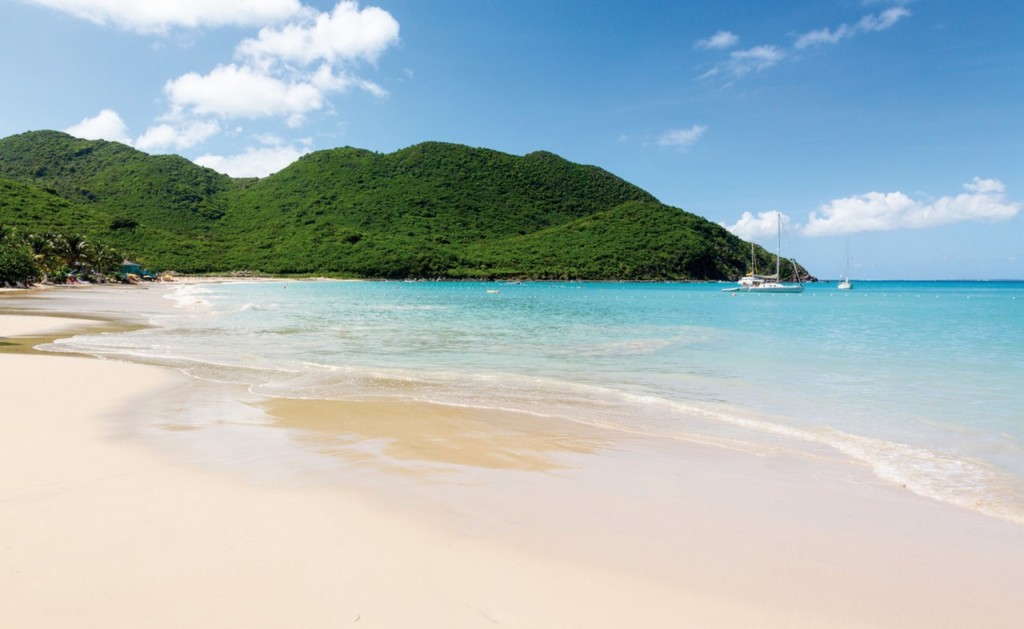 We propose a hotel where you'll feel extremely at home, and we're not just saying that because it's one of ours: its facilities, services and fantastic location make the Riu Palace St Martin a fantastic place to spend your holiday. It's a 24-Hours All-Inclusive hotel that will make your stay unforgettable. Don't put it off any longer, find out what it's like for yourself!