What fabulous plans do you have for 2016?
date_range 22 January, 2016
question_answer
Leave your thoughts
At RIU Hotels & Resorts we have a few ideas for you. We continue to grow and we want your experiences with us to grow as well. We are offering you more hotels, more destinations and more services. We want you to experience RIU like never before.
This year we will be opening four new hotels in magical locations. The new hotels we have in mind for you this year are Riu Sri Lanka in Asia, Riu Republica in the Dominican Republic, Riu Reggae in Jamaica and the brand new Riu Plaza project in New York.
As the saying goes, "the only constant in life is change" and we strive to improve every day. We want to share with you the changes for 2016. The big news is that we are debuting in Asia with our first hotel in Sri Lanka. A resort on a magical beach in an exotic destination that will enchant you.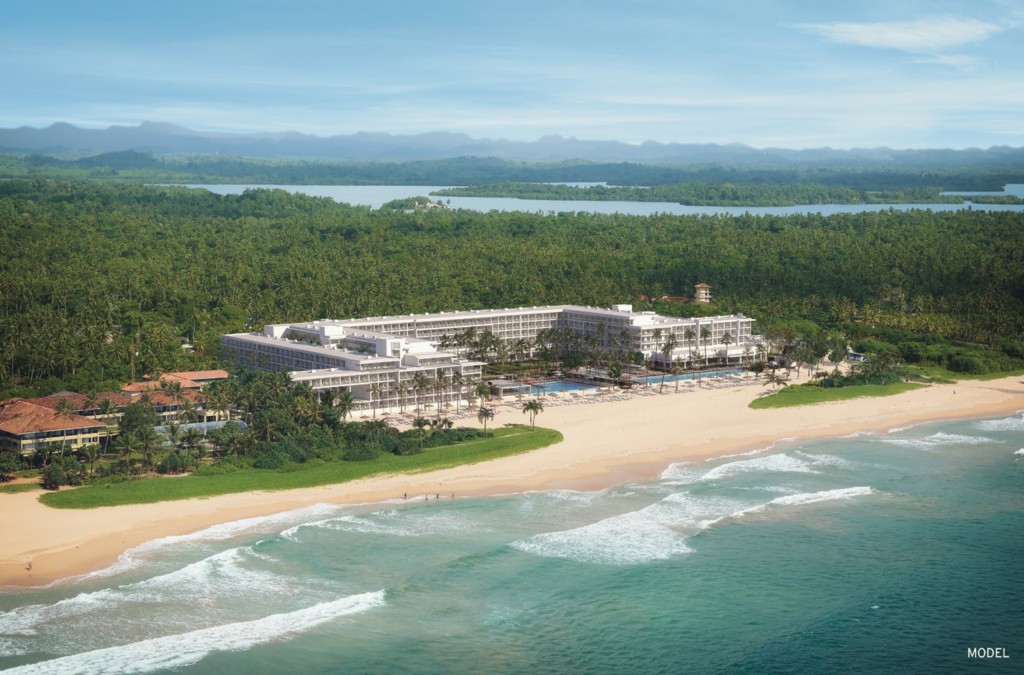 Next June we will inaugurate the five-star Riu Republica hotel located on the shores of the spectacular Arena Gorda beach in Punta Cana. The hotel is 24-hour All Inclusive and will offer all of the services and amenities RIU Hotels are best known for. In addition, the resort is "Adults Only".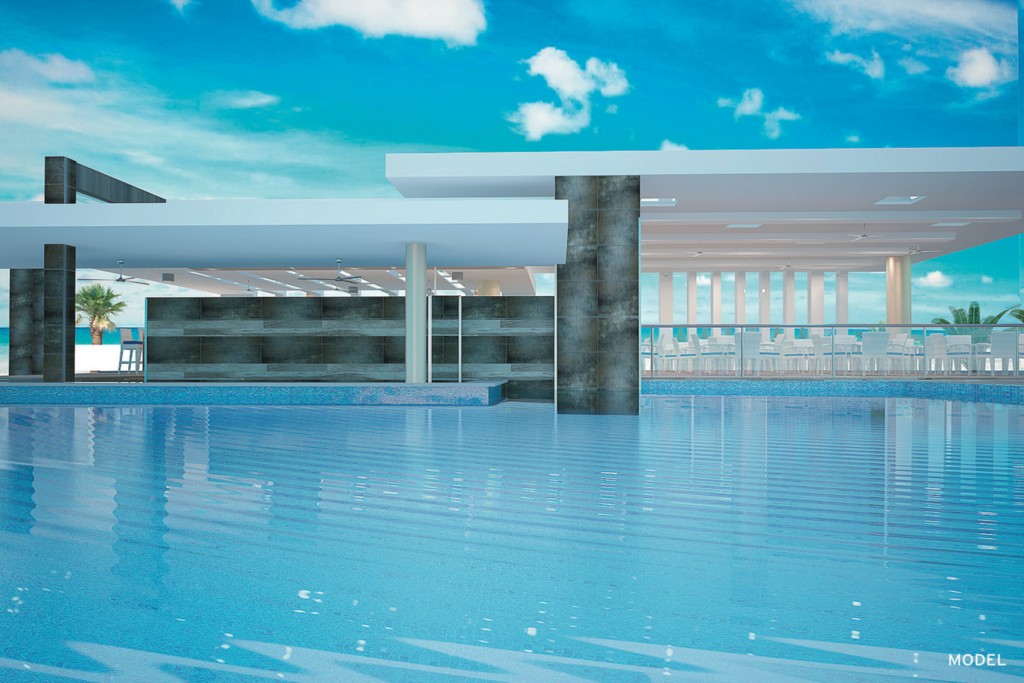 A month later, Riu Sri Lanka will open its doors marking our arrival in Asia. The chain has eagerly awaited this project for years and it is finally becoming a reality. It will be a 5-star hotel with 24-hour All Inclusive service.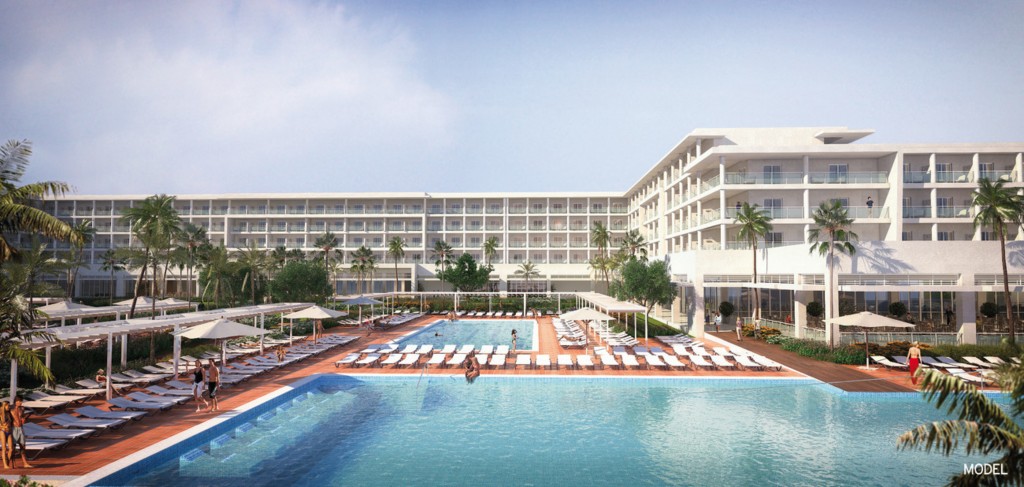 To bring the year to a closing we will open Riu Reggae in Mahoe Bay, Jamaica. A magical "Adults Only" resort with 24-hour All Inclusive service.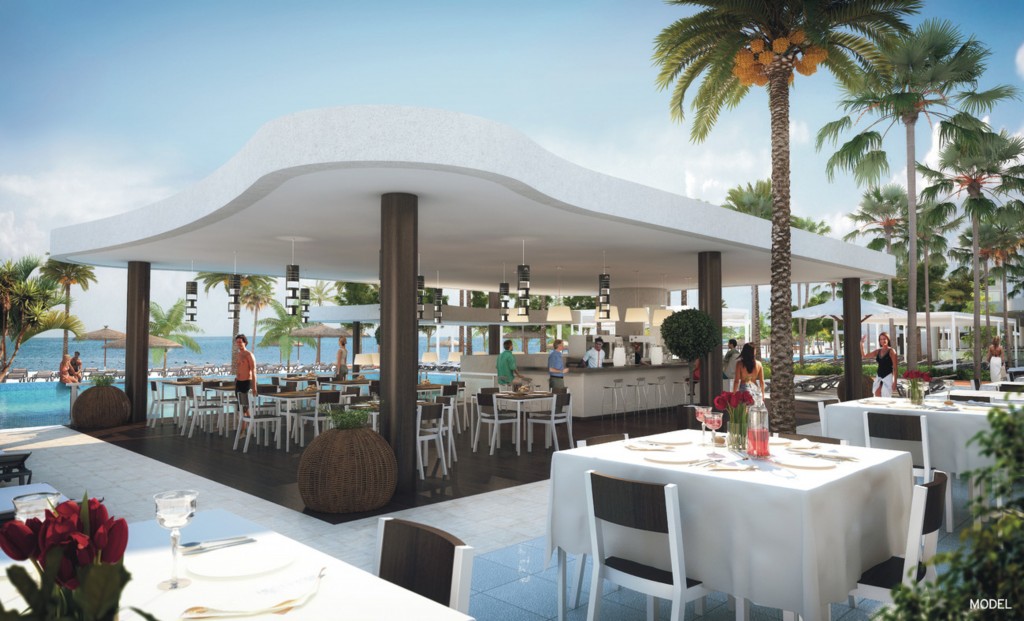 If your dream is to go to New York, now you can do it with RIU. We are opening Riu Plaza New York Times Square, a 29-floor hotel located in the heart of Manhattan.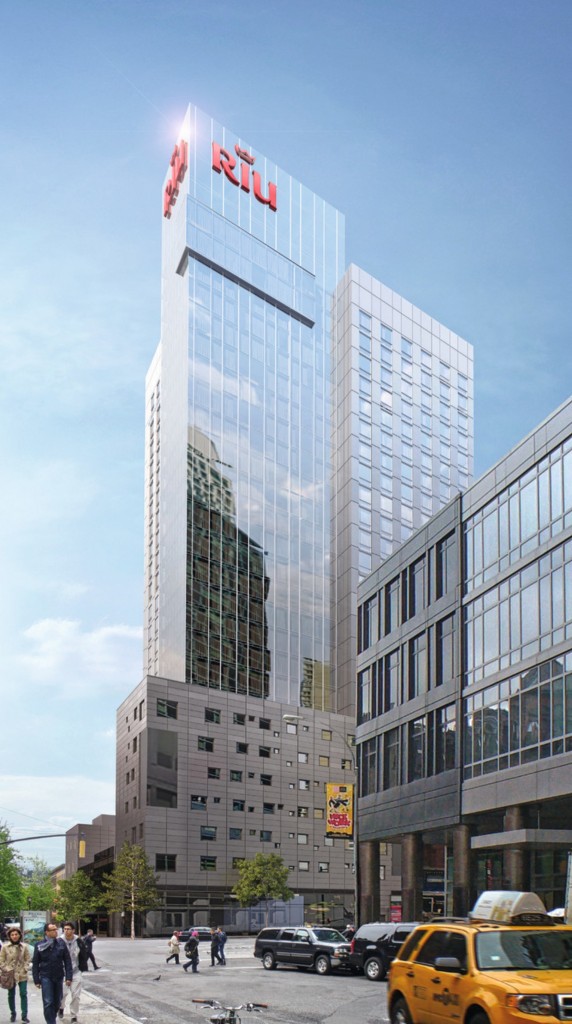 Do you want to go shopping on Fifth Avenue? Swim in the crystal-clear waters of the Caribbean? Discover exotic species in the heart of Jamaica? Or perhaps you would prefer to enjoy a cocktail without getting out of the pool?
In 2016 we are offering you everything you can imagine and much more; four destinations, four resorts, four places you are yearning to visit. Don't wait any longer. Visit www.riu.com and discover our hotels, there is always a RIU for you.