Immerse yourself in the purest of nature in Costa Rica
Immerse yourself in the purest of nature in Costa Rica
date_range 28 April, 2017
question_answer
Leave your thoughts
Are you one of those people who like holidays full of adventure and nature? Then pay attention, because today we're going to talk about a destination overflowing with incredible scenery and that offers all types of activities. Today we're going to talk about Costa Rica. Pura Vida!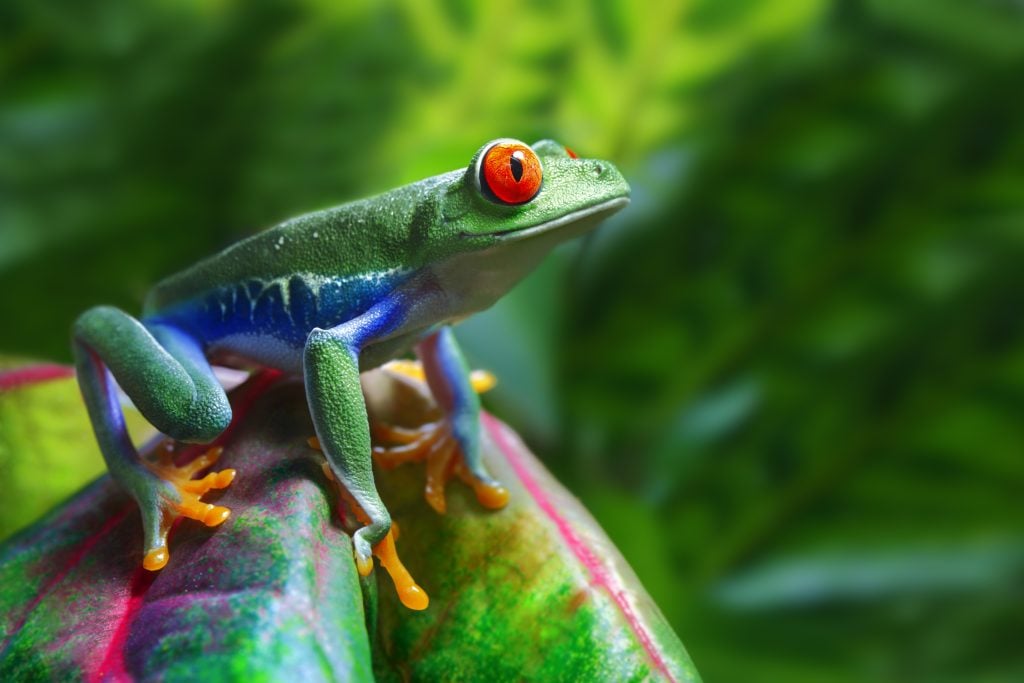 One of the best features of this tiny Central American country is its incredible number of parks. Tenorio Volcano National Park is one you have to see. One of its main attractions is the Celeste River.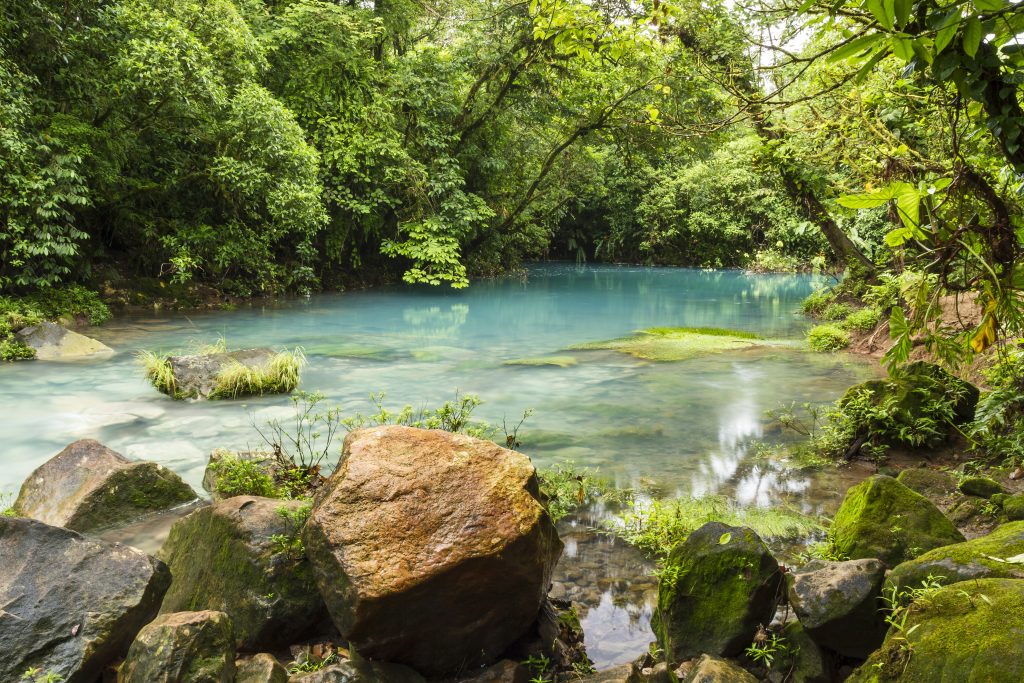 Then there's Palo Verde National Park. This park is known for being the best place for seeing all types of birds, both native and migratory. Take advantage of the opportunity to immerse yourself in nature at its purest.
Rincón de la Vieja National Park is notable for having up to nine volcanic hotspots. Because of them, you can find several zones with hot springs in this park, as if it were a spa created by nature.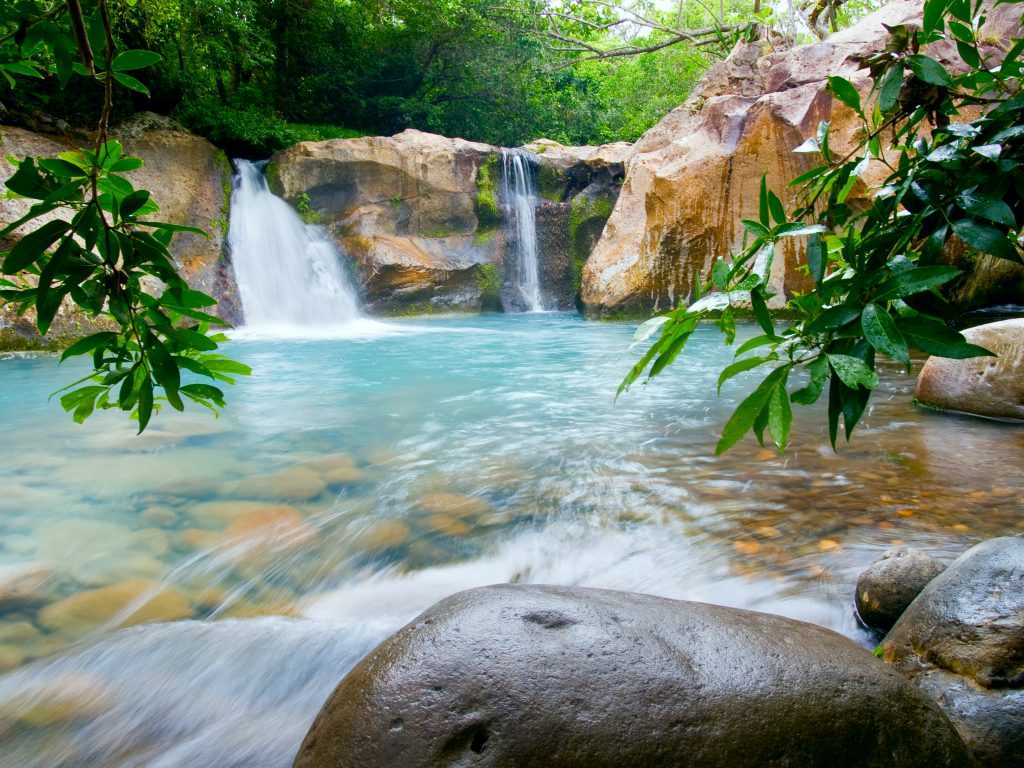 The Llanos del Cortés waterfall is another of the attractions you can't miss. To get to see it, you'll have to make a donation, but it's worth it to see how well conserved it is. After the hike, we recommend you use the opportunity to take a dip.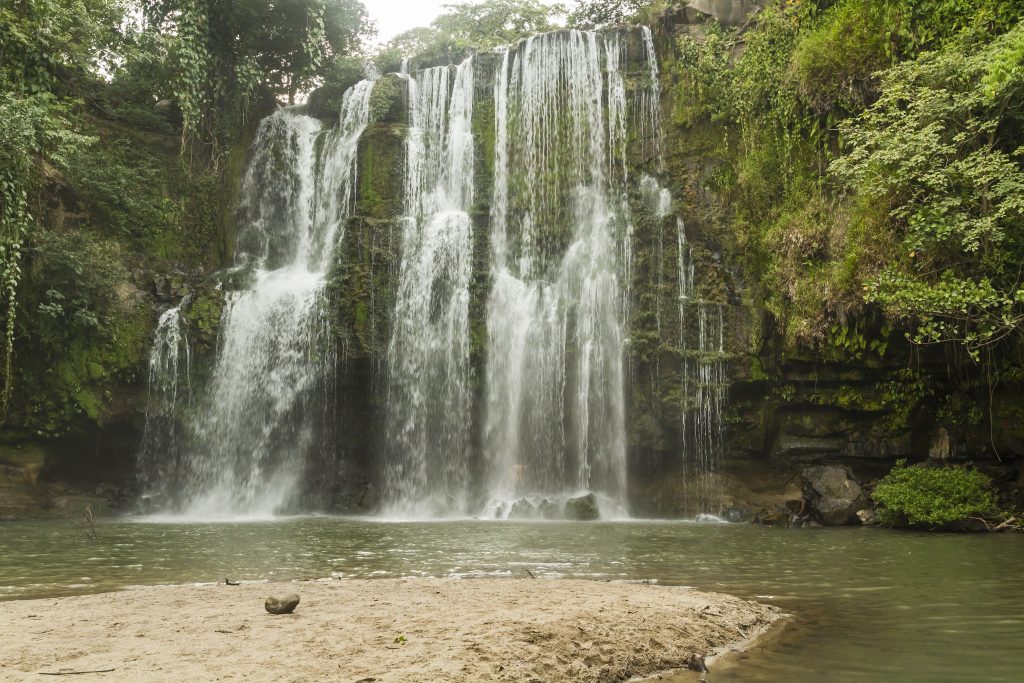 And naturally, being a RIU destination, the beaches of Costa Rica are something you have to enjoy during your visit. There are a great variety of beaches, some with white sands and even some with volcanic sands. Playa de Matapalo is one of them. Plus, the weather conditions make them perfect for surfing. Why not take advantage of this visit to learn this sport?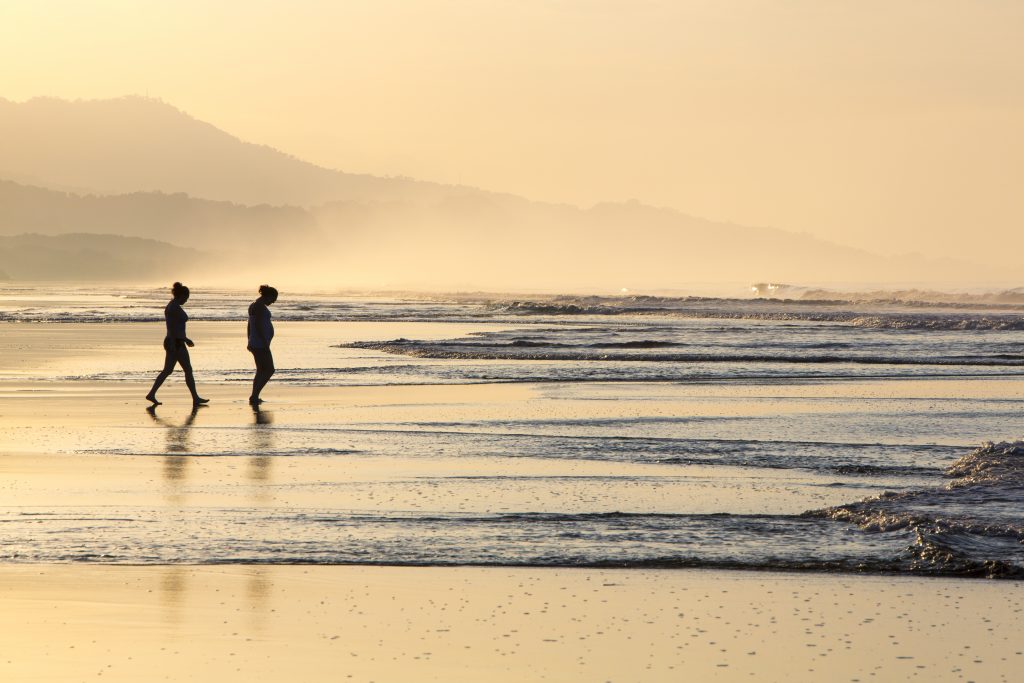 You're in luck, because we have two RIU hotels in this fantastic country: Riu Palace Costa Rica and Riu Guanacaste. In the vicinity of Playa de Matapalo, you'll find various places that offer zip-line tours, excursions by quads and animal sanctuaries.
Start getting ready for your adventure in Costa Rica with us. Go to RIU Hotels & Resorts and find out about everything we have prepared for you in this exceptional destination.