Riu Plaza: dazzle your guests with the event of the year
date_range 25 February, 2020
question_answer
Leave your thoughts
Streets bustling with people with somewhere to go, buildings used as homes and offices, cars in traffic jams and many stories to tell. These are some characteristic features of big cities, cities that never sleep and where RIU has its Riu Plaza hotels.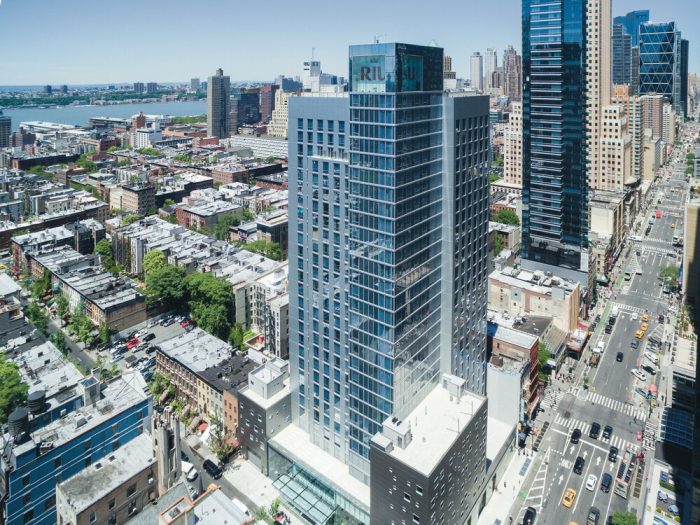 This is a very different concept of tourism from the beach destinations we like so much, but also chosen by thousands of people every day both for work as well as pleasure. Are you aware of the variety of options these hotels offer for holding events?
1.   Birthdays or anniversaries
We have already told you about our Riu Plaza España hotel in Madrid and the Riu Plaza Fisherman's Wharf in San Francisco, but not about the facilities they offer to host a great party. If this year you want to organize something special, for your birthday or anniversary, you can host your event in either of these two hotels surrounded by culture and fun.
They both offer different venues from which you can choose the perfect location for your event. For example, the Riu Plaza España hotel has a terrace on the 21st floor in addition to 17 conference rooms from which you can choose the one that best suits your needs. Another option is the Sky Bar "From Madrid to Heaven" to truly surprise your guests.
The hotel in San Francisco offers 14 conference rooms to choose from to organize the party of your dreams – like in a movie!. And speaking of big screen destinations, can you imagine celebrating your birthday in New York? The Riu Plaza New York Times Square hotel has four rooms to choose from depending on the size of your event. This venue will definitely dazzle your friends!
2.   Corporate events
If you're thinking of organizing a business event and hosting a conference, presenting a new product or making yourself known as a company, RIU can suggest a few options for the ideal place. For example, the hotel Riu Plaza The Gresham Dublin, located in the city centre, is the perfect host as it has 12 conference rooms. Another suggested option is the hotel Riu Plaza Berlin located in the heart of the German capital that has 11 adaptable rooms for all types of events. These are no doubt two wonderful cities to help you meet the goals of your corporate event.The place makes all the difference!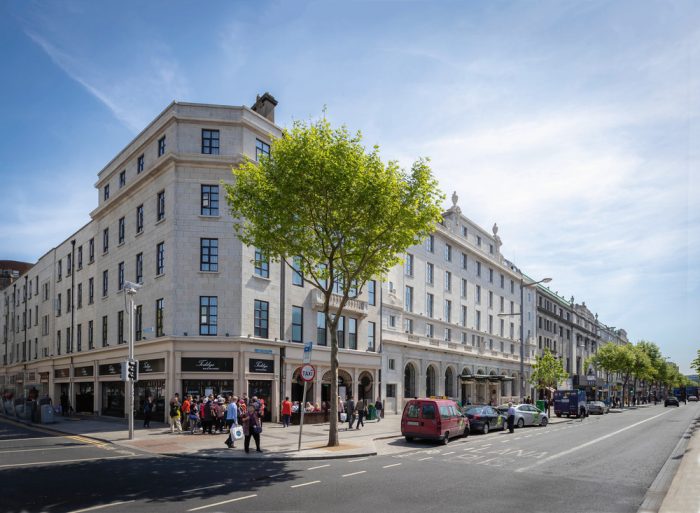 Perhaps you want to surprise your boss by proposing the perfect place to hold the company's annual conference. We have the perfect venue! The hotel Riu Plaza Miami Beach offers a selection of activities to enhance team dynamics such as windsurfing, water skiing or kayaking on the beach which is directly accessed from the hotel. The hotel also has a pool! And a conference room equipped with everything you need. Hesitate no longer, this option will impress all your guests!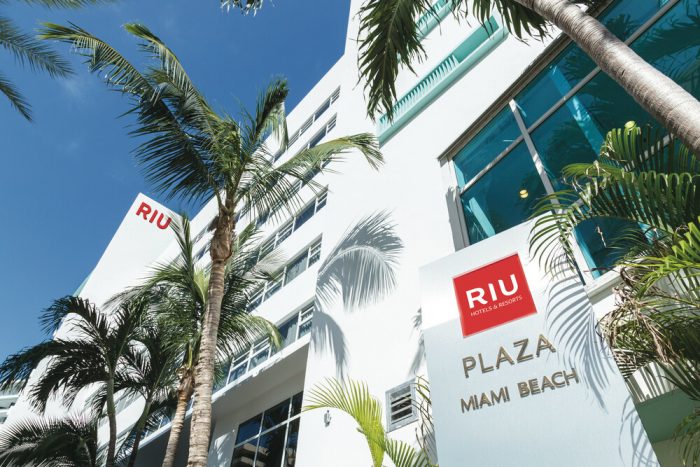 3.   Weddings
We couldn't finish this post without talking about weddings; that special day for all couples who decide to celebrate their love with a very special gathering. For this occasion we suggest the hotels Riu Plaza Panama and Riu Plaza Guadalajara that have all the necessary amenities to make your day unforgettable. You can chose between: Riu Pearl Wedding, Riu Ruby Wedding or Riu Diamond Wedding. All the categories include a bridal suite and breakfast. Once you choose the package that best suits your needs you can start organizing the big day. We will be happy to assist you, welcome your family and friends and make sure you have everything you need on the big day.Get married with us!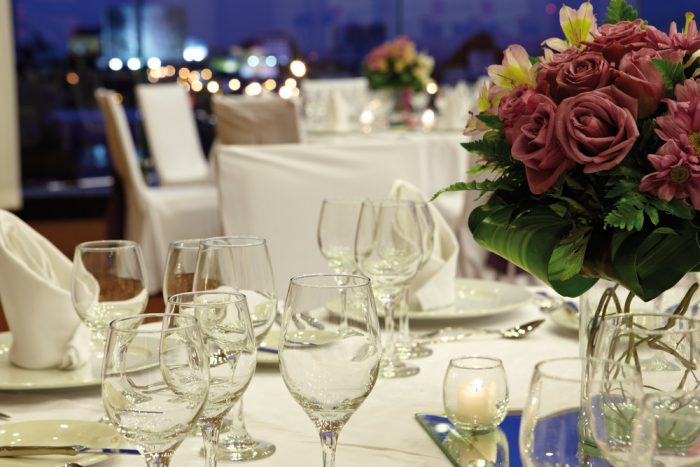 Whether you are getting married, having a birthday, or on business, RIU will be happy to assist any day that is special to you, because you are special to us. Come to RIU and surprise everyone with the event of the year in any of our hotels Riu Plaza.