We just keep on growing: and now we're coming to Toronto!
date_range 25 January, 2019
question_answer
2 Comments
In our last post for 2018, we told you that we wanted to carry on growing and discovering the world with you and… our new objective… is Toronto! In 2021, the Riu Plaza, part of our urban hotel range, will be completed in the financial district of the city as our first property in Canada.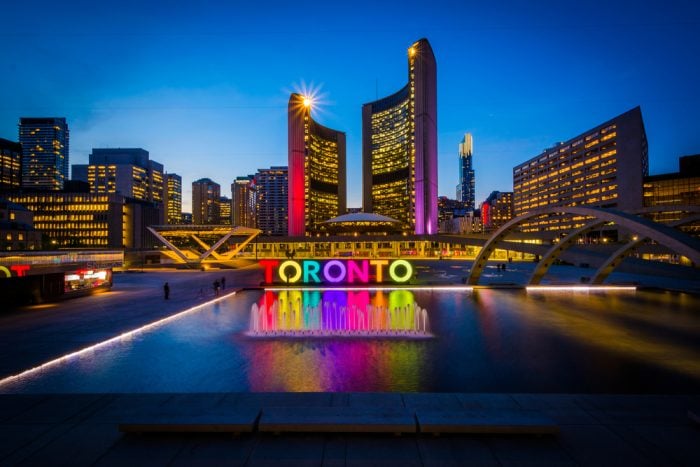 Would you like to see it? The hotel is currently going through the final stages of the design phase and will continue the avant-garde and sophisticated lines of the Riu Plaza brand that you have come to know in other hotels. A building of modern blocks will rise up in the financial district of the city containing a total of 350 bedrooms. Anyone coming to visit the hotel will find themselves enjoying being in North America's fifth largest city, considered as one of the top metropolises of the world as a place to live.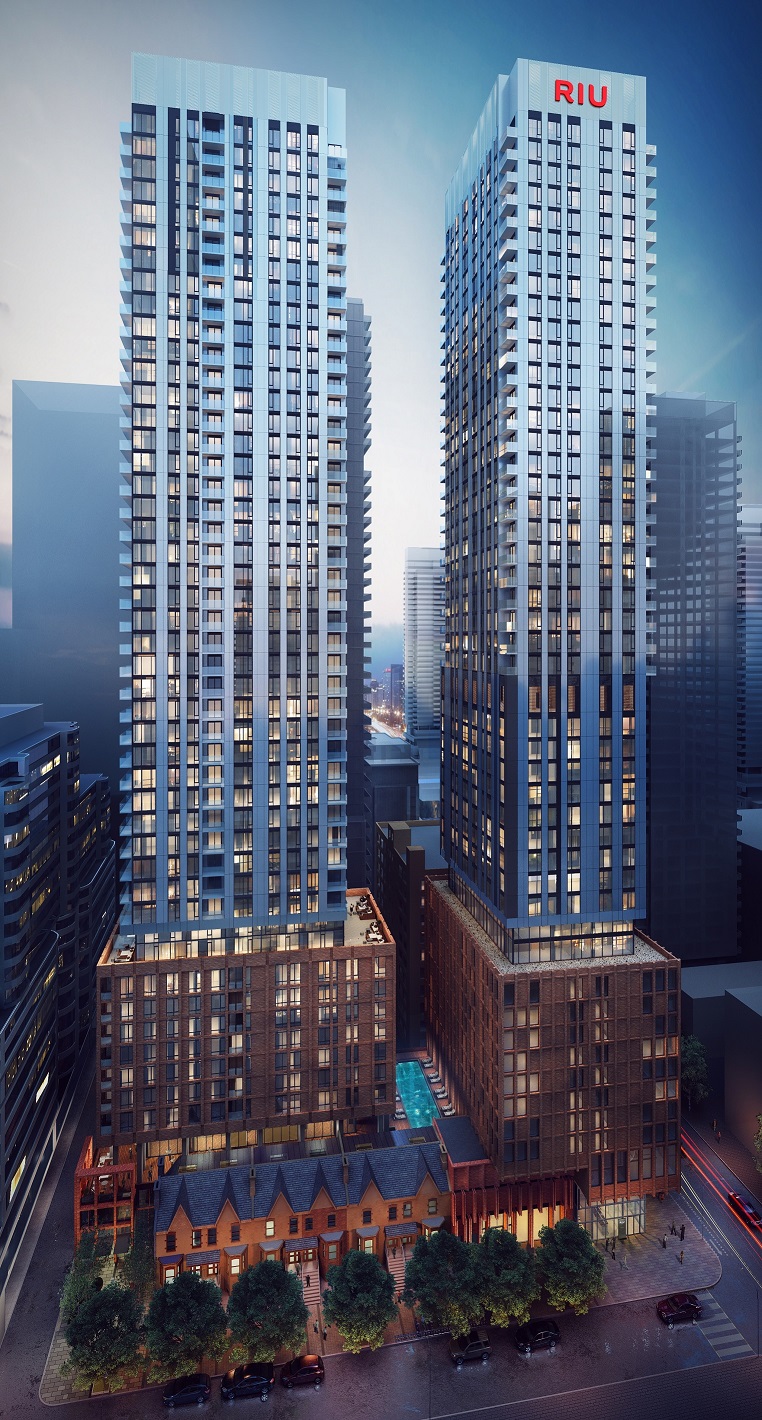 It is yet one more of the projects that we wish to incorporate into our hotel expansion throughout the world's leading cities, and once again we wanted to involve you and keep you up-to-date with the new destinations where you can find us. Did you know that we already have six hotels in the Riu Plaza range? This new hotel, along with others, forms part of RIU's mission to have a presence in the centre of major cities such as Toronto and to provide you with holidays in an alternative setting to the classic sun and sand destinations. The next one to open will be the Riu Plaza España in Madrid, the first of the chain's city hotels in Spain.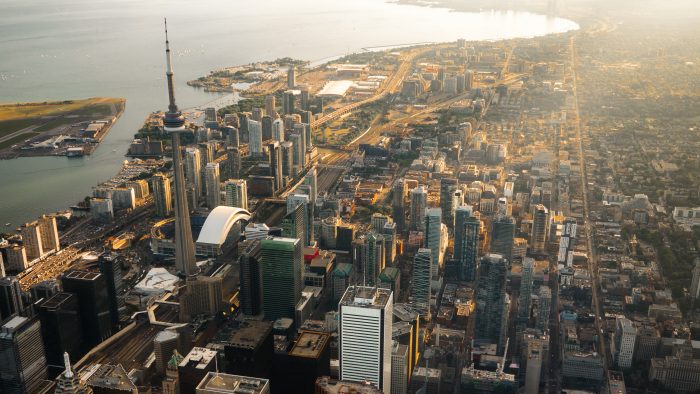 The Toronto project is very important to us, as we have had close ties to Canada for years, given that it has been one of our best markets for our properties in the Caribbean, Mexico and Central America. However, the opening of the new Riu Plaza will be the first physical connection with Canada as a destination.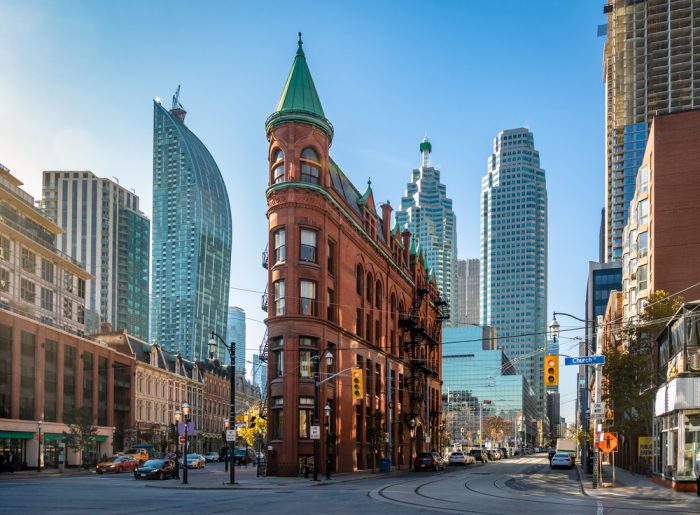 Now you might be asking yourself, why Toronto? It is a city rich in tourist attractions including being able to go up the famous CN Tower which, at 533 metres high, offers amazing views across the whole city. You can also visit the Thousand Islands and the Royal Ontario Museum. The city is also considered to be the centre of Canadian culture and hosts a multitude of national and international events such as the famous Toronto International Film Festival.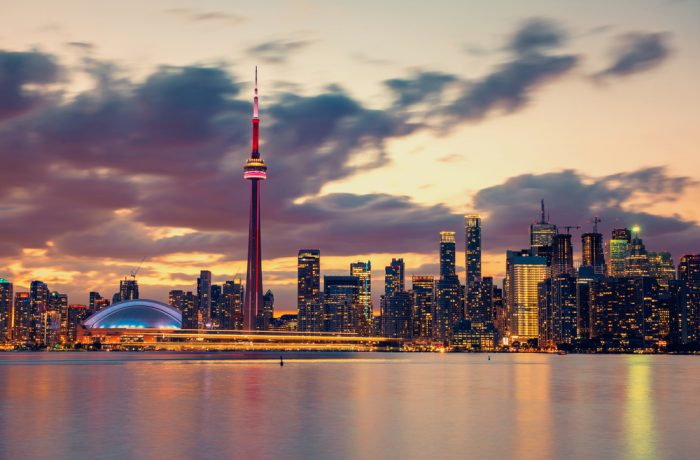 Have we managed to convince you? You still have time to think about it and then , who knows?  Maybe you will spend your 2021 holidays in Toronto. We certainly hope so, thus continuing our discovery of the world together! We will let you know when our new hotel is ready for you.